| of editorial staff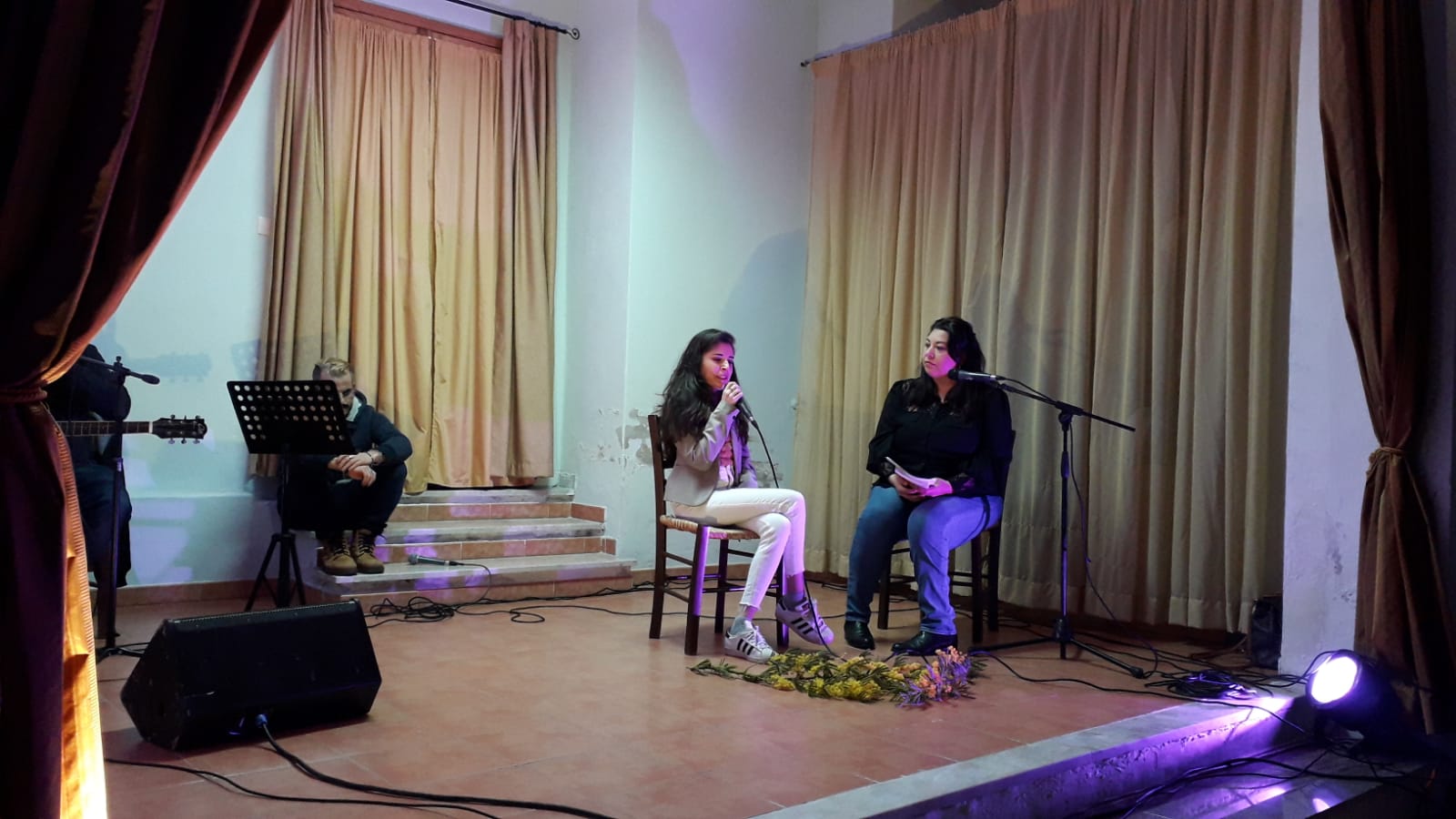 Ilaria ParlantiTuscan writer and activist for disability rights, was a guest yesterday at Rockglorious, to celebrate ten years of activity of the non-profit cultural association Effetto Donna and to celebrate International Women's Day. The young author presented her book "The truth of things denied"Arsenio Editore, in the suggestive setting of Convent of San Mercurio, in the presence of a curious and attentive audience. To accompany the event the notes and voices of the musical duo Emanuele Montesano and Joseph Brunoand a flash mob made by students of the middle school of Roccagloriosa to the tune of Beyoncé's Freedom.
It was 8 March 2013 when the Effetto Donna cultural association timidly took its first steps. «On this same date ten years ago our adventure began with an event organized in one of the rooms of the U' Trappitu restaurant – explains the association – We have been active in the Roccagloriosa and Acquavena area for ten years with countless initiatives that touch on women's issues for the enhancement of the role of women in our society. The family, children, adolescents, gender-based violence, valorisation of the territory, pollution, culture are the topics that are close to our hearts and constitute the fulcrum of our demonstrations. We started as a challenge, for fun, everyone thought it would not last long and instead we have shown that we are stronger than everyone in the will to complete our objectives, united, coherent and enthusiastic».
Ilaria Parlanti, now an established author, was one of the first competitors of the Roccagloriosa Literary Prize 2014-2015. She was 17 years old and was already the author of poetry collections and winner of competitions. She and she too was awarded in Roccagloriosa. In conversation with the writer, journalist and partner, Marianna Vallone, who retraced in an interview the most significant stages of Ilaria Parlanti's life, her relationship with writing, disability, self-acceptance, work for cinema and the future that awaits her between successes and commitment.
«I have Jarcho Levin syndrome, a rare genetic pathology of which I only had a certain diagnosis a short time ago. In my first novel I tell the story of Isabella, a young surgeon suffering from the same pathology as me. – explains the writer – At a certain point in my life I decided that it was important to make my story known. I understood that my story could become a means of reflection for others. I went to get all my dreams, this is the message I want to give: love each other without judgement, be the people you want to be".
In the novel he tells of Isabella, a young vertebral doctor tormented by the past. When he discovers that the Saint Victor hospital in Paris has been closed and no longer exists, he feels the need to buy a notebook and, in a frantic and convulsive way, he begins to write and remember every detail of the place that has always marked the his life. "Ilaria is a super tough and aware woman that she has put all her energies into the field, overcoming even physical obstacles, to transform her passion for writing into a concrete work, we are proud and honored to have had her as our guest", he concluded the association.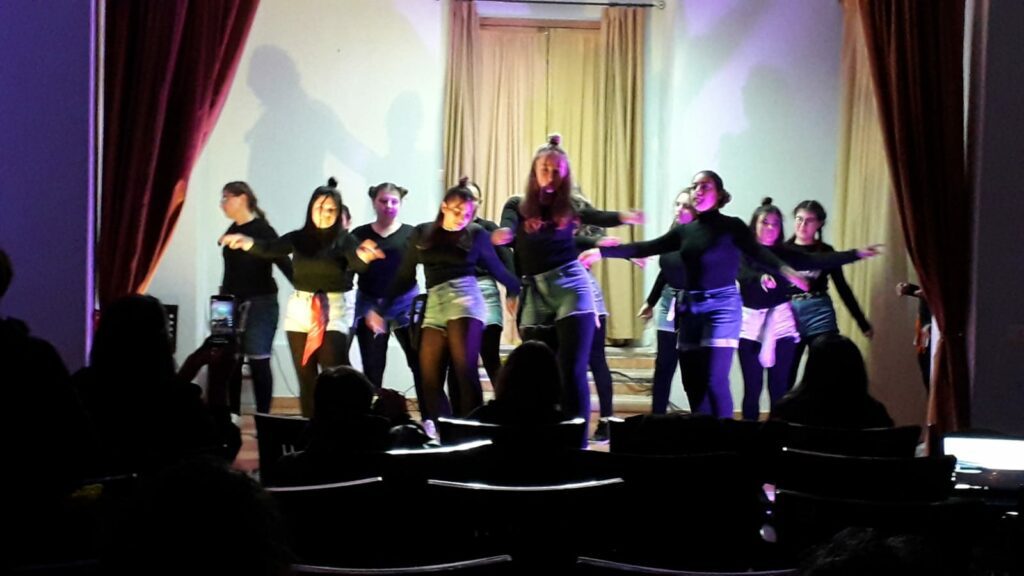 Continue reading on the Cilento Journal
© Reproduction reserved