The Department of Health will make changes to blood donor profiles pursuant to Decision T-171 of 2022 to remove stigma or discriminatory categories. According to a judicial decision, health authorities must remove references to "men who have sex with men (MSM) and transgender people as risk factors, groups, groups or behaviours".
It is worth noting that after the ruling was issued, the US National Institutes of Health (INS) adjusted the donor selection guidelines to remove the above criteria. This update, which took place on August 24, 2022, also implies the harmonization of standards, thus repealing Resolution No. 3212 of 2018; regulations that consolidate the requirements that are still in force to date.
While the health authority states that it respects the rights of others and works within the principles of social solidarity, it stresses that, "There is a need to consider the concept of self-selection as a supportive behaviour, aimed at people receiving information to assess whether their health conditions, habits and behaviors are present, can be considered risk factors, and in this way, voluntary , conscious and responsible decision to donate blood". The health ministry said that as part of its work, it must also take humanitarian action in situations where people's lives or health are at risk.
This is still a requirement for Colombian blood donors
As part of the campaign to protect blood recipients, the Ministry of Health will be guided by individual self-selection, where everyone interested in becoming a blood donor will assess their own health, behavior and habits as possible risk factors, and then undergo a process Information.
The risk factors for donating blood that will be assessed are the following:
Individuals diagnosed with HIV infection, HTLV 1/2, hepatitis B and C, Chagas disease, syphilis, malaria, and other potentially transfusion-transmitted infections.
Patients with blood dyscrasias who have or have not been transfused with blood components or blood products.
People who have received blood components or blood products within the past 12 months.
Victims of violent or abusive sexual contact (vaginal, anal, or oral) within the past 12 months.
A person who has had a biological risk exposure in the past 12 months where they have been in contact with blood or other bodily fluids of potentially infectious human or biological origin.
People who have injected drugs recreationally within the past 12 months.
People who have engaged in any of the following risky sexual practices in the past 12 months: Have had sex (vaginal, anal, or oral) with more than two people in the past year; Have changed sexual partners within the past 6 months; Had sex with the person mentioned in the preceding paragraph.
Health professionals must avoid any form of stigma or discrimination if the person concerned does not meet the requirements. Decisions must be communicated based on absolute respect for human dignity, confidentiality and language that protects human rights. If in doubt about a potential donor's profile, you should only ask for the information necessary to keep the blood donation safe, and not go beyond collecting data that is technically irrelevant.
"Potential blood donors have a duty to provide truthful information. Blood donations by persons who know in advance that they are infected with human immunodeficiency virus or hepatitis B will be subject to Article 370 of Law No. 599 of 2000 (as amended by Article 3 of Law No. 1220 of 2008 punishable conduct under the Amendment).(…)".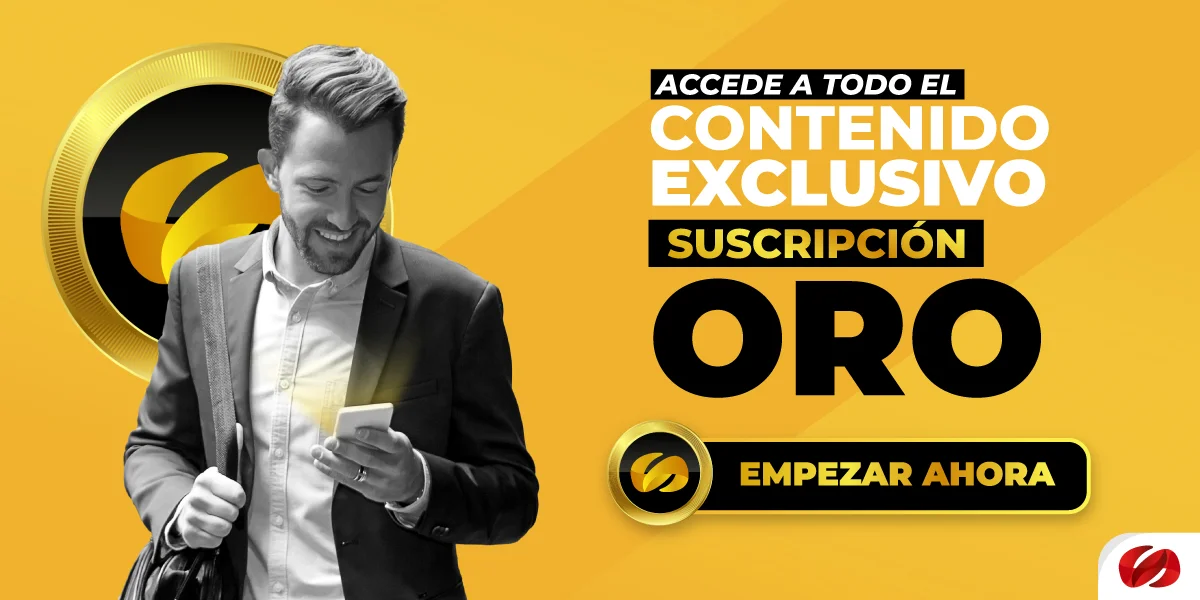 In the case of solidarity with self-selected blood donors, the individual must independently evaluate these factors before making a decision after the information provided by the professional responsible for the process:
Persons who have met the criteria or risk factors defined in Section 3.2.2 of this resolution in the past year.
The presence of one or more of the following symptoms and signs may suggest a transfusion-transmitted infection, such as: tachycardia, shortness of breath, hyperthermia or hypothermia, diarrhea, weakness for more than a month, loss of appetite, painful swallowing (swallowing food Difficulty with sweating), severe fever at night, unexplained weight loss of 10 kg or more in the last two months, persistent cough or dyspnea on moderate exertion, or other conditions that may be mentioned by the donor during the investigation and interview.
Voluntary blood donation during emergencies or public disasters
According to the draft resolution, in the event of an emergency, public disaster or declared disaster, the assessment of blood donors will depend on the following factors:
For transfusions, blood components or blood products will be used as defined in clinical practice guidelines.
The storage and transportation of blood products must comply with the minimum safety requirements stipulated by current regulations.
See full documentation below: