World
doctors choose who to save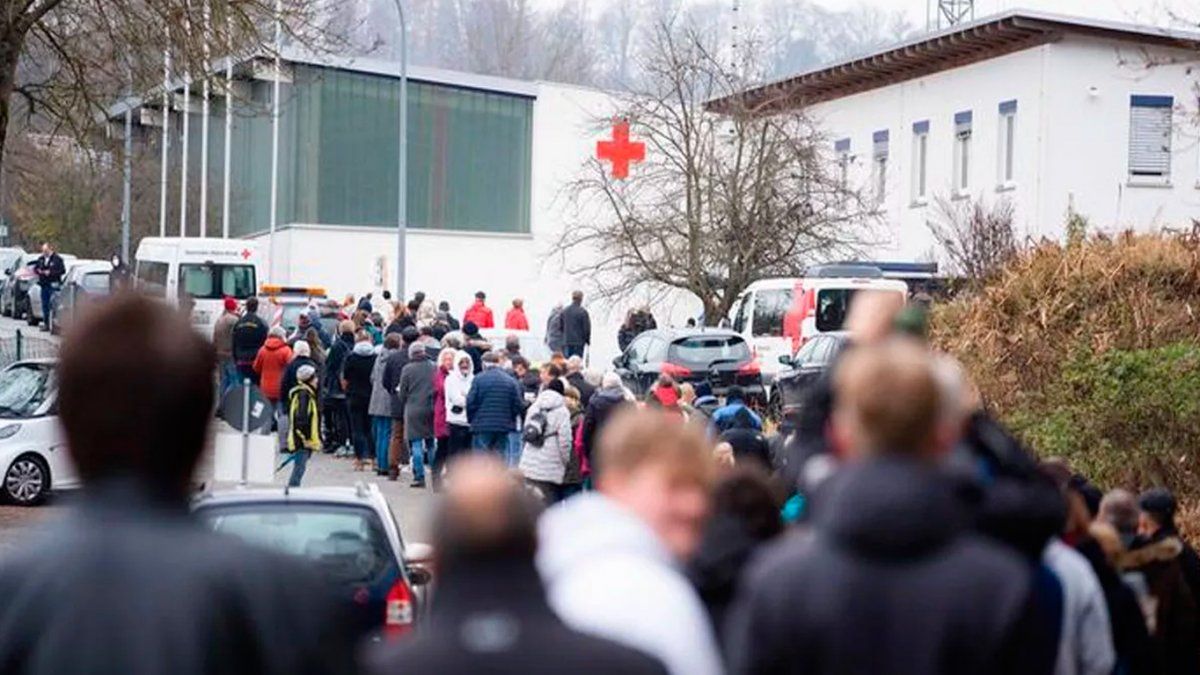 According to the DIVI intensive care registry, 3,845 Covid-19 patients are currently receiving intensive care, of which 1968 require a respirator. In the last 24 hours, 292 new patients were admitted to intensive care units and this means that there are only 1,757 intensive care beds available in the whole of Germany.
In some regions such as Bavaria, Thuringia and Saxony, where infection rates are particularly high, the level of bed occupancy is much higher.
According to the president of the Saxon Medical Association, Erik Bodendieck, intensive care units run the risk of being saturated in the next, while ensuring that in some regions of the state, "Two patients may have to compete for a bed."
In this way, there is a risk of a 'triage situation'In other words, doctors decide which patients will receive intensive treatment and which will not, given the scarcity of beds, and which ones are more likely to respond to treatment, and the unvaccinated would have less chance of being chosen since they are more serious conditions and with less survival.
In Germany there is no triage law that explicitly regulates how doctors must decide about life and death in emergency situations. Recently, seven medical societies developed the corresponding recommendations for this dramatic action amid the coronavirus pandemic and the goal is to facilitate decision-making and establish uniform ethical standards as far as possible.
When push comes to shove, clinicians have to decide solely based on the prospects for clinical success. The deciding factors are the general health, the severity of the disease, the oxygen level in the blood, or whether the patient has pre-existing conditions, such as advanced kidney disease or cancer or pronounced heart failure.