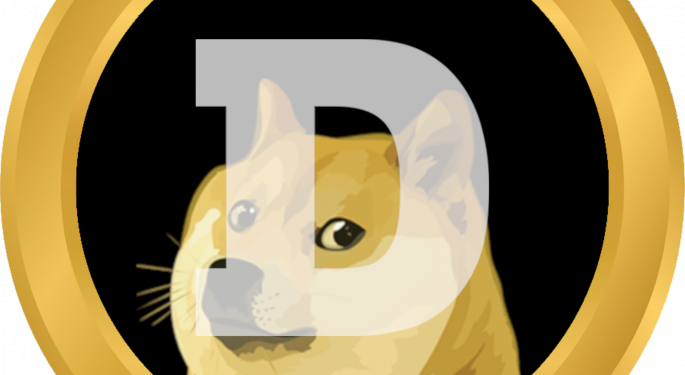 1 min of reading
Dogecoin (CRYPTO: DOGE) saw a huge sell-off during the latest crash in the overall crypto market.
What has happened
According to data from CoinMarketCap, Dogecoin experienced much more significant losses than the rest of the major cryptocurrencies. At press time, the coin was trading at 24 cents after falling 23.23% in the last seven days.
The currency has fallen far more than its peers. Bitcoin (CRYPTO: BTC) is down 14% during the same time, Ethereum (CRYPTO: ETH) has lost 18.65% and Cardano (CRYPTO: ADA) has fallen by 15.73%.
The fact that Dogecoin apparently does not have a real use case and its solid fundamentals make it a rather speculative asset that we can expect to see long-term profits from by investing little capital.
For this reason, Dogecoin owners are more easily spooked when the currency goes down, as much of them are motivated by hopes of short-term rather than long-term profit.
A report from the end of August also described Dogecoin as a dangerous and speculative hoax that is largely controlled by a group of wealthy entities and has virtually no real use.
At the time of the investigation, a single address owned 28% of all DOGE coins; the first 11 addresses had 46% of the coins in circulation; and the first 82 addresses owned 64%. This distribution means that "a small number of actors have […] the ability to dictate the price of Doge at will. "