Business
Dollar in the world closed near 16-month highs after new nomination of Powell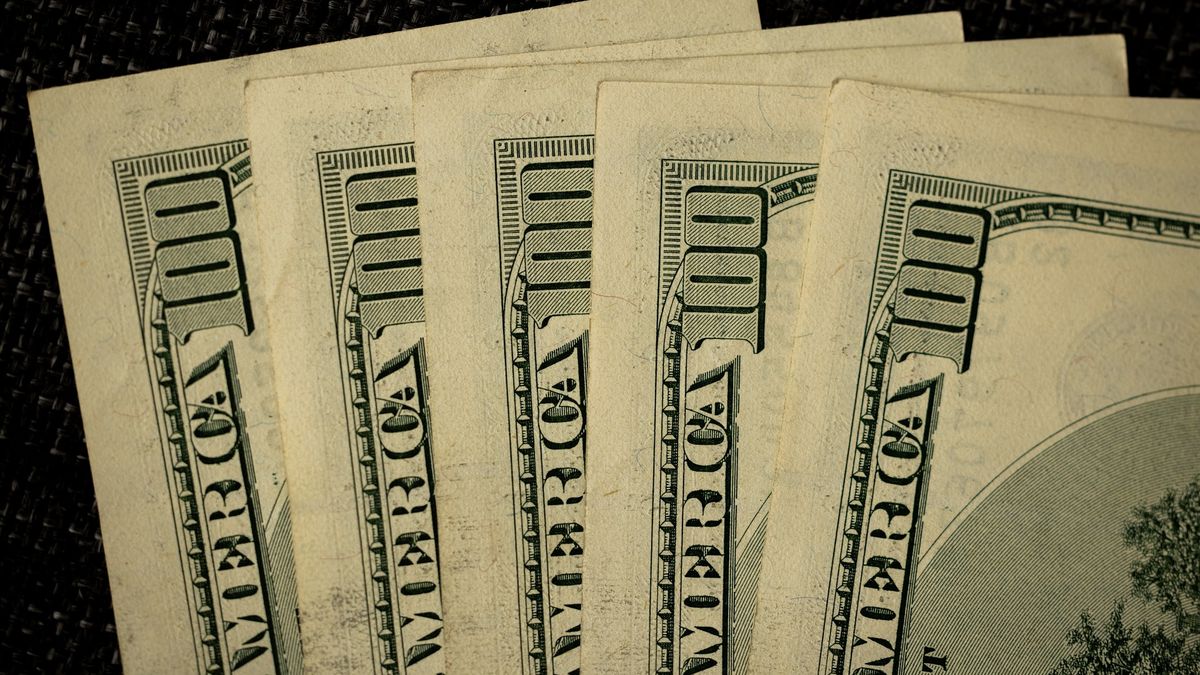 Data released Tuesday showed US business activity slowed moderately in November amid labor shortages and commodity delays, helping prices continue to rise in the middle of the fourth quarter.
The dollar index closed almost unchanged at 96.461 units, slightly below the 16-month high of 96.61 it reached during Asian trading hours.
For its part, the euro added a slight 0.2% against the US currency, at $ 1.1251, recovering just after hitting a 16-month low of $ 1.1226.
The euro fell on Monday as concerns mounted about new restrictions to tackle Covid-19 in Europe, with Austria entering another total lockdown and Germany considering doing the same. The German health minister has called for more limitations on public spaces.
Parallel against the yen, the dollar rose to its highest level in four and a half years at 115.08 yen.
Among cryptocurrencies, bitcoin was up 2.4% and was trading around $ 57,644. Earlier this month, the digital currency hit an all-time high of $ 69,000.