Drake, Cardi B and Justin Bieber are among the guest artists on the next album of the hip-hop group Migos, which will be released on Friday.
"Culture III" includes 19 songs, and collaborators on this studio material include Future, Polo G and NBA Youngboy, but also Pop Smoke and Juice WRLD, who died in February 2020 and December 2019, respectively.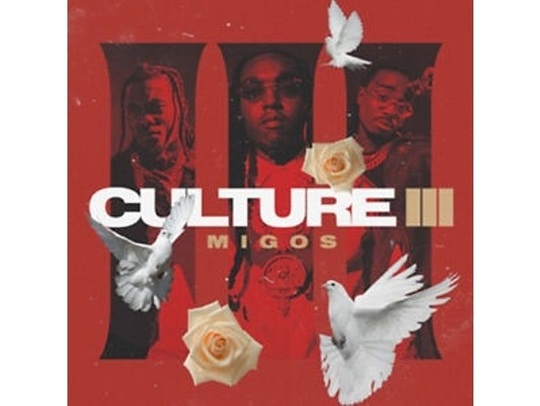 The album will be released two and a half years after "Culture II", which also featured Drake and Cardi B. Offset, a founding member of Migos, is married to the rap singer, and the two have a daughter named Culture.
With hit songs like "Stir Fry" and "Walk It Talk It," "Culture II" debuted at number one on the Billboard 200, as did its predecessor, "Culture," which appeared in 2017. It brought the group a nomination for Grammy Awards for Best Rap Album.
Starting in 2018, Quavo, Takeoff and Offset have launched solo projects. Migos returned for a collaboration with DaBaby in 2019, then with HER and DJ Khaled.
The first single from the new album, "Straightenin", was released last month.