Business
Due to the increase in gas rates, Ethereum consolidates a deflationary path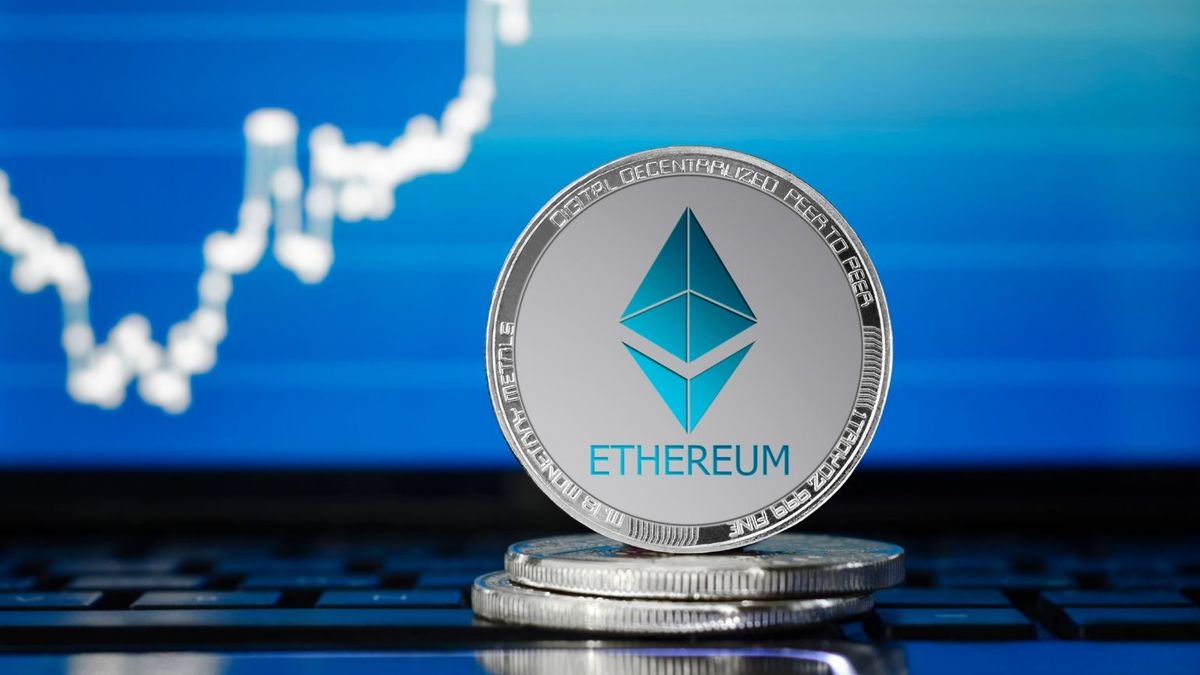 EthHub co-founder Anthony Sassano commented that a deflationary Ethereum was not expected until "the merger", when the Ethereum blockchain merged with the Eth2 beacon chain, which is currently expected to occur during the first half of 2022.
According to the Ultrasound.Money rate burn tracker, around 15,000 ETH are burned daily ($ 65 million at current prices). Since the London update, more than 724,400 ETH worth $ 3.1 billion has been permanently destroyed. According to Etherscan, the average cost of an ERC-20 token transfer is now $ 46. Doing something a bit more complex, like providing liquidity to a DeFi protocol or doing a token swap on Uniswap, can cost up to $ 140 right now.
Sassano emphasized that the update has not increased gasoline prices, but has made them more predictable. "Contrary to popular belief, EIP-1559 has not raised gasoline prices and has actually helped considerably with spikes in demand (such as during overdone NFT mints) leading to a more fluid network overall." , he claimed. According to the Bankless Ethereum Q3 network report, the transaction value settled from July to September this year was a whopping $ 536.5 billion, an increase of almost 400% from the same period last year.
Despite Ethereum's first deflationary week, many Ether advocates are looking to encourage users to migrate to transact using its emerging layer two ecosystem. According to L2beat, there is a record value of $ 4.68 billion in total value locked on the various L2 networks. This TVL has risen nearly 500% in the last two months as Ethereum users increasingly look for ways to avoid those excruciating transaction fees.
Historical record
The bulls of the Ethereum they celebrate this Tuesday. The second cryptocurrency with the largest market capitalization is trading at highs again and has reached over $ 4,445. Ethereum managed to surpass its May highs last week (when it reached $ 4,372).
Investors believe the price will hit $ 5,000 soon, some even putting it at $ 20,000 in the long term, according to Cointelegraph. "The estimate of 20,000 is equivalent to a market capitalization of 2.36 trillion dollars, and although it is feasible, it still seems excessively optimistic today," notes this media. Last month it appreciated 42%.