Entertainment
Eddie Redmayne admits 'The Danish Girl' was a mistake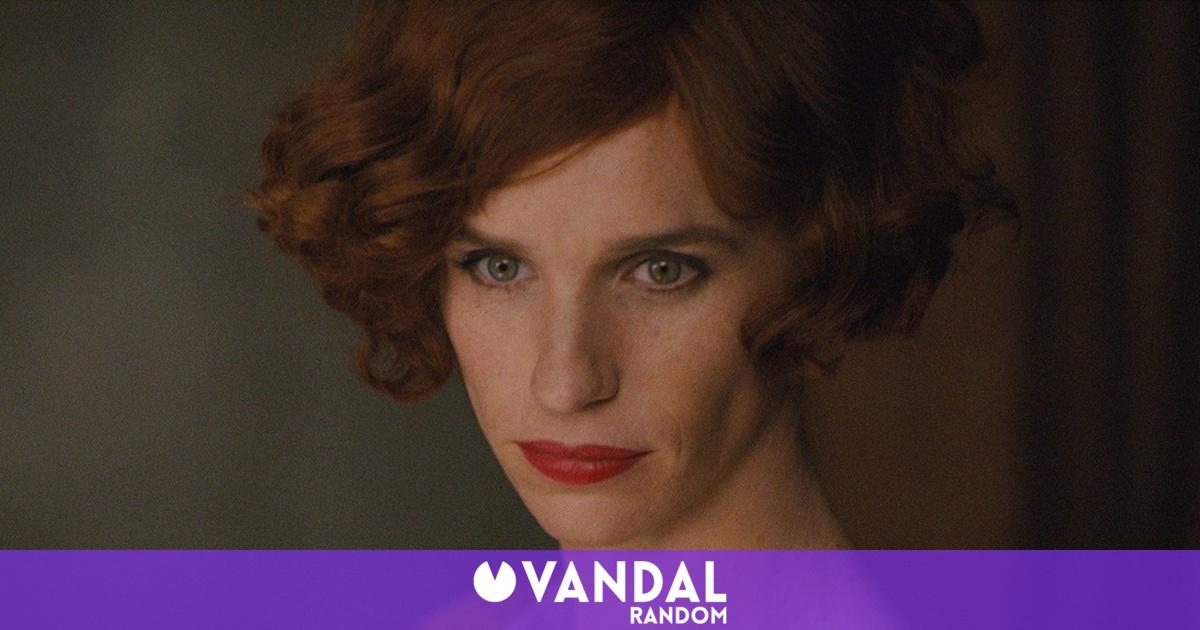 Eddie redmayne believes that his interpretation in The danish girl it was a big mistake. Redmayne, who played Lili Elbe in this celebrated and acclaimed biopic, was the protagonist of a painful story about a transgender woman and one of the earliest known recipients of sex reassignment surgery. Nominated for a multitude of awards, she won an Oscar for Alicia vikander, an actress who appeared alongside Redmayne as Lili's partner, Gerda Wegener. Now, as they explain from ScreenRant, Redmayne regrets that.
Redmayne will not accept such a role.
The actor chained a series of very important main roles a few years ago, getting to be in the musical of The Miserables, in the Stephen Hawking biopic in The theory of everything which earned the actor several prestigious awards, including awards in the category of Best Actor at the Academy Awards, BAFTAs and Golden Globes, as well as the aforementioned The Danish Girl. Thanks to them, Redmayne commands the Harry Potter prequel saga, Fantastic animals and where to find them, where the actor plays Newt Scamander. In these moments he exploits his theatrical side with Cabaret, trying to connect with his more classical interpretive side. In an interview with The Sunday Times, in which he reviews his career, Redmayne states that He is proud of all that he has done less than The Danish girl.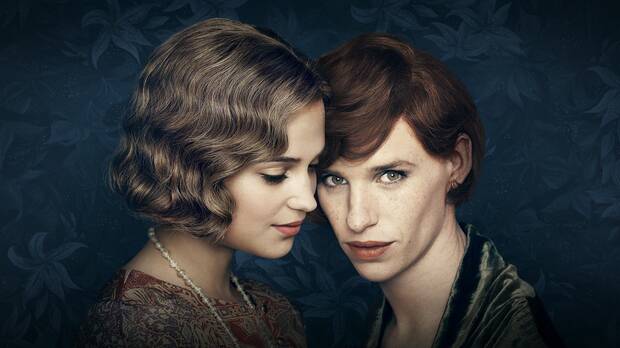 Redmayne has admitted that, had the film been made today, he would not have participated, describing his appearance as a trans character as a misconception in terms of representation. "No, I won't do that role now. I made that movie with the best of intentions, but I think it was a mistake. The largest discussion about frustrations around the casting is due to the fact that many people do not have a chair at the table, "says the actor about the representation and inclusion, issues in which large production companies like Marvel Studios are getting the hang of it.
"
There are people who are not represented in the cinema. We must find a balance
"There has to be a balance, otherwise we will continue to have these discussions.", concludes with force in the aforementioned interview, in which he affirms that there are communities and groups that only want a fair representation in films and series. The issue, controversial depending on which productions, has been a constant debate in today's Hollywood and in the conception of multiple series on different streaming platforms.