ROME – The story is (unfortunately) known: On September 11, 1973, the Chilean military leader Augusto Pinochet staged a coup d'état that overthrew then-president Salvador Allende, who died the same day under mysterious circumstances (suicide or murder, there have been many discussions about this). Exactly fifty years later, Pinochet is still alive. Indeed, he is a vampire this time, a 250-year-old undead willing to do anything to die forever, but not before the vultures surrounding him give him the final bite. Start here El CondePablo Larraín's latest and most ambitious project, now permanently in competition at the Venice Film Festival after the previous one Jackie with Natalie Portman (in another part of the story, Kennedy), Emma AND Spencer with Kristen Stewart (aka Lady D). After passing the Lido competition, the film will be available to stream on Netflix almost immediately, starting September 15th.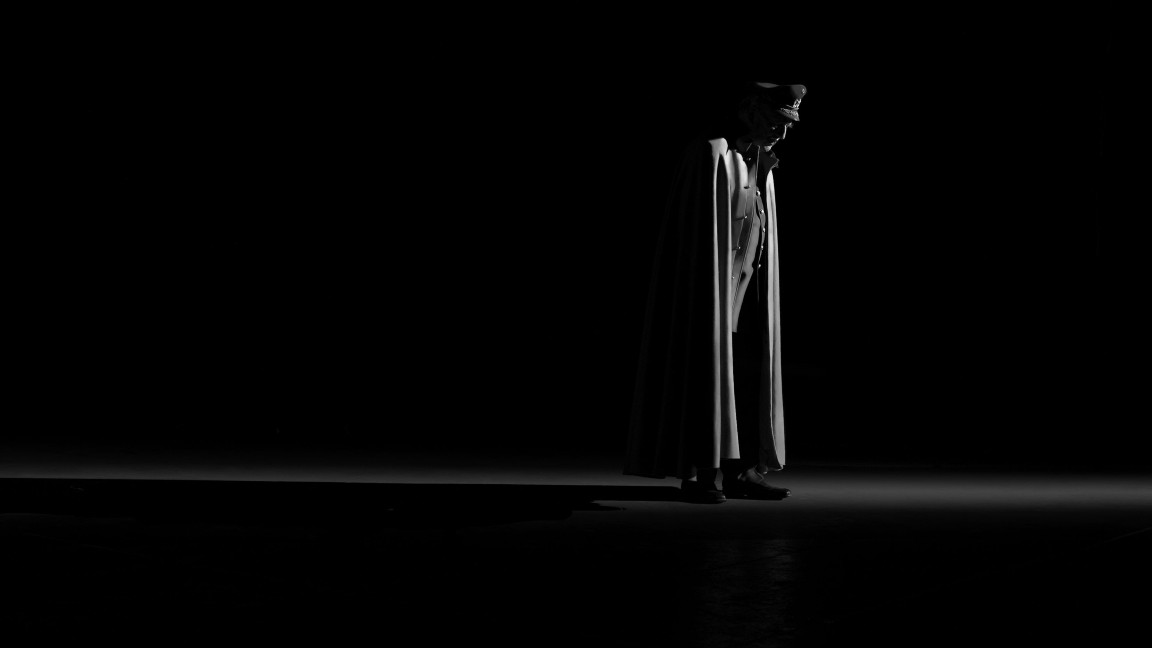 But what is it El Conde? A black comedy wrapped in a black and white atmospheric silent horror film (someone said Nosferatu?), who, with an ironic and decisive stance, considers the impact of the terrible years of Pinochet on modern Chile, turning a person into a real bloodsucker who sucked the life out of his country: 3,000 people will disappear from his regime, and a terrible story is also told. Costa Gavras in beautiful missing with Jack Lemmon and most recently with Nanni Moretti in Santiago, Italy and Pinochet himself was even mentioned by Sting in They dance alone. Originally conceived as a miniseries by Larraín, Pinochet's decision to tell the story in these terms stems from the idea of ​​coming face to face with an inconvenient figure for Chile and for twentieth-century history precisely on the fiftieth anniversary of these events. scary days:Pinochet brought horror, tragedy and violence that broke my country. Through this black comedy, I would like to observe, analyze and understand the events that have taken place in Chile over the past fifty years.".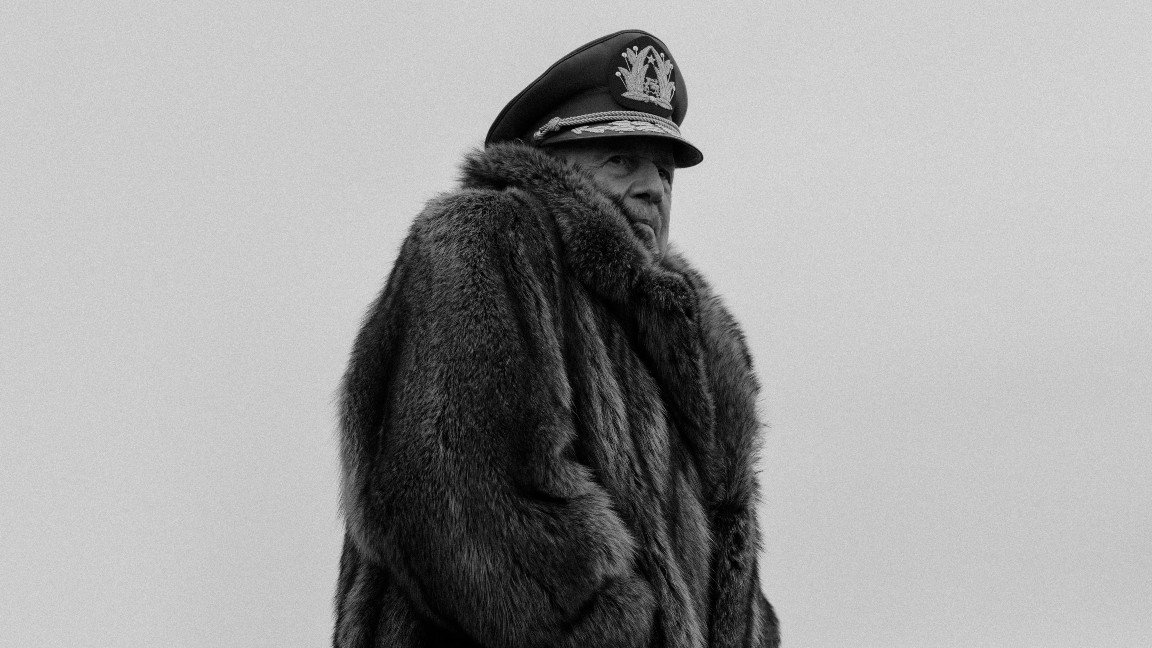 And not only that, because in the film Augusto Pinochet Larraina is a mythological creature born during the French Revolution, already the protagonist of some of the most important historical events, up to the landing in Chile, where he fully realizes himself. as an autocrat and a murderer. However, a man with impunity, given that in real history, Pinochet died on December 10, 2006 as a millionaire and a free man, supplemented by a photograph with John Paul II in 1987: "Pinochet was a man who never stood trial for what he did. This carelessness made him eternal. It's very painful, but it's true…". Everything indicates that the film is as absurd as it is disturbing in its metaphorical implications: extraordinary in every way. In the cast as the dictator Jaime Wadel – a very famous actor in his homeland – and then Gloria Münchmeier, Alfredo Castro and Paula Luchsinger.
You can see the trailer for the film below: