World
El Pollo begged but they are going to extradite him anyway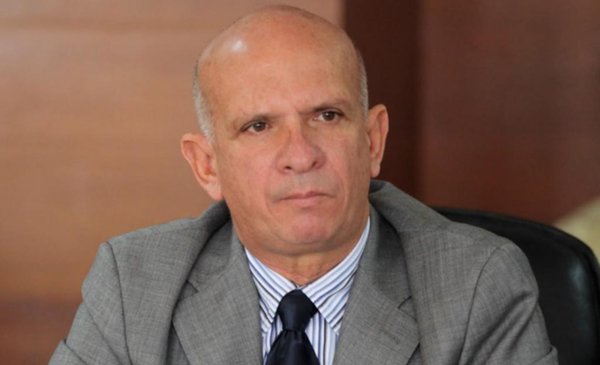 MADRID
The Spanish National Court (AN) ratified its decision to declare "sufficient" the guarantee offered by the United States on the life sentence that could fall to the former Venezuelan general Hugo Armando 'el Pollo' Carvajal, claimed by that country for drug trafficking.
In this way, little by little, he runs out of legal weapons to avoid his extradition to the United States.
In a car notified yesterday, and against which there is no longer any appeal, the AN rejected the appeal filed by the former head of Venezuelan Intelligence against the decision to accept those guarantees in relation to the life sentence that may fall to him. for the crimes of drug trafficking for which he is claimed.
The Spanish court also agrees to communicate the order "for the purposes of the record" to the General Sub-Directorate for International Legal Cooperation of Spain and to Interpol, as there is already an agreement from the Government of May 3, 2020 that authorized the extradition.
REVERSE
By rejecting this appeal, which in principle was the last obstacle to surrendering the former general to the United States, the Spanish magistrates argue that the allegations of Carvajal's defense "do not distort the reasoning of the court on the basis of which the guarantee is declared sufficient that, Through its Embassy (in Spain), the authorities of the United States of America provide ".
According to the AN, such a guarantee "is sufficient in order to avoid that life imprisonment is an inhuman penalty, since, by way of appeal or by way of grace, it is not unfailingly for life, that is, not contrary to the purpose of reintegration proclaimed by our (Spanish) Constitution ".
The court points out that the diplomatic guarantee is mandatory and that it is up to the Government and international organizations to sanction any lack of commitment given between States.
On October 22, the AN had suspended the extradition of the former Venezuelan general when it was about to be executed, noting that it had yet to ask the United States for these guarantees. (EFE)