World
elected deputy for Kast's party said one has to wonder if women should vote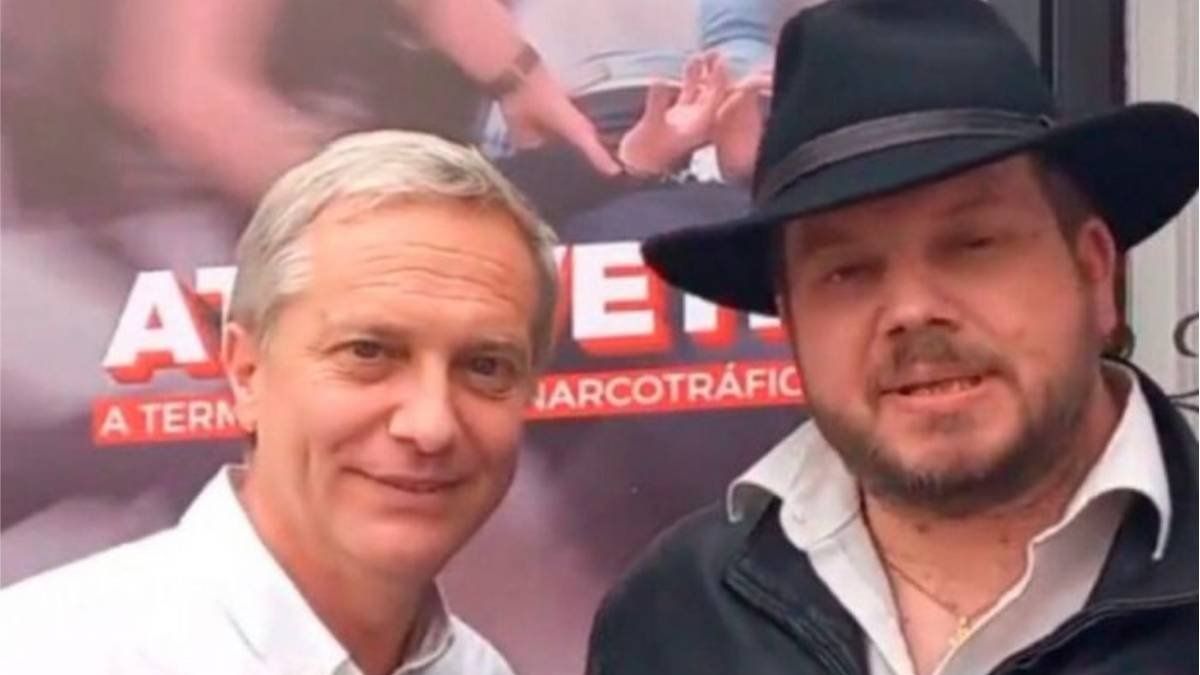 "After a process of reflection and understanding that my sayings can harm our future, I have made the decision to leave the ranks of the Republican Party in an unwavering manner," Kaiser said in a statement.
"I made this decision absolutely voluntarily and without any pressure," and Kast "is innocent of all the sayings I ever made," said the elected legislator, according to the Chilean radio stations Cooperativa and Biobío.
The elected member of parliament is the administrator of the YouTube channel El Nacional-Libertario, with just over 100,000 subscribers.
On Wednesday an audiovisual record from about five years ago went viral, the result of a conversation on his channel, in which he stated: "Women stop going to the park to jog because they are afraid of immigrants who may rape them, but they continue to vote for the same parties that are bringing these people ".
After that, Kaiser wondered "if the right to vote (female) was a good idea."
His first reaction consisted in questioning that only a fragment of the video was reproduced and in affirming that this was done "to take his statements out of context".
Biobío stated that in other previous videos, Kaiser stated that "62% of women have the fantasy of being raped" and that those killed by the dictatorship of Augusto Pinochet in a prison camp in 1973, "they were well shot."