World
Electoral colleges in Chile begin to close in the middle of a decisive day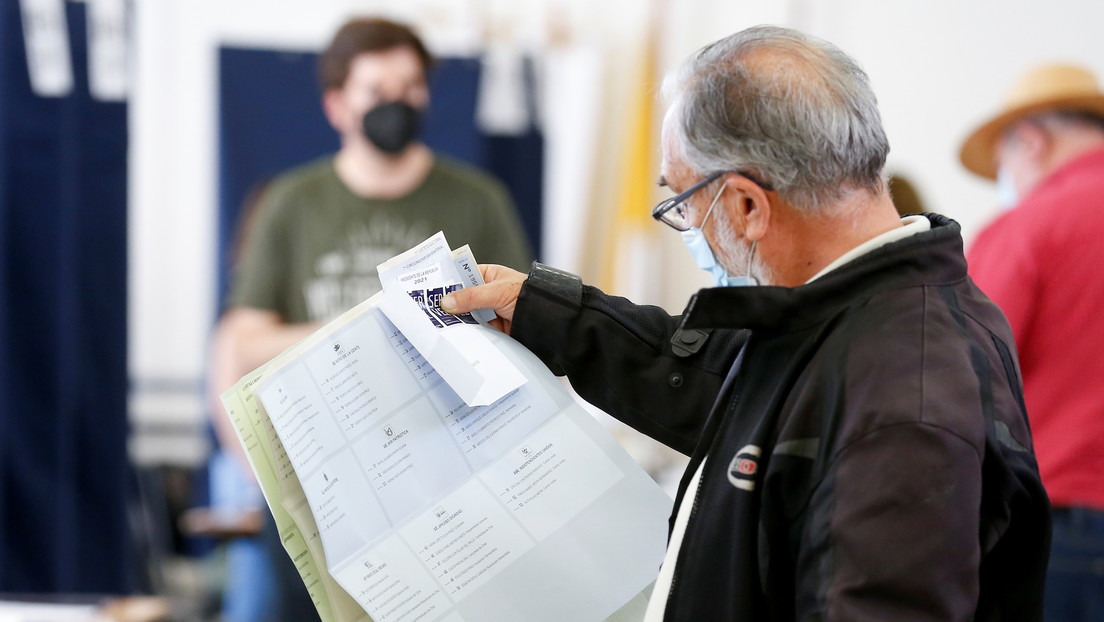 Published:
Nov 21, 2021 21:14 GMT

7 candidates participate in the presidential elections.
In Chile, which elects its next president this Sunday, as well as 155 deputies, 27 senators and 302 regional councilors, the voting centers began to close at 18:00 (local time).
More than 15 million citizens have been summoned to the polls. In some voting centers there has been a large influx and long lines.
"We are talking about 60% participation, never seen before in the last 10 or 15 years, so a record would be in this very important election for us," Luis Riquelme, representative of the leftist coalition Approve Dignity, told RT. .
The high influx delays the counting, since, according to the law, the polling station cannot close until the last person in line has voted.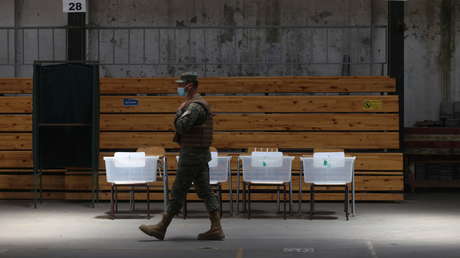 Seven candidates participate in the presidential elections. Until last month, the candidate of Approve Dignity, Gabriel Boric, led the polls, but in recent weeks he was displaced by the far-right José Antonio Kast, of the Republican Party, who in turn advanced thanks to the debacle of Sebastián Sichel, the flag bearer of Vamos Chile supported by Piñera.
In the event that neither of the presidential candidates obtains 50% plus one of the votes, the two that reach the highest preferences will face off on December 19 in a second round.