In Oppenheimer, directed by Christopher Nolan and produced by Universal Pictures, Hamilton watches play a fundamental role in the setting and characterization of the protagonists.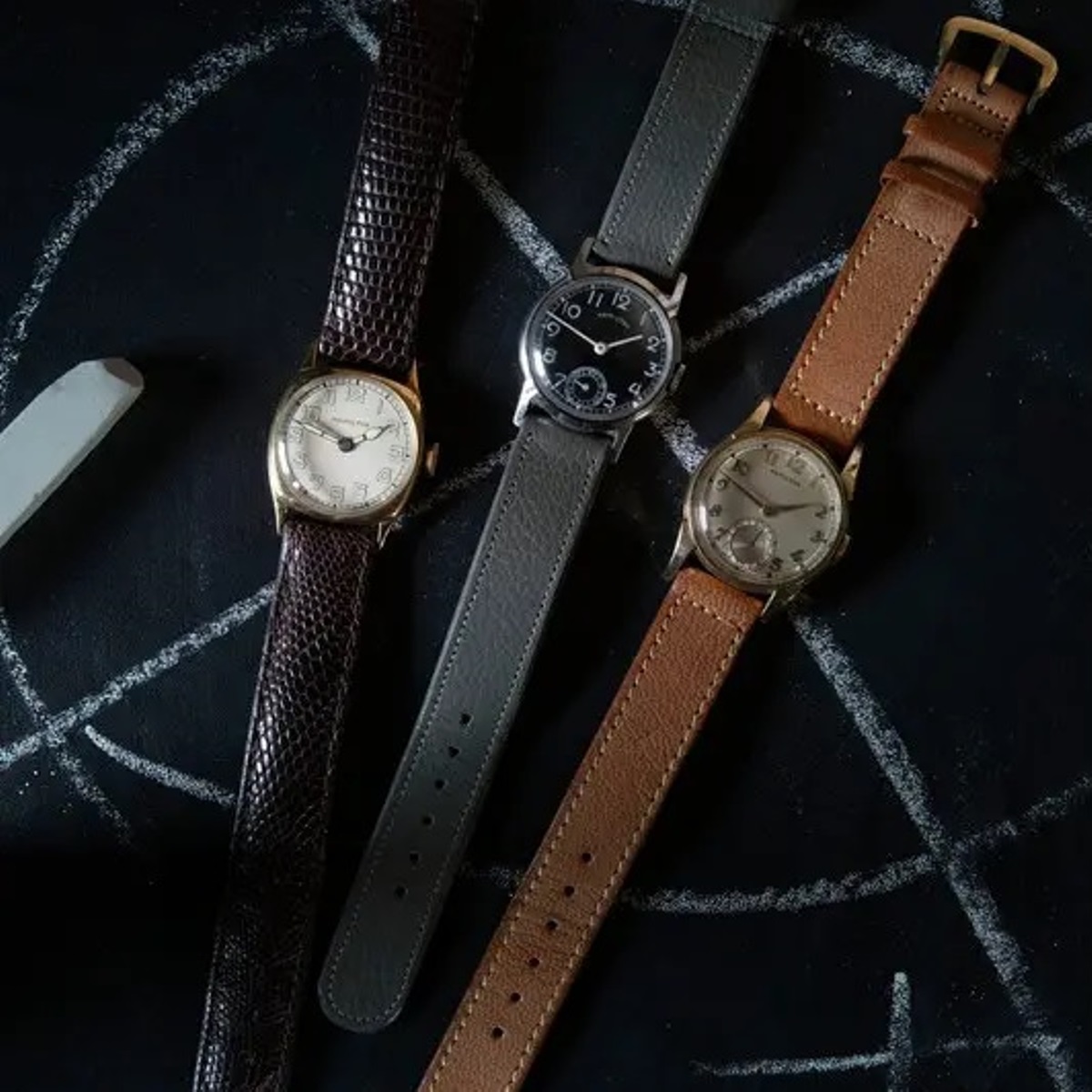 Hamilton, a watch brand with over 90 years of film history, has always played a significant role in the film world. Since 1932, when the brand began cooperation with Hollywood and the film industry, Hamilton watches have featured in more than 500 films, becoming a popular brand among filmmakers and moviegoers.
The essence of this long Hamilton and film partnership lies in the deep relationship between the brand and film industry professionals. This collaboration goes beyond just showing watches in films, it extends to the development of individual models and the use of existing models in the collection, as well as the search for new models. historical clock which correspond to the era presented on the big screen. Each carefully chosen or crafted clock plays a critical role in defining the director's character and vision, making a tangible contribution to the visual storytelling.
Hamilton is collaborating with Christopher Nolan's Oppenheimer.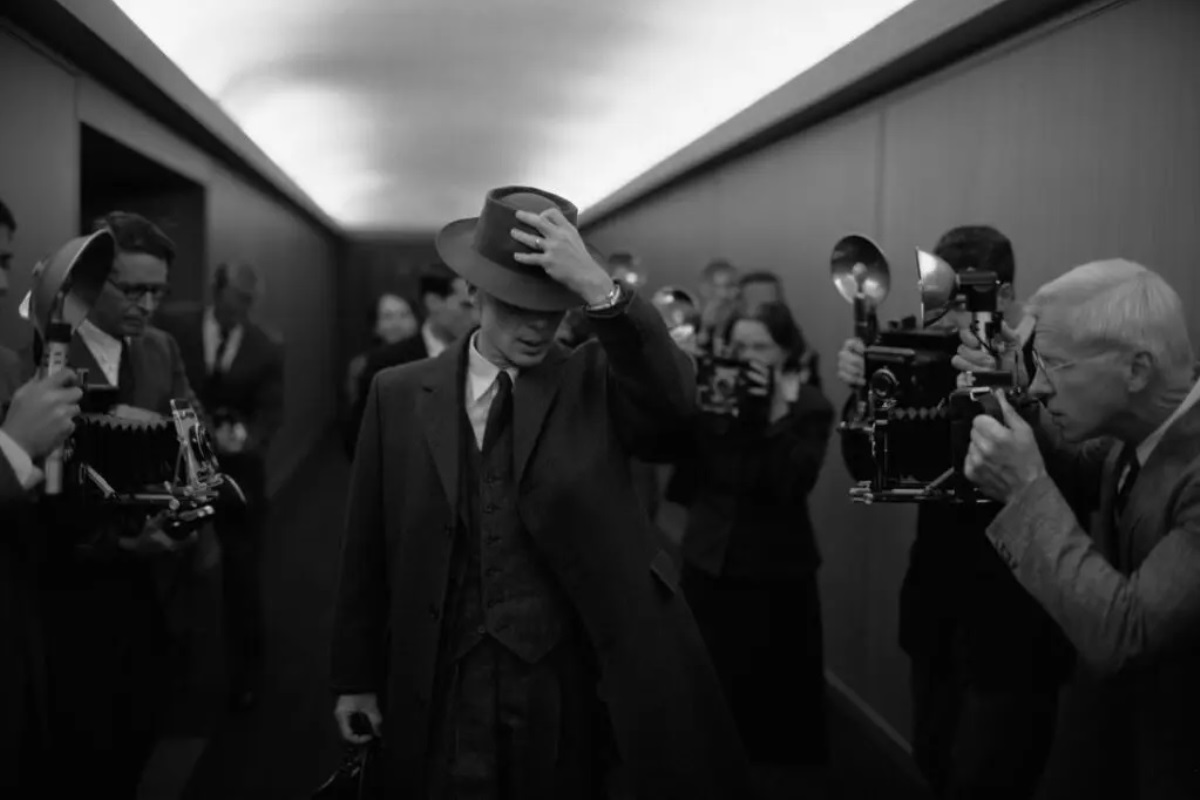 In the context of the film Oppenheimerdirector's last cinematic work Christopher Nolan The Hamilton watch, produced by Universal Pictures, proved to be the defining element that ties the story and characters together. This film shows Nolan's usual attention to detail in both storytelling and character design.
To fully convey Nolan's vision and give the story credibility, Hamilton was tasked with carefully choose the clock that best suits the plot and the main characters. This request led to a thorough search of private collections as the goal was to find authentic vintage watches that could accurately reflect the 1930s and 40s era.
The watch chosen for the characters in the film
Among the main characters of the film, J. Robert Oppenheimer, played by Cillian Murphyplays a key role. To best convey the complexity and depth of character, Hamilton carefully selected three vintage watches: Pillow B, Endicott and Lexington. This timepiece embodies American design heritage with Art Deco influences, elegantly combining scientific precision with the pioneering nature of the protagonist.
In the case of Katherine "Kitty" Oppenheimer, played by Emily Bluntbrand chose exquisite Lady Hamilton A-2 in 14k gold. This watch is perfect for Kitty, emphasizing her sophisticated style and unique personality.
General Leslie Groves Jr. played by Matt Damonwears two Hamilton watches that reflect his military presence and determination. Pipe Rock And military artilleryboth on the character's wrist, embody the versatility and authority that his figure needs.
Not only does Oppenheimer's film represent a new chapter in the important collaboration between Hamilton and Christopher Nolan, it also demonstrates the critical role that clocks can play in cinematic storytelling. Through the synergy between a historic brand and a creative mind like Nolan, viewers can look forward to an immersive and authentic visual experience where every detail, including Hamilton watches, contributes to creating a world full of meaning and depth.
Hamilton, an elegant vintage watch for the main characters of the film Oppenheimer: photos and images