Business
Elon Musk indicates what conditions can bankrupt SpaceX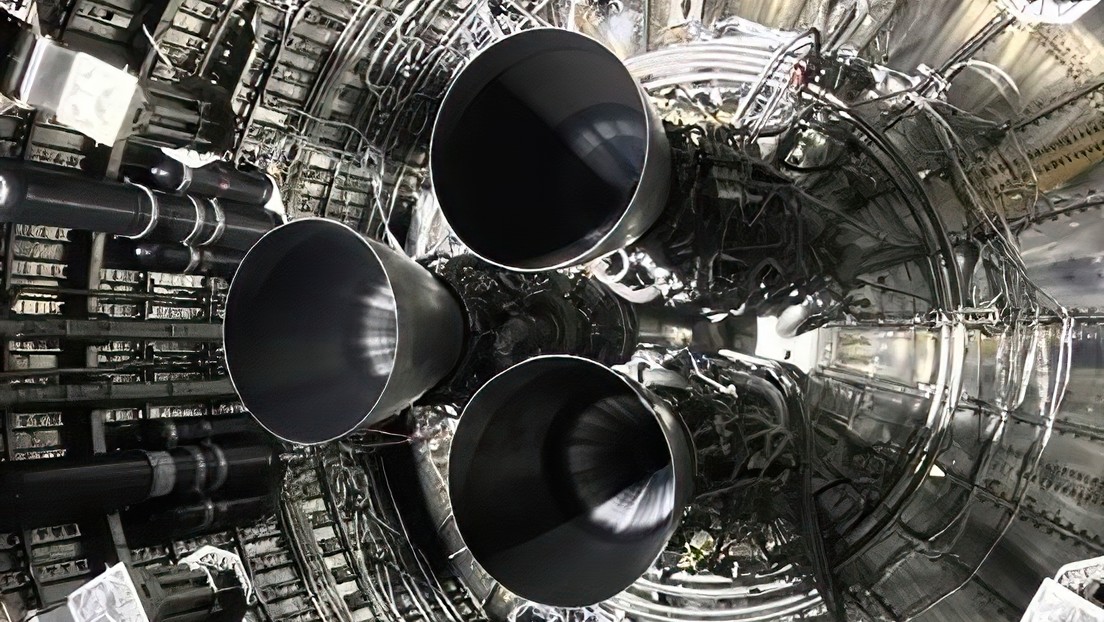 Published:
Dec 1, 2021 09:49 GMT

The tycoon thus responded to the leak of an alleged email of his in which he spoke of a crisis in the production of Raptor engines.
SpaceX CEO Elon Musk has publicly admitted through his twitter account It does not exclude a scenario in which the company could go bankrupt under certain adverse conditions.
He did so in a message published on Tuesday in response to a tweet that cited an alleged email from him addressed to SpaceX employees in which he spoke of a risk of bankruptcy due to a production crisis of the Raptor engines, which power the Starship spaceship.
"If a severe global recession depleted the availability of capital or liquidity while SpaceX was losing billions on Starlink and Starship, then bankruptcy, although still unlikely, would not be impossible"wrote the businessman.
And he also cited the case of the giants of the automotive sector General Motors and Chrysler, which "went bankrupt during the last recession." However, he did not confirm or deny the authenticity of the leaked letter.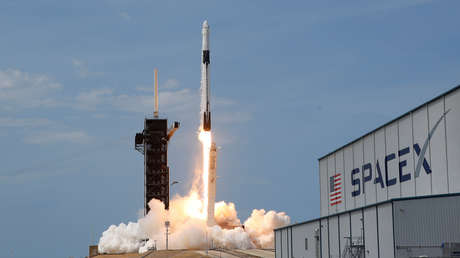 In the letter, the mogul stated that "the Raptor production crisis is much worse than it looked a few weeks ago."
"We face a real risk of bankruptcy if next year we cannot achieve a Starship rate of at least one every two weeks, "Musk stressed.
Starship is a huge next-generation spacecraft that SpaceX is developing to send cargo and people on missions to the Moon and Mars. The aerospace company is testing prototypes at a South Texas facility and has conducted several short test flights.
However, to move on to orbital launches, prototypes will need up to 39 Raptor engines each, which will require a strong increase in production.
If you found it interesting, share it with your friends!