Business
Elon Musk lost $ 50 billion this week, but he's still the richest man in the world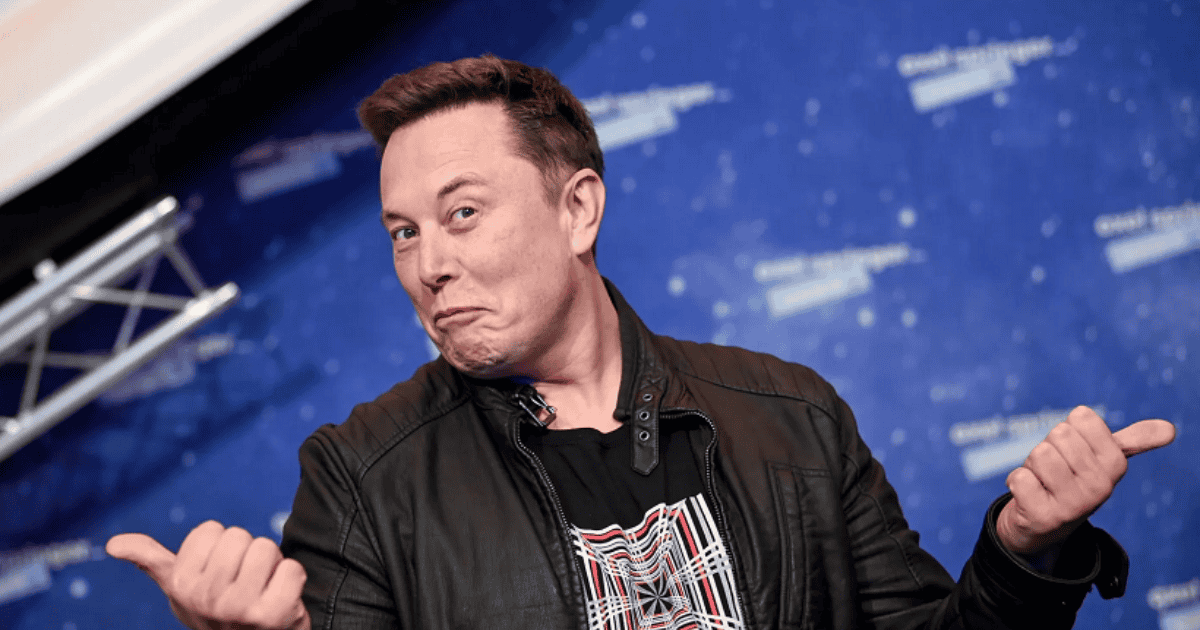 Tesla CEO Elon Musk lost $ 50 billion so far this week after Tesla shares fell 16% in two days, as reported by the news portal Business Insider.
Despite this week's sharp decline, Tesla shares have risen 40% so far in 2021, and the founder of this company and Space X he's still the richest man in the world, topping Amazon owner Jeff Bezos by $ 82 billion.
The massive losses come behind a series of headlines, including tweets from Musk himself. According to the latest update of the Billionaires Index of Bloomberg, the tycoon is worth $ 288 billion considering this week's losses.
The $ 50 billion lost marks the biggest two-day drop in the index's history, according to the agency.
The Tesla stock prices They fell sharply this week after its founder asked Twitter followers over the weekend if he should sell 10% of the shares he owns to pay taxes. The results were a resounding yes, causing Tesla stock prices to drop as much as 7% on Monday.
Tesla stock prices came under additional pressure on Tuesday, when they fell as much as 12% after famed "short" seller Michael Burry suggested in a now-deleted tweet that Musk might want to sell his shares. to cover your personal debts.
The share price was also affected by news that Musk's cousin and head of the electric vehicle company, Kimbal Musk, sold more than $ 100 million in Tesla shares last week.
In this context, this Wednesday the company's papers continued to decline by around two percent.
Why did Elon Musk propose to sell Tesla stock?
The entrepreneur, who owns 17% of the company's sharesHe explained that he does not receive "a cash salary or bonus from anywhere" and linked his movement to tax issues.
Different specialized media such as CNBC pointed out that, in the coming months, the current richest man in the world will have to face the payment of some USD 15,000 million in taxes, related to the expiration of the company's financial options.