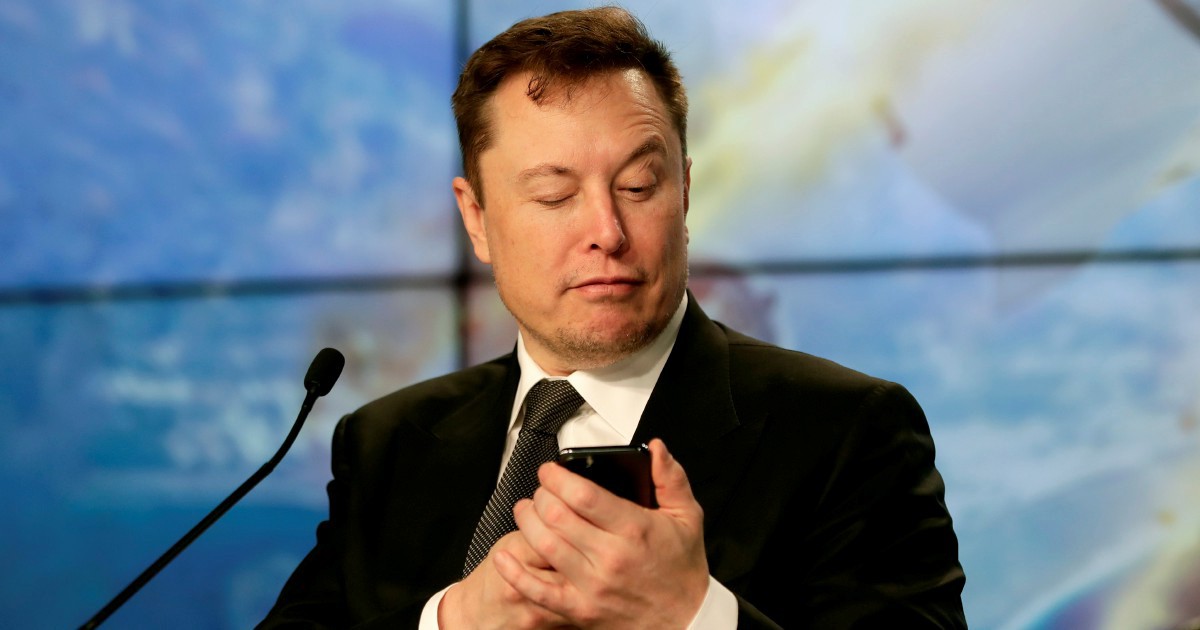 According to rumors, Musk has already bought a large piece of land through some of his companies
The revolution of the car market, the conquest of space and chips in the brain to change medicine. Elon Musk boasts a long curriculum of 'adventures' to which a new reality could soon be added: a city in Texas along the Colorado River. A 'dream' that the billionaire is already working on despite the shower of criticism and the unceasing commitment dedicated to Twitter, his latest acquisition. According to rumors, Musk, through some of his companies, has already bought a large piece of land – 14.16 square kilometers, or four times Central Park in New York – fifty kilometers from Austin, for build at least 100 homes for employees of its companies in the area. The aim is to help them balance their private life and work at affordable prices. Strong supporter of the need to offer employees affordable housingIn fact, Musk has in his plans to rent homes to workers at prices decidedly below the market, also offering them a Montessori school for at least 15 children.
The city should be called Snailbrook, inspired by the Boring Co. mascot. The law in force in Texas provides that a city can be considered as such and be registered if it has at least 201 residents. At the moment no registration request has been filed with the state authorities but it is not excluded that Musk could do it at the last moment, trying to keep the secret for as long as possible and then revealing the results only when everything is ready, thus avoiding other potential disputes and controversy. The idea of ​​a city for the billionaire is not new: he would have already discussed it in the past with his ex-girlfriend, the singer Grimes, and with Kanye West's designer, Kim Kardashian's ex-husband known as Ye.
Texas has long been Musk's favorite state who, after living in California for decades, has decided to abandon the Golden State, home of "too many rules and too many taxes". And so the headquarters of Tesla and Boring Co have been moved to the more 'flexible' state in the south, where the rules for operating are less stringent and the cost of living is lower. Musk has chosen Austin, one of the most vibrant cities in America thanks to its universities and fervent cultural life.