World
Emirati General Al Raisi, accused of torture, elected president of Interpol | The World | DW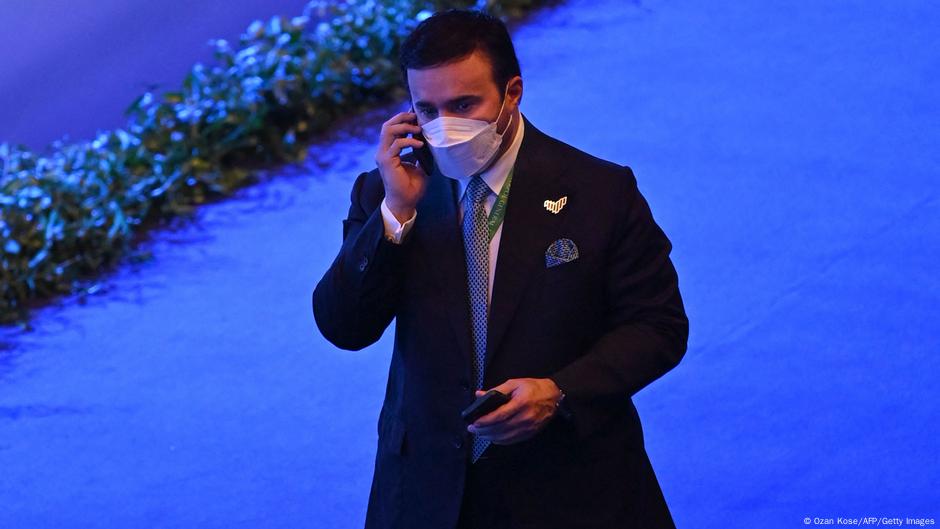 Ahmed Nasser Al Raisi "was elected to the post of president," Interpol announced on its Twitter account. The Interpol statutes grant the president a primarily honorary role and the real person in charge is the secretary general, Jürgen Stock, re-elected in 2019 for a second five-year term.
However, human rights organizations as well as European legislators had opposed the election of Al Raisi, considering that it would affect Interpol's mission.
The president of Interpol, appointed for four years, serves part-time and on an unpaid basis, and does so in his home country. Despite this, several observers expressed their concern about the arrival of Al Raisi to the presidency of the organization.
Complaints to the European Parliament
"We are convinced that the election of General Al Raisi would affect Interpol's mission and reputation (…)" wrote in mid-November to the President of the European Commission, Ursula Von der Leyen, three MEPs, including Marie Arena, president of the European Parliament's subcommittee on Human Rights.
Several "torture" complaints against Al Raisi have been filed in recent months in France, where the organization is based, and in Turkey, the country that hosts the general assembly that has been held in Istanbul since Tuesday.
jov (efe, afp)