Emma Stone posted a photo with a new haircut, and fans immediately remembered Gwen Stacy.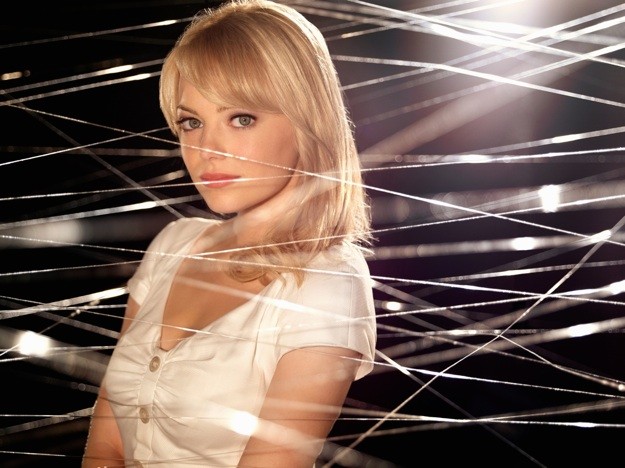 Oscar-winning actress Emma Stone played Gwen Stacy in both The Amazing Spider-Man movies alongside Andrew Garfield, and in the past few hours she has reminded her fans of her time as Peter Parker's first love by posting a very similar look to the Marvel character.
Emma Stone's new hairstyle she is very similar to the animated version of Gwen Stacy, voiced by Hailee Steinfeld, in Sony Pictures' Spider-Verse.
The photo sparked rumors about the possibility of seeing Emma Stone as Gwen Stacy in the third film of the Amazing Spider-Man saga. Pretty fantastic hypothesis at the moment that doesn't find confirmation, but the image naturally fired up the fan's imagination.
Winning the 2017 Oscar for Best Actress for her role in La La Land, Emma Stone is expected to star in Yorgos Lanthimos' new film Poor Creatures! with Willem Dafoe.
The film centers on a young woman, Bella Baxter, who drowns and is brought back to life by scientists.