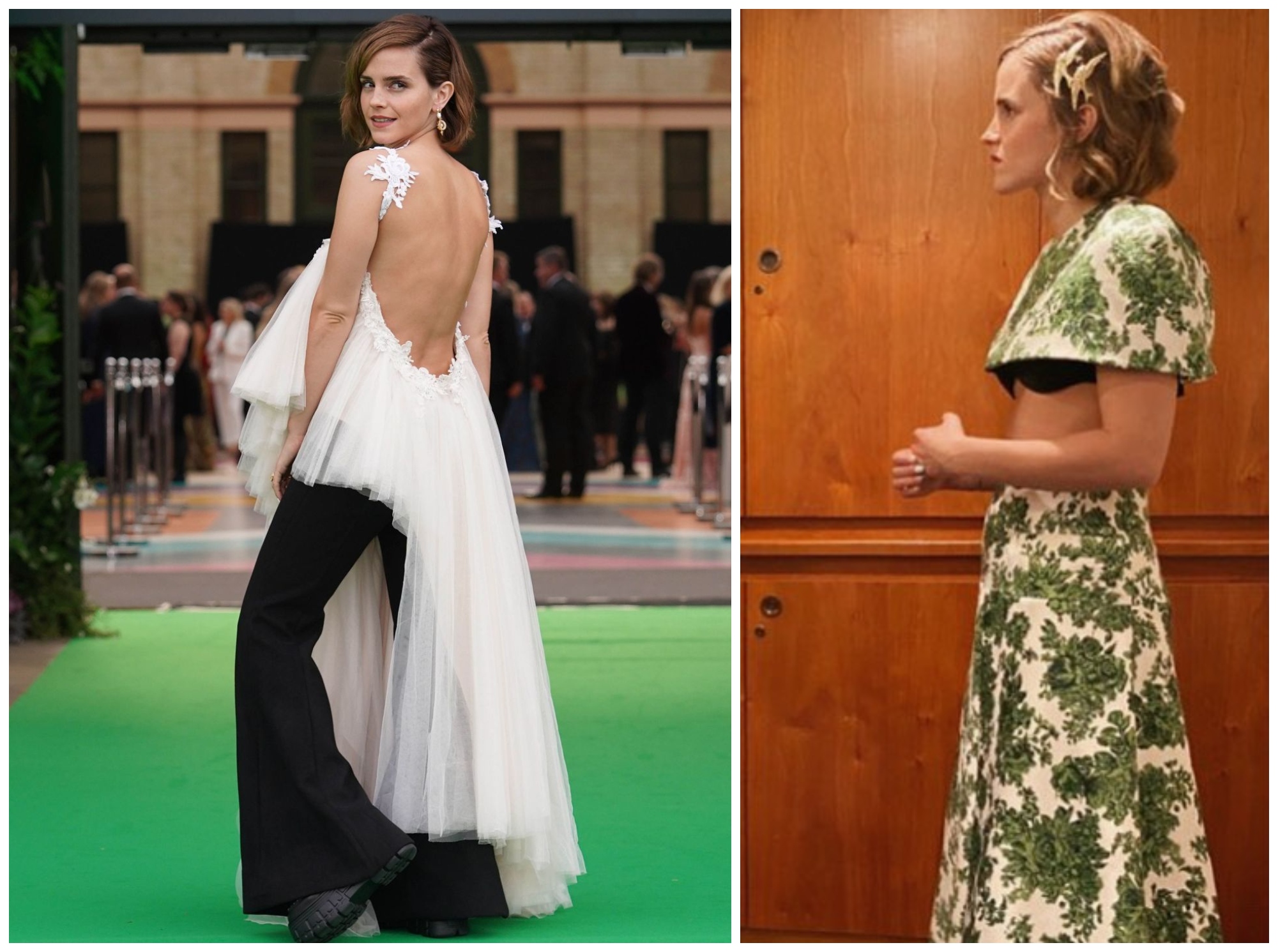 The "Harry Potter" actress was teased on social media after wearing two strange outfits in a matter of days.
Emma Watson wore a very short top, under which the bra could be seen, during a meeting with the American politician Al Gore.
The star attracted attention after wearing two strange-looking outfits in one week. She opted for a two-piece Emilia Wickstead suit, in an interview with politician and environmental activist Al Gore.
Although the outfit was in tune with the idea of ​​protecting the environment, being made by hand from scrap materials, opinions on the choice of clothing were divided.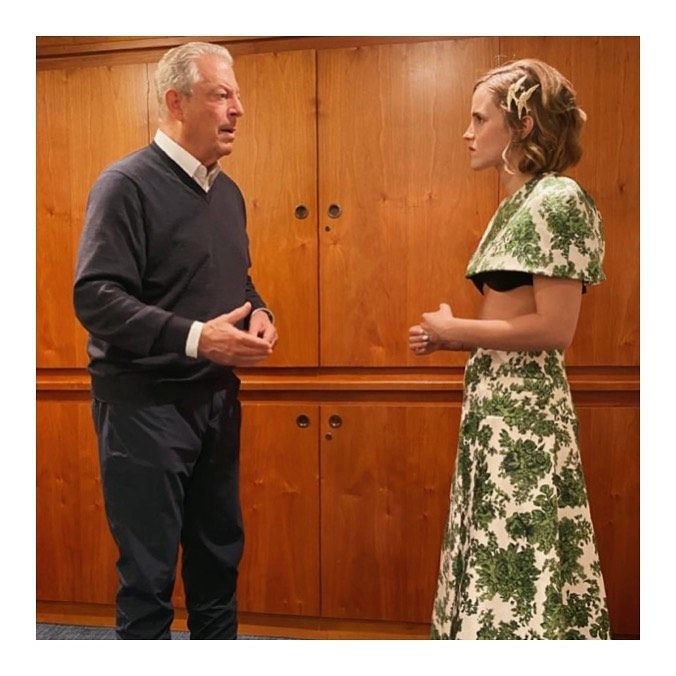 Emma posted on her Instagram account some images from the meeting, and the fans made fun of her for the bizarre look of the top. "Where's the rest of the blouse?" A follower asked. Another wrote, "It seems that there was not enough material."
"Weren't you cold?" Asked another Internet user. "It's nice, but I think they could have put a little more material on the blouse – it's too short," said one user.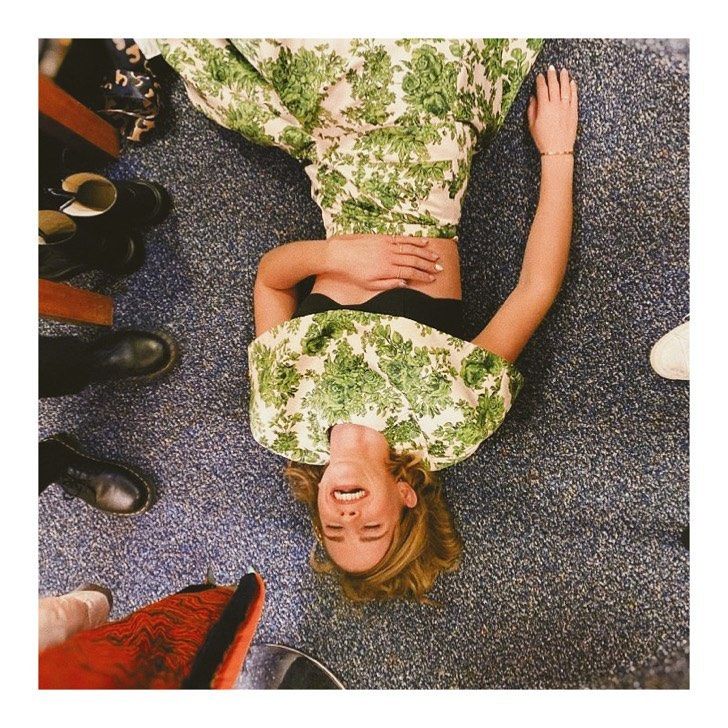 The star showed her admiration for Al Gore, the former Vice President of the United States. "It was truly incredible to meet and interview one of my idols," she wrote on Instagram.
"I thank the wonderful Emilia for creating this unique piece of clothing for me. It was made by hand in London using scraps of textile material which is composed of 62% recycled fibers from local sources, woven and printed in Italy. I will wear it many times! ", Said the actress about the costume created by the designer Emilia Wickstead.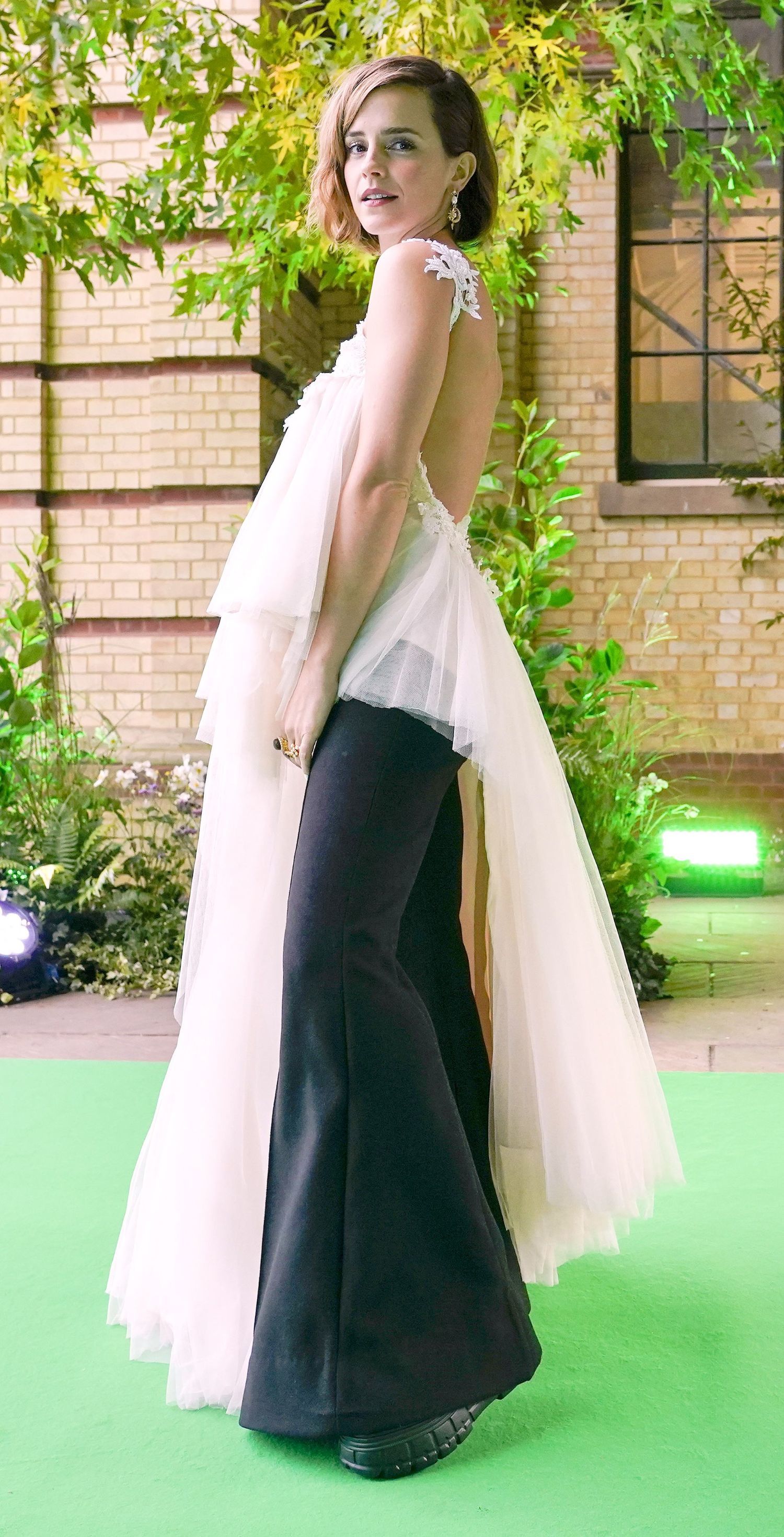 It's the second time in just one week that Emma has been teased for a strange-looking outfit. She appeared earlier this week at the Earthshot gala, hosted by Prince William and Kate Middleton, wearing an outfit made of vintage clothes.
The outfit included an asymmetrical white tulle dress with a bare back, worn over a pair of flared black pants. The look was completed by a pair of boots with thick soles.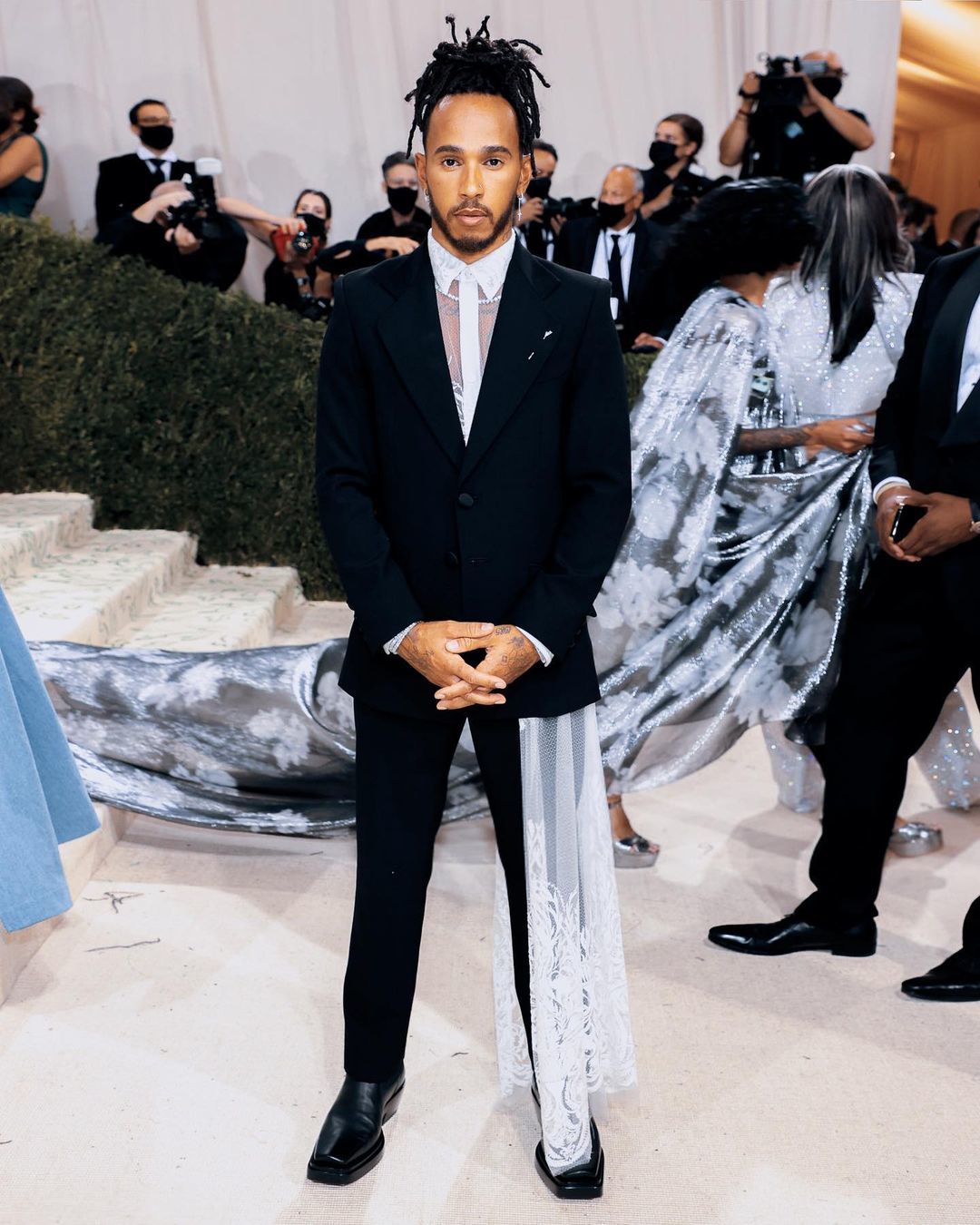 The bizarre-looking outfit was created by designer Harris Reed and provoked some funny reactions on social networks. Users joked that Emma was wearing the other half of the outfit worn by Formula 1 driver Lewis Hamilton at the 2021 Met Gala, when he appeared in a lace skirt over his suit.
"So here comes the other half of Lewis Hamilton's outfit at the Met Gala!", Joked one user.