Sports
End of the novel: Chancalay left Colón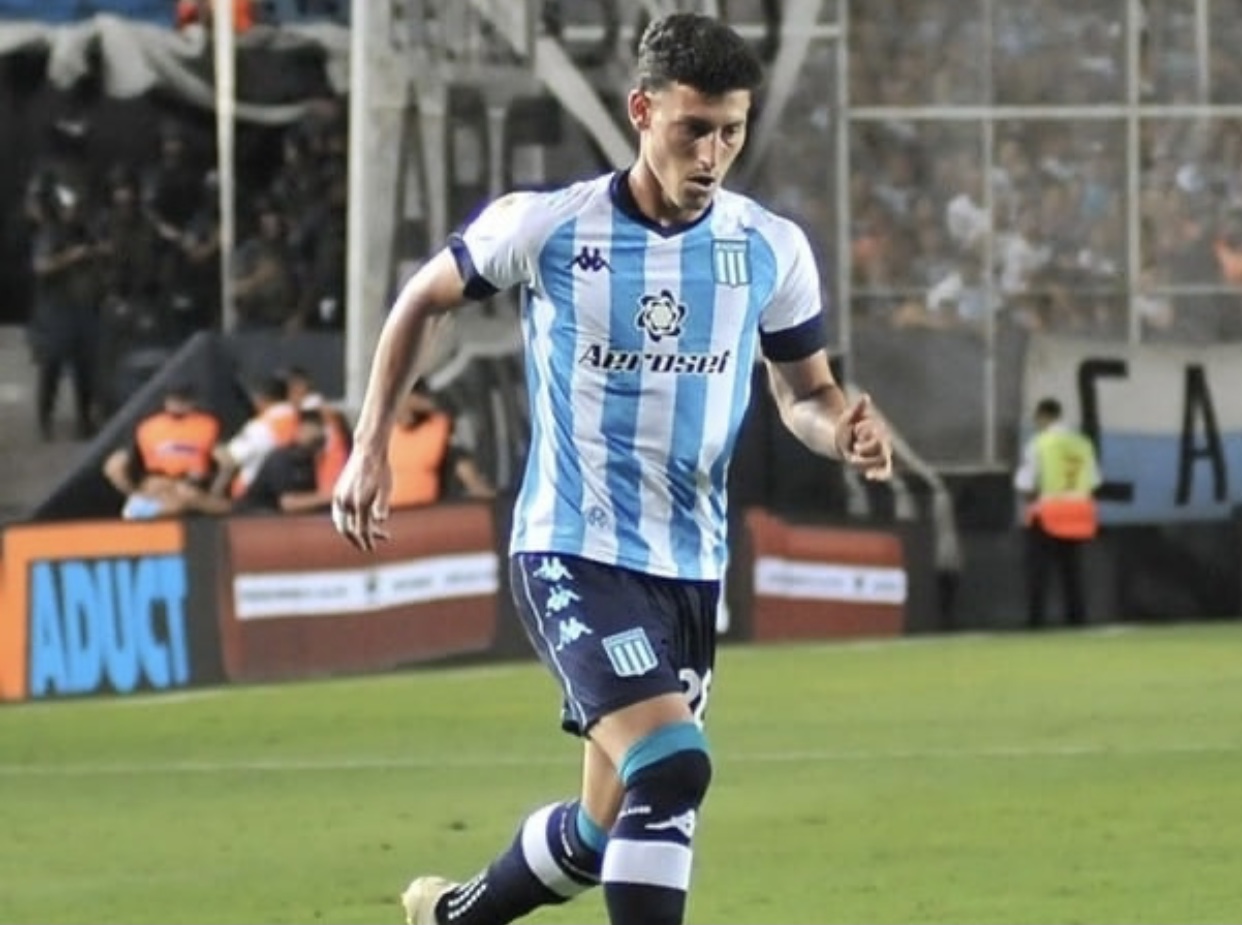 It was practically the novel of the summer, with Chancalay, Racing and Colón as the main protagonists. And soon it will come to an end. The striker who turned 23 a few days ago will continue his career at the Academy after a permanent tug-of-war with Sabalero.
After Racing deposited all the money (US$1,250,000) for the purchase option of 50% of Chancalay's token, it remained to be resolved when he was going to rejoin the tasks under the command of Fernando Gago. As the situation dragged on and there was a conspicuous silence on all sides, the issue remained in a gray area. However, after training for more than a week in Colón, Chanca will move back to Avellaneda to return to the club that has just made a large investment for his pass.
According to what the RDA could know, Tomás Chancalay will take a few hours to settle personal issues in Santa Fe and prepare the move with his family back to Buenos Aires. For this reason, it is likely that only by the beginning of next week it will be joining the works at the Tita Mattiussi Estate. The difficulty in resolving these contractual issues caused Tomi to miss several days of the preseason that Pintita leads, but at least he added some physical rhythm to the Sabalero. Now yes, Gago will have the player for whom he did so much force.
Happy Gago: Chancalay will play in Racing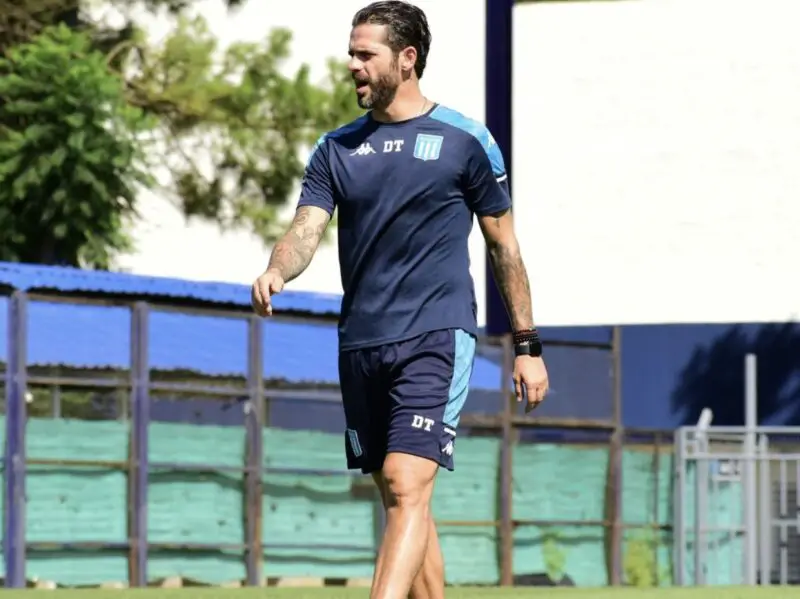 Gago's main wishes for this start of the season were focused on the arrival of Edwin Cardona and the continuity of Tomás Chancalay in Racing. After some back and forth, the leaders will comply with the request of the coach who now he will have one more element in an offense that was not up to par last season. It is true that Chanca was responsible for this weak work of the forward, especially in the second half where his performance was in free fall. In the first semester he did meet a great scoring quota and good performances. Your main mission will be to recover the level.