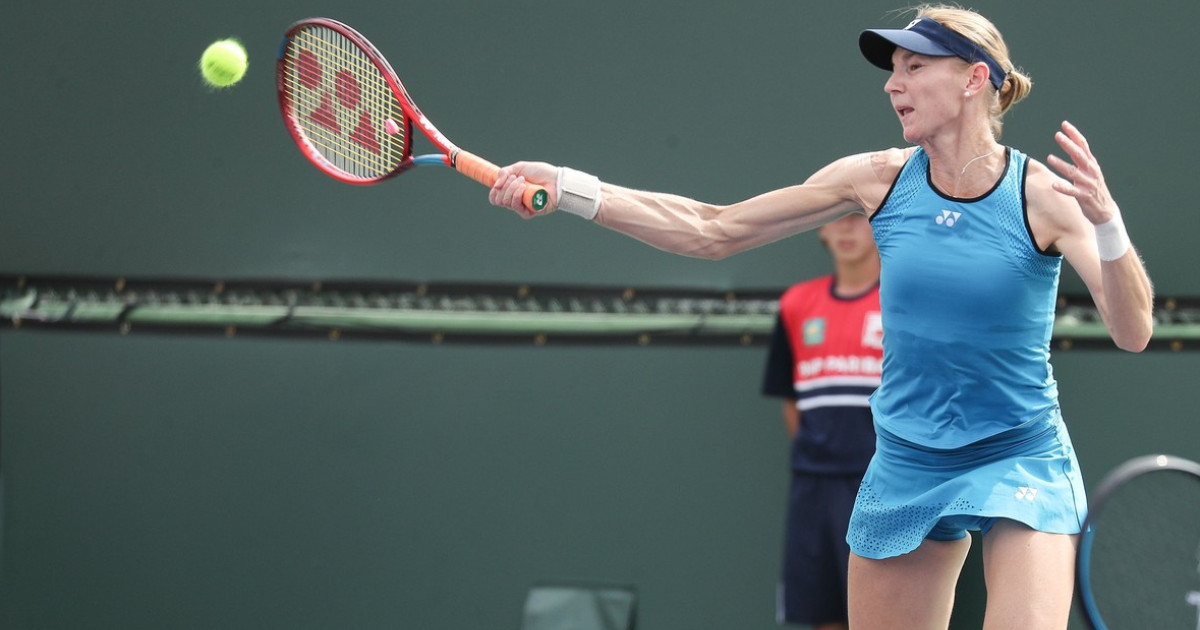 Australian authorities have canceled the entry visa for Czech tennis player Renata Voracova, who will have to return to her country, the public television station ABC announced on Friday, amid controversy over the decision to revoke the entry permit of Serb Novak Djokovic , the leader of the ATP rankings, informs EFE.
A source in the border control authority confirmed this decision for ABC, despite the fact that the player was already in "Kangaroo Country" and had already played a match in Melbourne.
Voracova was transferred by the authorities to the same hotel in Melbourne where Djokovic, also reserved for asylum seekers, is staying.
Read also:
Huge scandal by Djokovic's family: "I keep our Novak, our pride, in captivity"
Djokovic wants Melbourne unvaccinated. CTP: If it is not received, organize another Adria Tour in Belgrade, because it is possible there
According to a source quoted by The Age newspaper from Melbourne, the Czech player entered Australia with a vaccination exemption, on the grounds that she had been infected with Covid-19 in the last six months. This was also the reason invoked by Novak Djokovic, the source quoted by Agerpres also notes.
It is unknown at this time what he will do after leaving the post.
Editor: Liviu Cojan