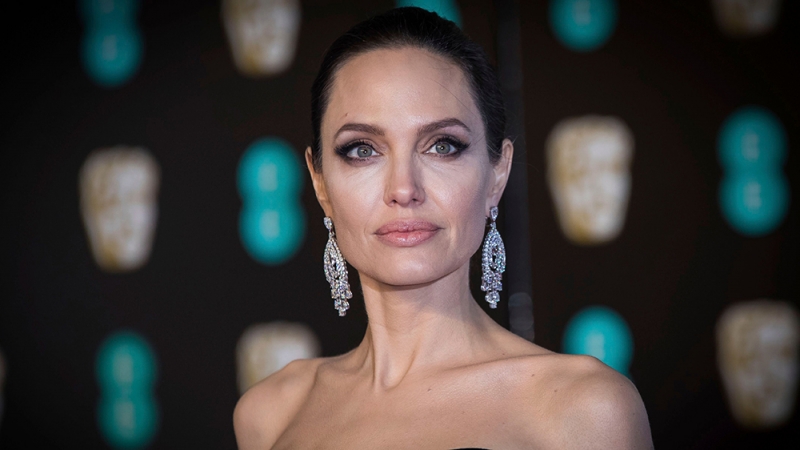 The film "Eternals", a feature film that benefits from one of the most diverse distributions in the history of Marvel productions, which includes stars such as Angelina Jolie, Salma Hayek, Richard Madden, Kit Harington and Kumail Nanjiani, had its world premiere on Monday night in the legendary El Capitan cinema in Los Angeles, informs Reuters and The Hollywood Reporter, informs Agerpres.
Directed by Chloe Zhao, who won the Best Director Award and won "Best Picture" with this year's "Nomadland" feature film at this year's Oscars, "Eternals" has one of the most diverse productions in the world. made by Marvel Studios, including the first role played by an actress who suffers from hearing impairments and who was cast in a film of this studio.
"I hope this film will begin to normalize what should have existed from the very beginning," Angelina Jolie told Reuters. "I hope that people will watch such films in the years to come and will not even think that they are productions with various distributions, I hope that the films will thus become something that is normal and correct and that they will be a fair representation. of the world we live in ", added the American star.
In this film, Gemma Chan plays the main character, Sersi, a member of the "Eternal" group of aliens who live on Earth and secretly guide humanity for about 7,000 years.
"It's a film with a different tone, visually it's definitely different," said Gemma Chan. "Of course, the cast is huge and the film covers a period of 7,000 years, so it's a story of epic proportions. One of the themes of the film is connecting, connecting to the other, connecting to planet Earth. I hope this theme will resonate with the interests of viewers. "In some ways," she added.
The film "Eternals" also features the first deaf character in the history of the Marvel Cinematic Universe (MCU), Makkari, played by actress Lauren Ridloff.
"I may be the first (deaf actress in the Marvel universe, no.), But I won't be alone for too long," Lauren Ridloff said on the red carpet, speaking in sign language. "There is another deaf superhero who will debut in the MCU soon, so my role is definitely an element that changes the game's data," she added.
The official release of "Eternals" was scheduled for 2020, but was postponed several times due to the coronavirus pandemic. The film will have its European premiere at the Rome Film Festival, on the closing night of the event, on October 24. Then, "Eternals" will be released in theaters on November 5 and will benefit from a 45-day interval in which it will run in theaters, before it can be watched on the Disney + streaming platform.