It's been three weeks since hard fork London from Ethereum and the rollout of EIP-1559 and it appears that gas rates have become a bit more predictable as planned.
The London update and EIP-1559 were implemented on August 5, changing the way transaction fees are calculated while burning a portion of them. The update was never intended to directly lower fees, but rather to make them more predictable.
As Ethereum solution provider ConsenSys explained:
"EIP-1559 can lead to a reduction in gas prices if we assume that the predictability of rates means that users will overpay for gas less frequently."
Is the stability of gas rates good?
A graphic posted on the Ethereum subreddit by user "frank__costello" shows how rates have stabilized and become less volatile on swings from low to high in the middle ranges: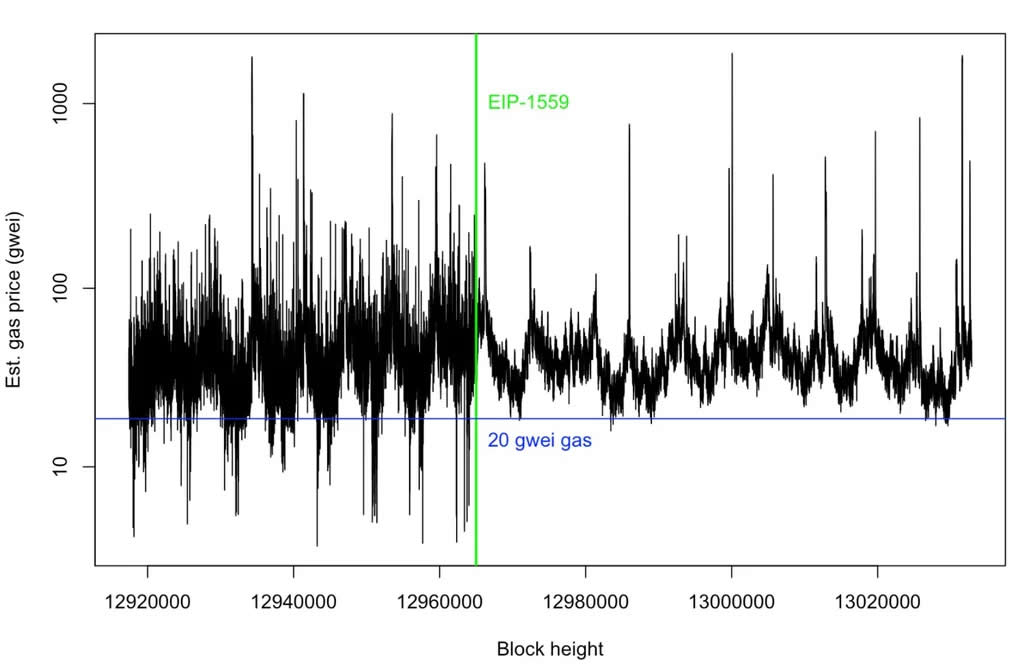 Before the update, gas prices ranging from 20 to 100 gwei were more variable and more volatile than after the London rollout.
It was noted that the update has not made gas cheaper (evident with this week's peak), but has provided greater certainty that a transaction will be included in the next block if the correct base rate is set.
Reddit user "Tenoke" pointed out that this may not be a good thing because there were more options to include a transaction at a lower fee shown for drops below the 20 gwei level before EIP-1559 was introduced. Many people were happy waiting longer but paying less, added "Tenoke", before stating:
"Like it or not, the main feature of EIP-1559 was that a portion of the miners' profits are now indirectly given to the whales through burning."
As reported by BeInCrypto, the increase in transaction fees has increased the amount of asset burned by the network pushing it above the 100,000 ETH milestone.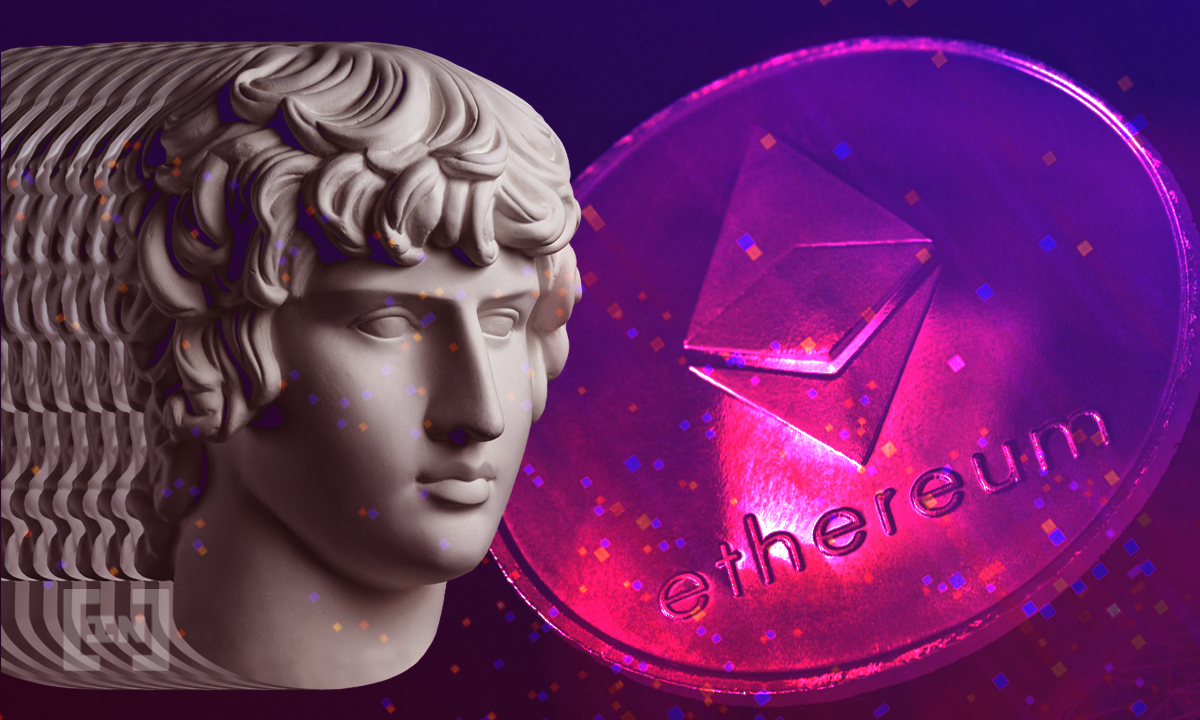 Ethereum price update
At press time, Ethereum prices were flat on the day at $ 3.125 according to CoinGecko. Resistance is currently at around $ 3,300, while there is strong support at $ 3,000.
Ethereum has gained 36% over the last month, but remains 28.5% below its all-time high of $ 4,357 reached on May 12.
The post Ethereum gas rates stabilize Is this good for users? was first seen on BeInCrypto.