Evan Rachel Wood claims he 'never pressured or manipulated' Ashley Morgan Smithline into making false accusations against Marilyn Manson.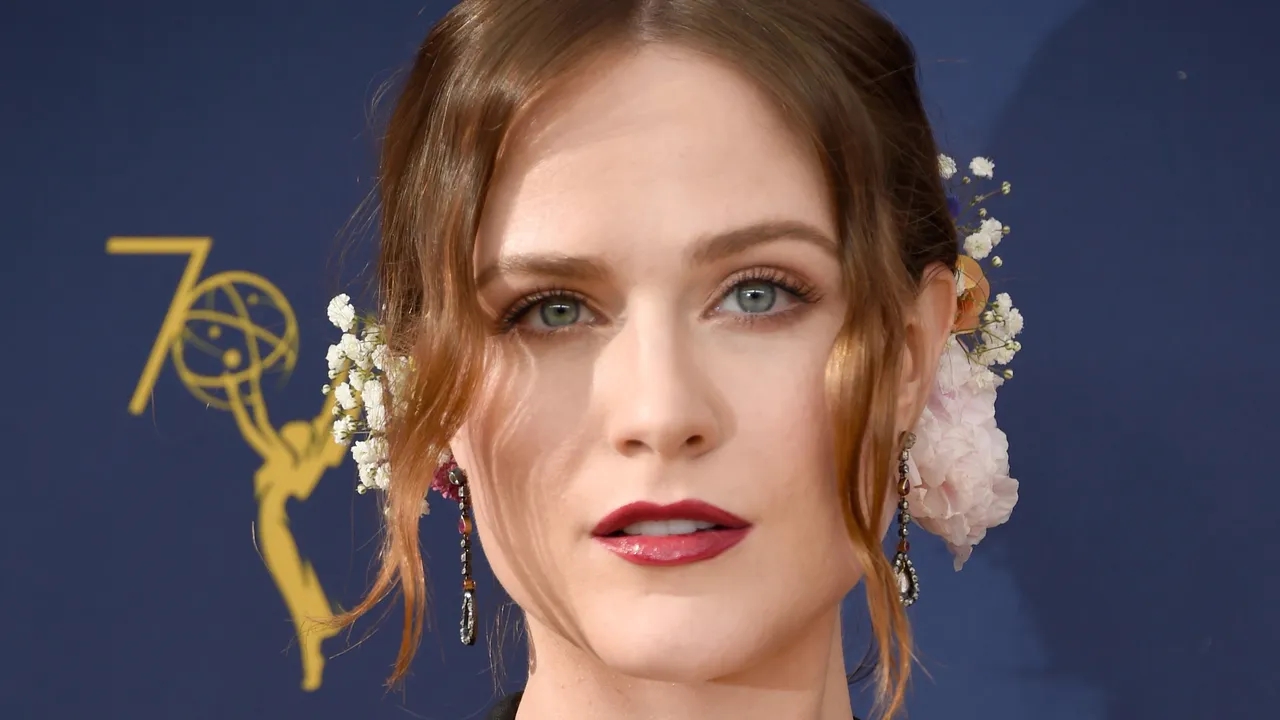 Evan Rachel Wood decided to try to disprove Ashley Morgan Smithline's claims that the actress would manipulated the girl to decide to accuse Marilyn Manson that he had committed crimes that never actually took place.
Through a series of screenshots and voice messages, Rachel Wood claims to be able to prove that it was the model Ashley Morgan Smithline who contacted her telling her that she was raped and that, later, she decided to take it all back due to the pressure she received from part of Manson fans and his legal team.
Wood's attorneys filed her statement in Los Angeles Superior Court, denying Smithline's allegations: "I never pressured Ashley to accuse Manson, and I certainly didn't manipulate her into making false accusations. It was Ms. Smithline who first contacted me in March 2019."
Speaking of this controversy regarding the alleged manipulations of Evan Rachel Wood and his team, Ashley Morgan Smithline said: "In November 2010, I had a brief consensual sexual relationship with Brian Warner, also known as Marilyn Manson, during a trip I took to Los Angeles from Thailand where I lived. Ten years later I succumbed to pressure from Evan and his associates to make allegations of rape and assault against Mr. Warner that weren't true".