Entertainment
'Evil Dead Rise' will be very dark and serious according to Bruce Campbell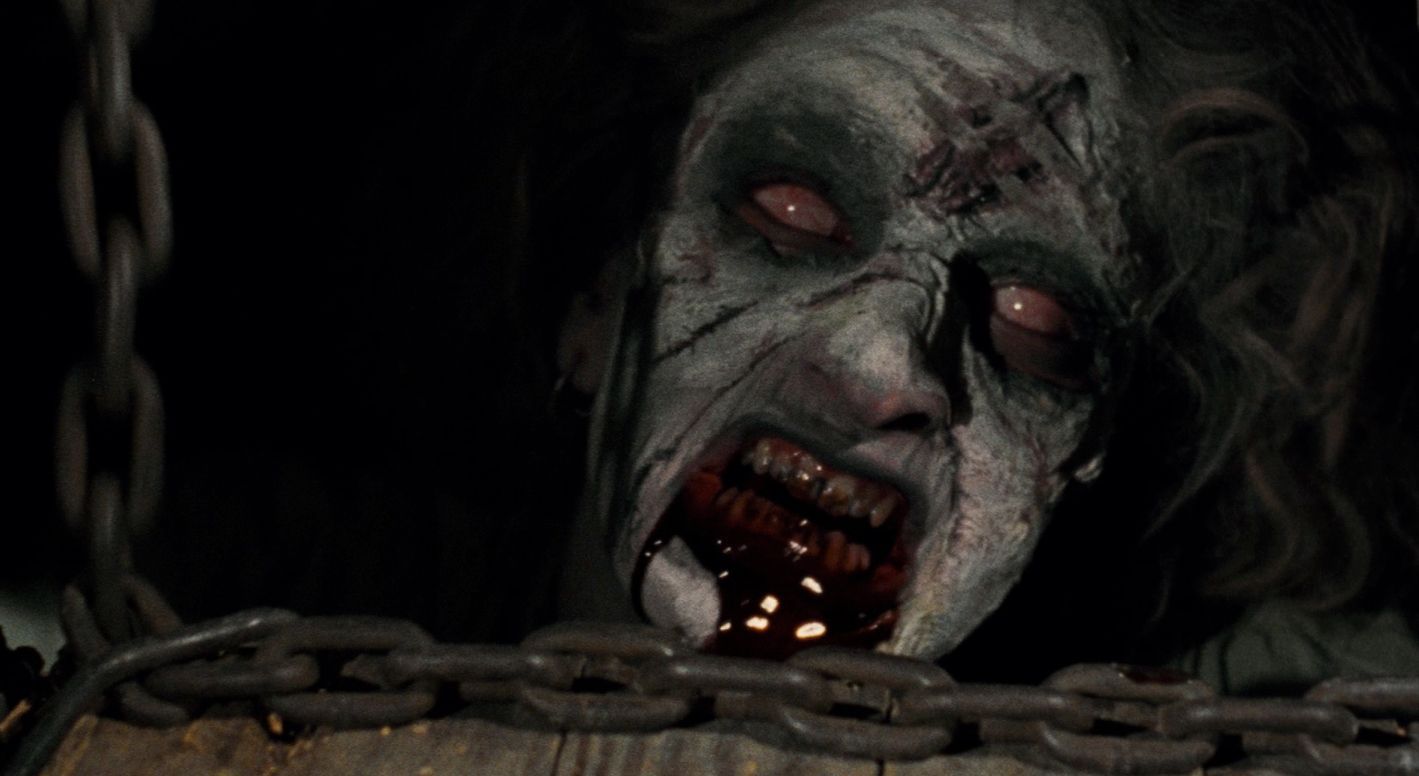 Last May we told you that
EVIL DEAD RISE
, the new installment of the Sam Raimi franchise, would not be a continuation of the 2013 title but will be a continuation of the original trilogy starring Bruce Campbell.
The actor has spoken to the folks at BlairWitch.de and said that "We have already seen a first version and it has all the components we need. Like everything, when you see a preliminary version, you just have to adjust it, but everything is fine."
He further stated that "This movie is serious and quite dark. The performances are good and solid. Now it's a single mother who has to deal with these books. That book circulates, that book gets passed around and people try to get rid of it. They try to bury it or destroy it but They can't really do it, so the book keeps popping up. Arguably, it's really just another story of what happens if this book appears in the lives of this particular group of people. "
The action of the film will bypass the forest and go to the big city. There two sisters are separated and one day they meet again. However, that moment will not be so happy when demons capable of possessing people come to light, leading them to a fight for survival while facing a terrifying version of their own family.
The director of the film will be Lee Cronin and about him he has said that "We let them have a lot of creative freedom, but the basic concepts remain the same. The book, the possession, the rules of how to get rid of them. Every new heroine or hero has to learn to dispel evil because there are certain ways to conjure it and there are certain ways to get rid of it. And not everyone realizes that easily. This family is not the same at the end of the movie. The whole family is destroyed. These people are possessed; brothers, sisters, sons, daughters . This is a family matter. Everyone is related on this one. I think that makes the possession and murder of your brothers, things like that, even more difficult. "
Sam Raimi, who will be in charge of producing the film that will premiere on HBO Max, has commented that "I am very happy to bring Evil Dead back to his home at New Line Cinema 40 years after the first film was released. I am very excited to be working with Lee Cronin, whose storytelling skills make him the right person to carry on the legacy of the saga. "