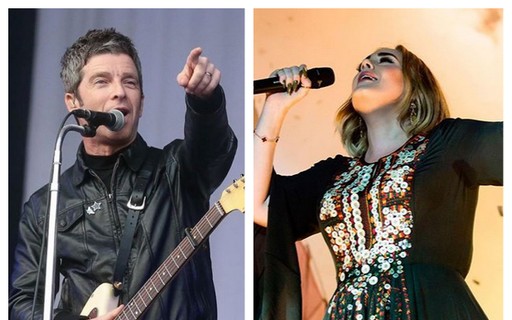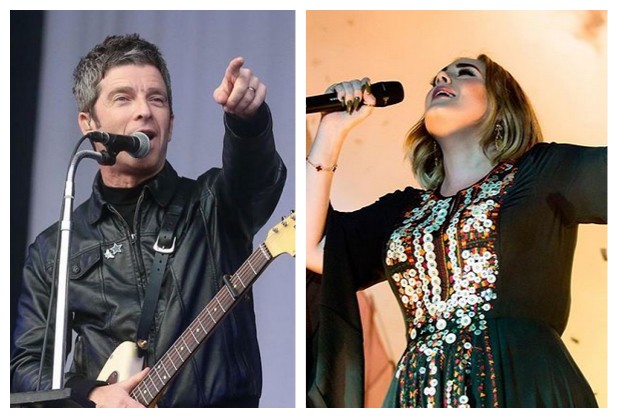 Musician Noel Gallagher said he regretted the way he treated singer Adele a few years ago, in an attempt by the artist to perform for him. The former Oasis expressed his regret for participating in the podcast 'Funny How?', Reports the Daily Mirror.
"I went out one night, then someone tapped me on the shoulder and said, 'hey, Adele is here, would you like to meet her?'" Said Noel. "I said, 'Get the hell out of there. As well? Don't send anyone here '".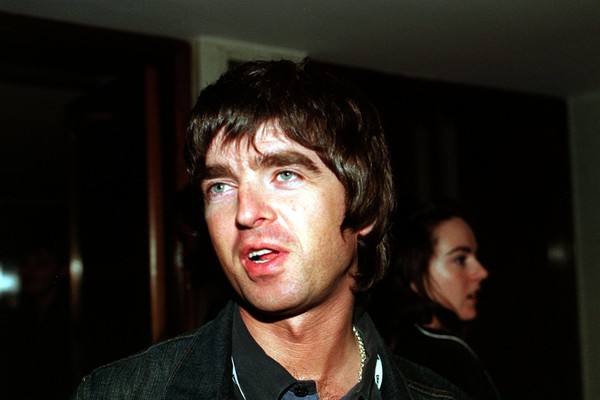 The musician also recalled a time when he waived the opportunity to meet actress Carrie Fisher (1956-2016), an interpreter of Princess Leia in the saga 'Star Wars'.
"A guy came up to me and said, 'Carrie Fisher would like to meet you, Mr. Gallagher. 'No, I'm fine' ", reported the artist.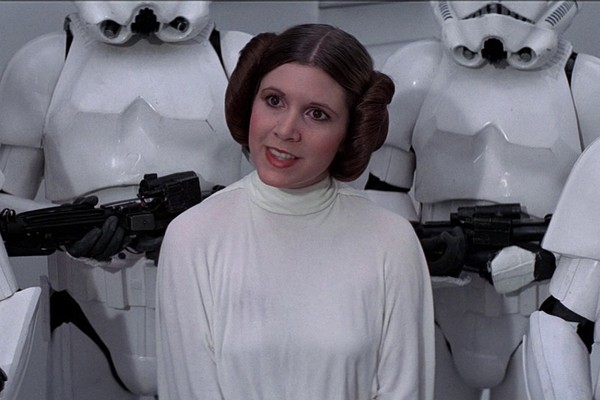 Today at age 53, Noel created Oasis in 1991, along with his brother Liam Gallagher. The band came to an end in 2009, largely because of the tensions and disagreements between the two brothers. Noel criticized his stance and arrogance at the height of the group's success.
"When I played guitar at Oasis I used to think that I was Jimi Hendrix. Today you see some old shows and I was embarrassed ", he said.