Sports
Exams after Covid for Alcaraz and Correa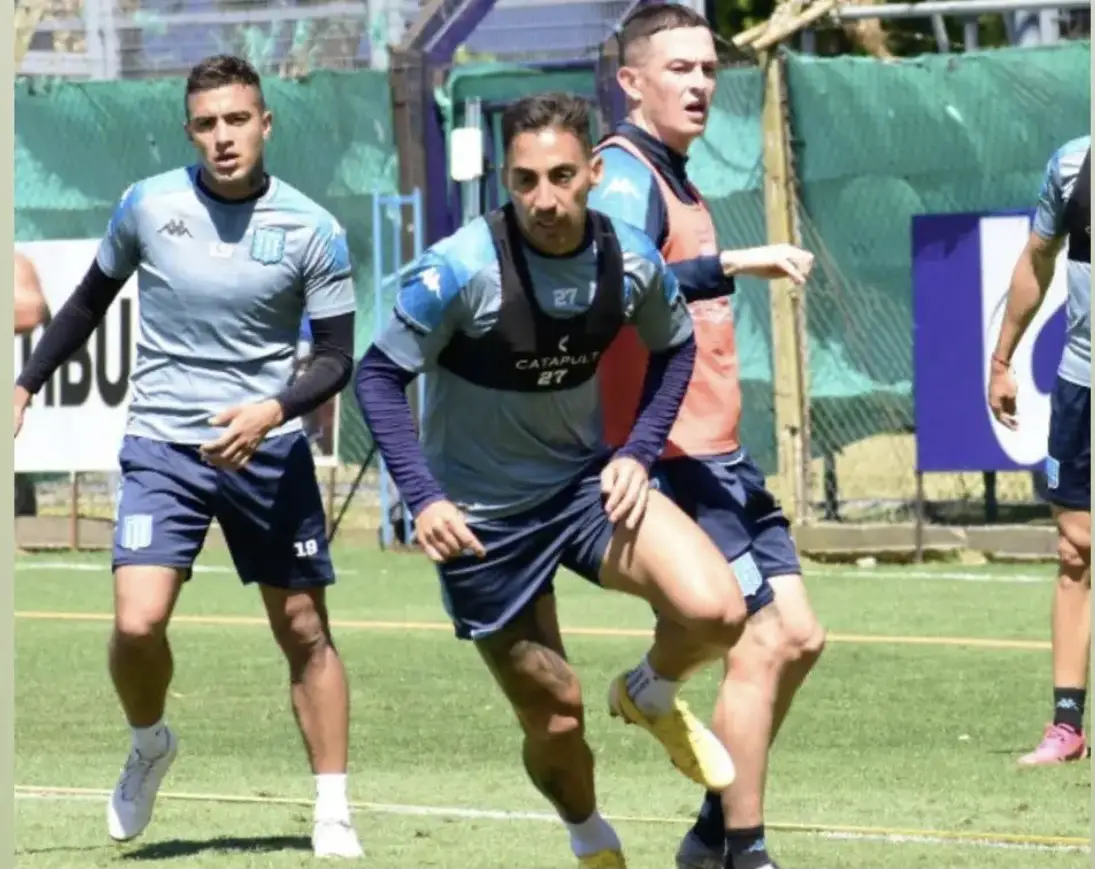 In the middle of the preseason, and with the inconveniences caused by massive coronavirus infections also in the world of football, Racing hopes to open the week with good news. Fernando Gago's coaching staff hopes to have Carlos Alcaraz and Javier Correa again on Tuesday after the coronavirus. Both players tested positive on January 3 and this Monday they will undergo clinical tests to rule out possible conditions. If they give everything well, a day later they will return to the work of the team. Along with them, Pocho Insúa also came out of isolation and from this Monday he will be accompanying Gago in the training of the Academy.
Beyond the cases of Carlos Alcaraz and Javier Correa, Gonzalo Córdoba and Fernando Prado were the last two players to test positive for coronavirus. "The two are asymptomatic and isolated in their respective homes," confirmed the club's medical report after the Covid swabs that were made to soccer players, members of the coaching staff and assistants. Thus, Pintita will not be able to fight with the playmaker or the defender in the next seven days of the preseason that will take place in Ezeiza until the 12th of this month. Then, from 13 to 21, the works will continue at the Tita Mattiussi property, with an extension until the 21st and three friendlies with rivals to be confirmed, on the 22nd, 26th and 29th.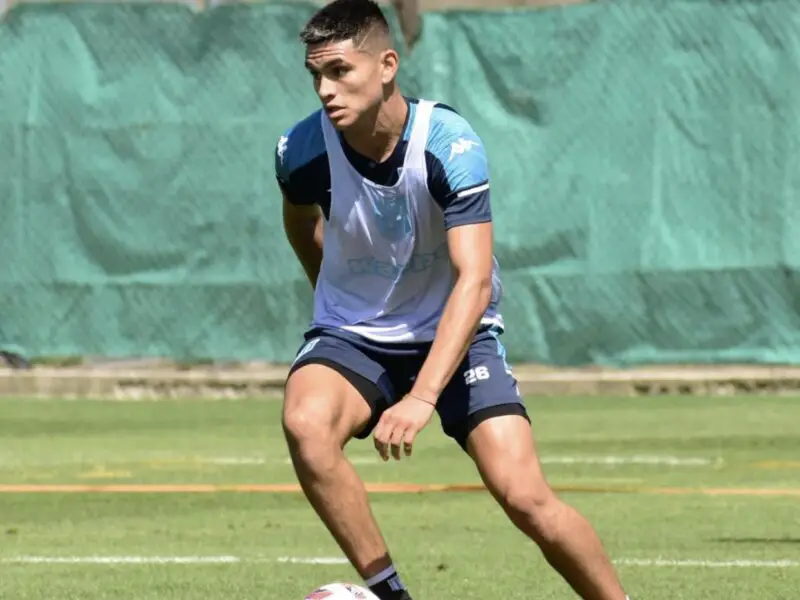 Beyond Correa and Alcaraz, there are more infected with Covid in Racing
In addition to those already mentioned, Julián López, Gonzalo Piovi, Enzo Copetti and Francisco Gómez were also infected during the past week. Matías Tagliamonte had contracted the virus a week before practice and last Wednesday he returned to the squad. In turn, Eugenio Mena did the same on Friday, after serving a period of isolation for having been close contact with a case of coronavirus.