Sports
Exciting visit of Diego Maradona Junior at the Napoli stadium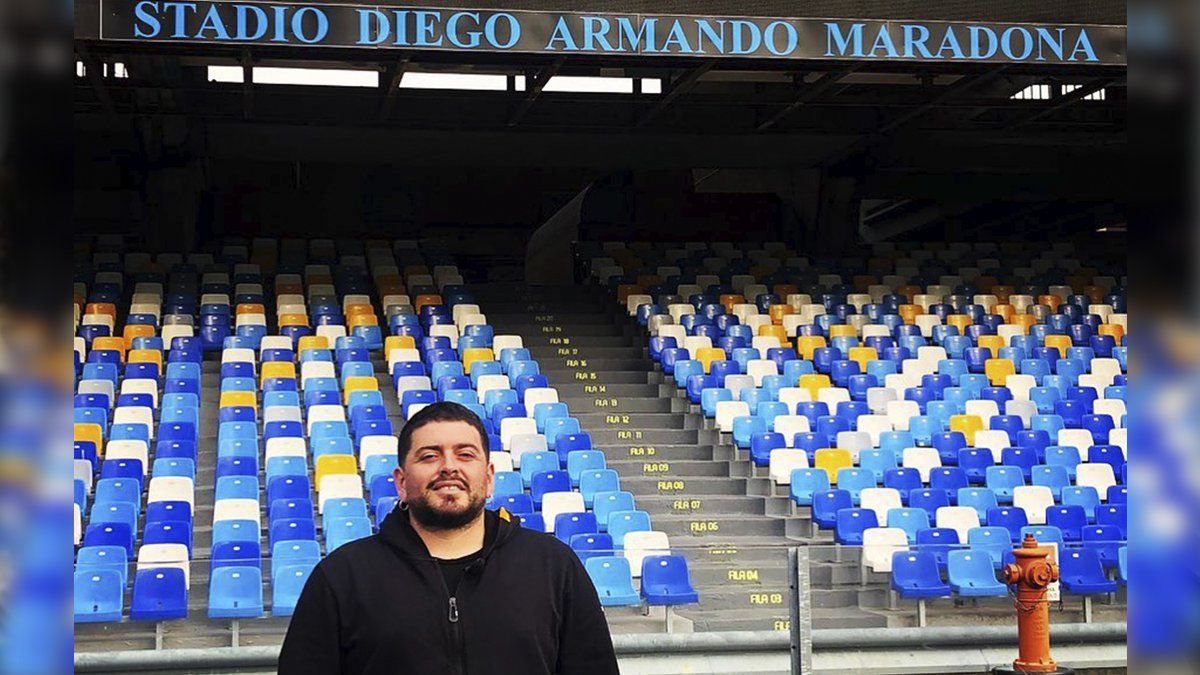 On December 5, the previously called San Paolo stadium changed its name to honor the world soccer star.
In this regard, Diego Maradona Junior himself had expressed: "I want to take my son to the Diego Armando Maradona stadium one day and start telling him who his grandfather was, a very sweet, generous and good person. As a footballer, my son will soon understand that the best of all today could have put on his boots, and I say that as a fan and now also as a coach. Was from another planet".
Currently, Diego Maradona Jr. serves as technical director of the Napoli United, team of the sixth division of Italian soccer.
The son of the Ten took over on July 4, the same date that Diego had been presented as a reinforcement of Napoli.
Regarding his performance at the club, in an interview with Gazzetta dello Sport, Diego Maradona Junio ​​stated: "It is not for me to say. I sure have to grow up. And I need time, but I have a mature company behind me and a stimulating environment also from a social point of view, wonderful guys. We are carrying out an important project, trying to play ".