World
Experts suggest that Covid-19 will not go away completely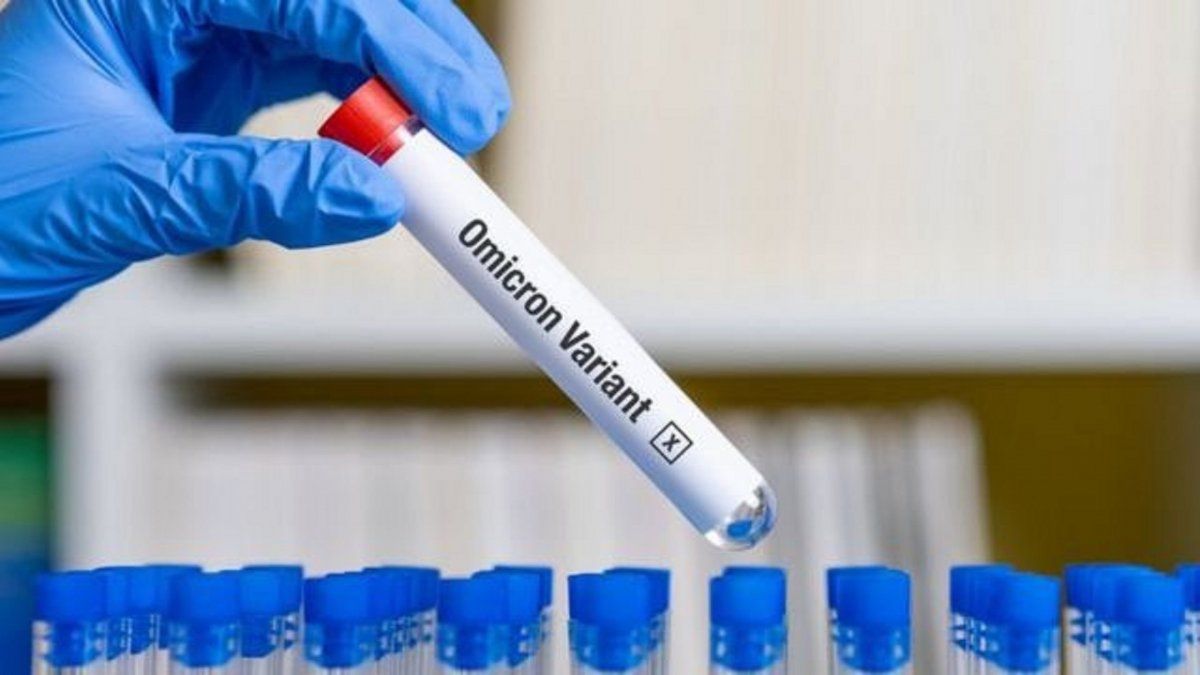 The vaccines give antibodies which allows to protect the people against the infection, and that these do not become fatal. The last variant does not appear to be as lethal as the previous ones, and those who overcome the disease will have renewed protection against other forms of the virus that are still circulating, and still a new mutation may arise.
Albert Ko, an infectious disease specialist at the Yale School of Public Health, spoke about Omicron, noting that it is a warning about what will continue to happen "unless we really get serious about endgame."
"Certainly, Covid-19 will be with us forever," Ko added, continuing: "We are never going to be able to eradicate or eliminate covid, so we have to identify our targets."
At some point, the World Health Organization determine when there are enough countries with their coronavirus cases under control or at least low rates of hospitalizations and deaths, to officially declare the end of the pandemic. Exactly when that time will be is unclear.
Even when that happens, some parts of the world will continue to struggle, especially low-income countries that lack enough vaccines or treatments, while others make an easier transition to what scientists call a "endemic state".
The moment when the coronavirus is like the flu
The Omicron variant crisis shows that we are not there yet, but "We will reach a point where SARS-CoV-2 is endemic just as the flu is endemic"reveals infectious disease expert Stephen Kissler of Harvard's TH Chan School of Public Health.
For comparison, Covid-19 killed more than 800,000 Americans in two years, while the flu typically kills between 12,000 and 52,000 a year.
How far will Covid-19 go?
Scientists warn that tolerance in the face of ongoing illness and death caused by the coronavirus is largely a social issue, not a scientific one.
Given this, Anthony Fauci, America's leading infectious disease expert, he is looking to the future to control the virus in a "non-disruptive, non-disruptive way to society."
In short, the mutations will continue and may eventually require vaccine boosters that are updated to better match the new variants, but human immune systems will continue to improve at recognition and fighting.