World
Exports recorded the best October since 2012 and trade surplus was US $ 1.601 million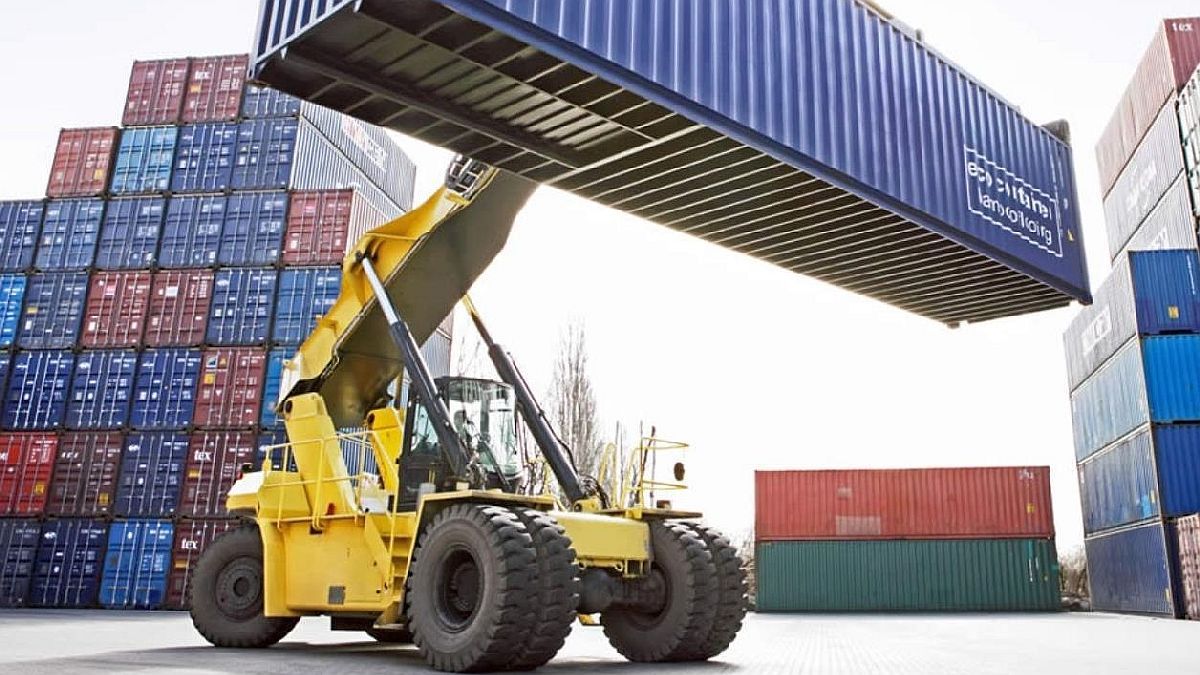 The annual increase was driven in the first place by a growth of 73.7% (+ u $ s778 million) in exports of primary products, mainly cereals.
Also significant was the contribution of shipments of manufactured goods of industrial origin, which rose 56.8% (+ u $ s703 million), driven by the performance of chemical products, land transport material and common metals and their manufactures.
Regarding imports, the increase compared to October last year was of 31% (US $ 1,243 million) to reach the u $ s5,247 million.
The 33.5% jump (+ u $ s559 million) in purchases of intermediate goods was the main explanatory factor for the rebound in imports. "Manufactured industrial supplies not specified in other items were particularly distinguished, reflecting the greatest increase in all items," they detailed from INDEC in their report.
The public statistics agency also emphasized the notable increase in transport costs international. In effect, the value of freight almost doubled in the last year, at the same time that it showed an increase of 51.8% against October 2019, when there was still no pandemic. In particular, the rate that increased the most was associated with Chinese products.
In terms of trading partners, Brazil remained at the forefront, being the main destination of Argentine exports and the second supplier of imports, behind China. In annual terms, sales to the neighboring country grew 50.1%, against a rise in purchases of just 13.1%, which translated into a Trade surplus balance of US $ 115 million.
The podium was completed by China and the United States. Among the main export destinations, India, Chile, Vietnam and the Netherlands also stood out, as in previous months. At the same time, imports from Paraguay and Germany once again stood out among the top positions.
Both exports and imports slowed to lows since June. However, external sales remain at a record of almost a decade, while purchases are at the highest since 2017, when the government of Mauricio Macri had very few tariff barriers.
With these numbers, In the accumulated of 2021 Argentina exhibits a trade surplus of US $ 13,940 million, the highest since 2009.