Showbiz
Female voices prevail in the final stretch of La Voz Bypers | NewsNet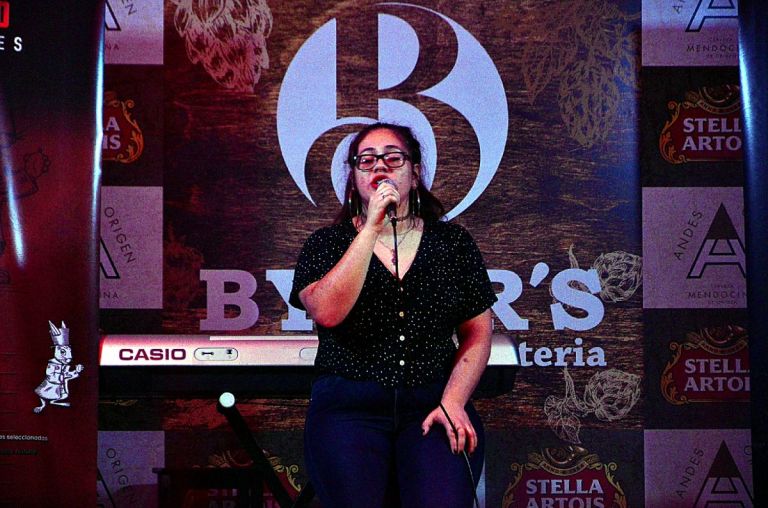 Last night a joyous day was re-lived in the restaurant of Garrone 245, with the first semifinal of The Voice Bypers.
Everything was under the watchful eye of the jurors Roxana García, Oscar Dionisi, Julio Goncalves and Bárbara Fantón.
In this fifth eliminatory gala, the four best were chosen for the final on Monday 29, which will be joined by another four artists this Wednesday. On December 1, the best four will be left and the big winner will be chosen.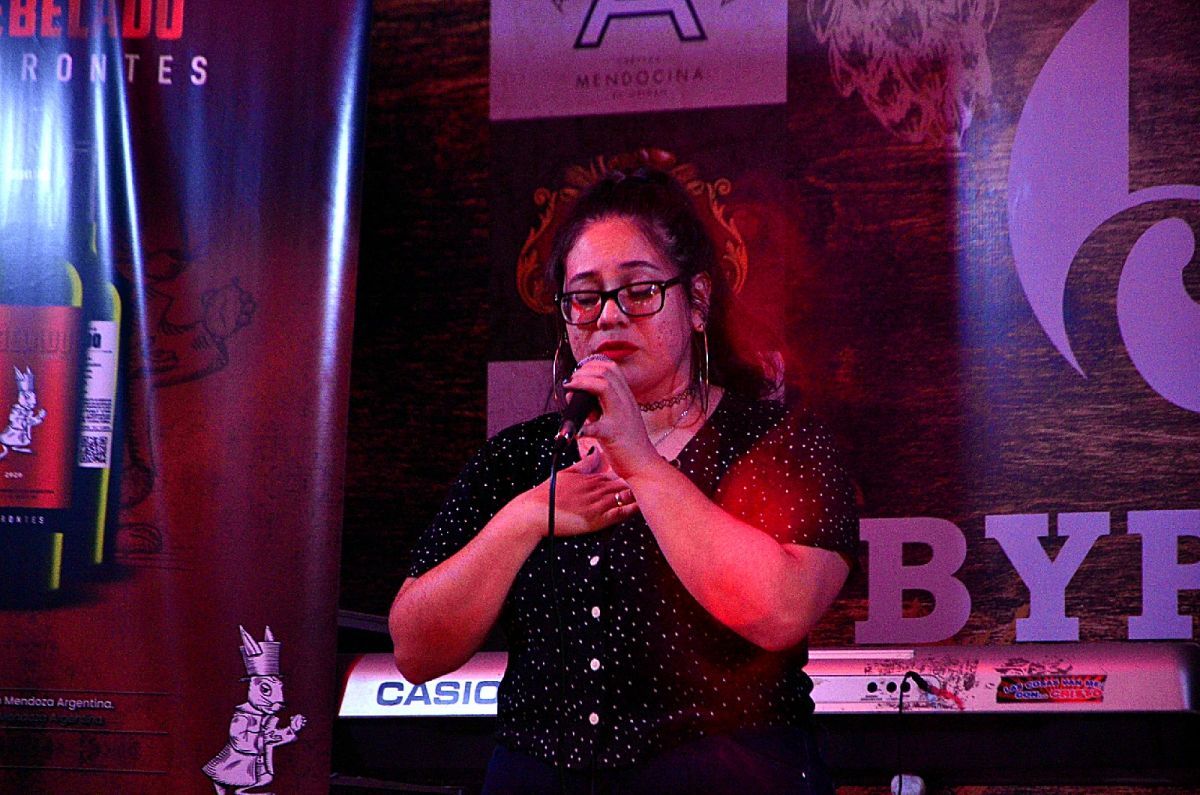 On this last date, female voices predominated. The first to access the next stage was Andrea Salvo, who made his first pass with a song by Luis Miguel that was also made popular by Christina Aguilera: "Contigo a la Distancia". Roxana was stunned by the complexity of the song and told him: "You made it perfect, there were nuances, there was tuning, everything was very correct."
In the final section he set the bar high again, with a clean interpretation of "Wherever You Are" by Manuel Wirzt.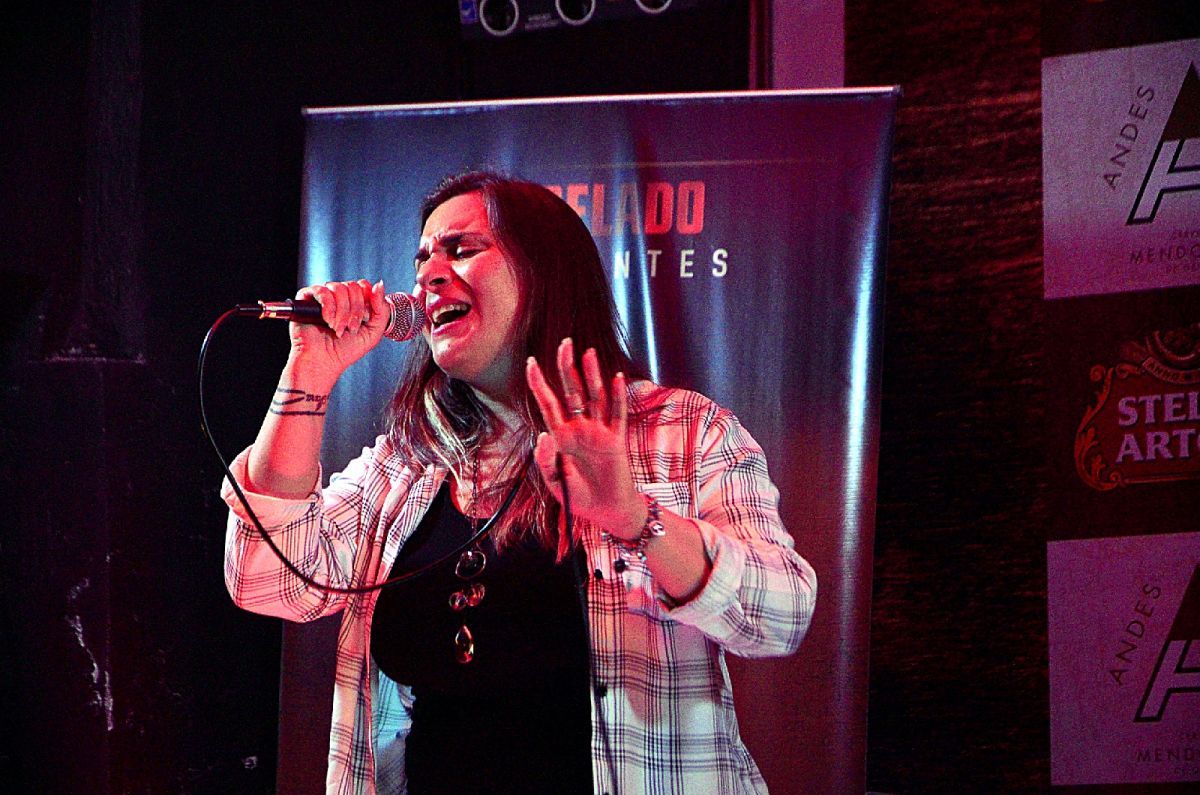 The second chosen for the final was Adriana vazquez, who started with "Nada es para siempre" by Fabiana Cantilo, his favorite singer. Dionisi made his return and filled her with praise: "You have a very sweet way of singing, because it's like you're constantly super-tuned falsetto and when you go to full voice, when you put a little more force on it, you hardly notice the change. It's very nice to hear your voice. "
His second presentation was "Pa 'ti no soy" by Rosana. Adriana had the pressure not to disappoint the jury because in the previous gala an exception was made with her and she entered as fifth classified. He entered through the window and is now in the finalists' chair.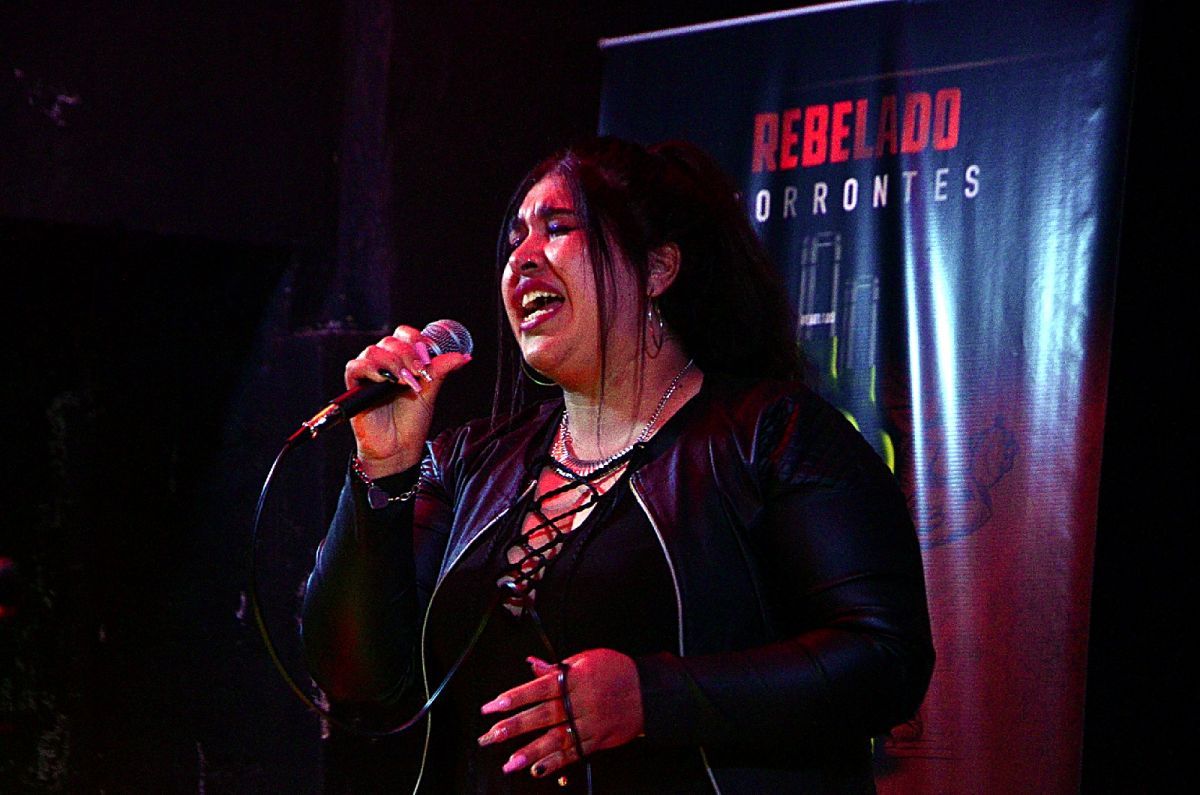 The third to say present for the last week of La Voz was Daniela Leiva. The first song was dedicated to his grandfather Aldo. It was "I knew you loved me" by Marcela Gándara. She did it accompanied by her uncle who brought her piano. Goncalves highlighted her sweetness and her intonation when singing.
In the second issue he honored his surname, with "Strange calls" by Angela Leiva.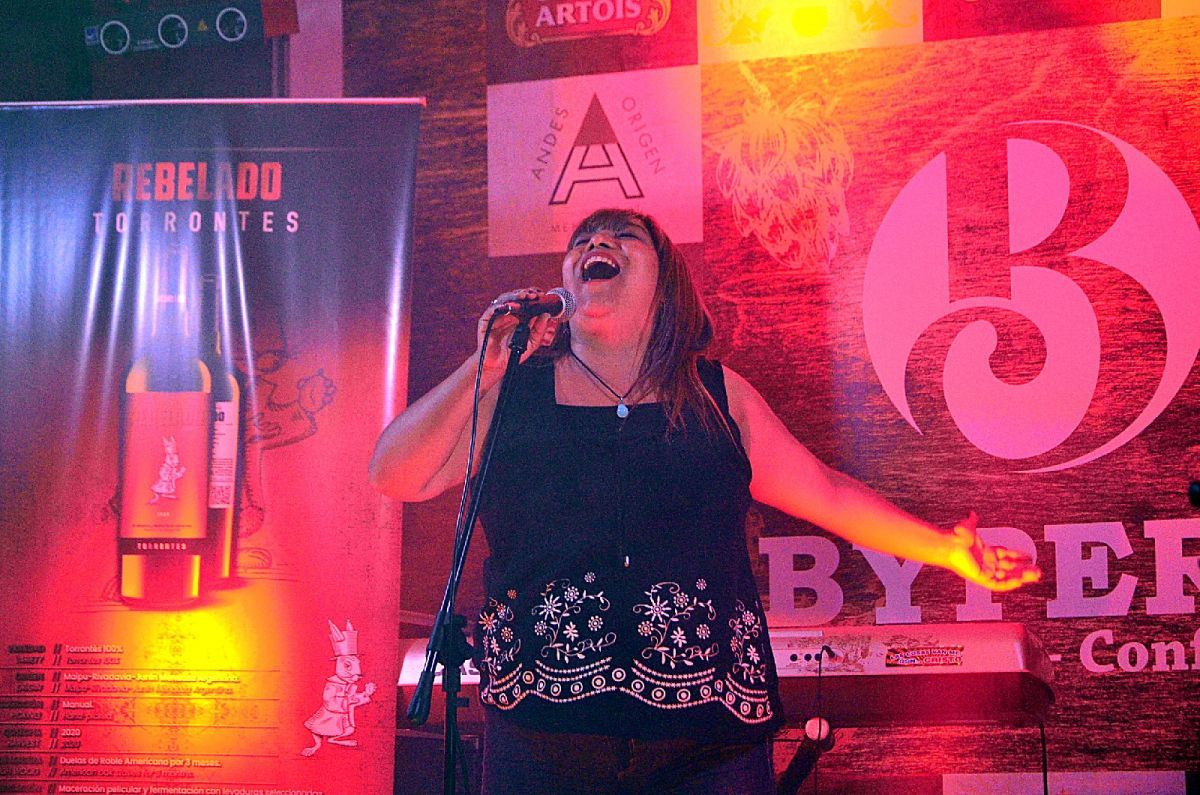 The last to get to the final was Diarmis López. His first song was "Misconfío" by Pappo's Blues and the second was "Como la flor" by Selena. The jury, with Roxana's face, congratulated the clue left by her friend Piny Tapia, while Barbara said she admires his attitude on stage.
Millaray Vega, Elio Britos, Ángeles Aguirrezabalaga and Mauro Valenzuela and Victoria Urra who left the contest due to personal issues were left on the road.
Tomorrow, Wednesday 24, from 10:30 p.m., the fate of Florencia Gocia Goncalves, Manuel Reyes, Manuela Muller, Ignacio Cáceres, Enzo Vargas, Federico Alan, Shaya Nicolás and Yarela Morales will be known.
VIDEO
function toogleSeachBar() { if ($('#searchBar').is(":visible")) { hideSearchBar(); } else { showSearchBar(); } } function showSearchBar() { $('#searchBar').show(); $('#menu, .header-scrolled-container, .header-scrolled-container2').hide(); } function hideSearchBar() { $('#searchBar').hide(); $('#menu, .header-scrolled-container, .header-scrolled-container2').show(); }
$(document).ready(function () {
setTimeout(() => { window.fbAsyncInit = function () { FB.init({ appId: '1492337167736839', autoLogAppEvents: true, xfbml: true, version: 'v8.0' }); };
(function (d, s, id) { var js, fjs = d.getElementsByTagName(s)[0]; if (d.getElementById(id)) { return; } js = d.createElement(s); js.id = id; js.src = "https://connect.facebook.net/es_LA/sdk.js"; fjs.parentNode.insertBefore(js, fjs); }(document, 'script', 'facebook-jssdk')); }, 3000);
});