We present five singer-songwriters who stand out for their high artistic and interpretative quality, their varied musical influences, female voices with great potential that can "tremble" the great names of Italian music that television and commercial radio offer us every day.
We already talked about this here with our first roundup of artists who shouldn't be left out.
An invitation to listen, but above all, an invitation not to miss the opportunity to attend one of his concerts, an invitation to experience the beautiful and unforgettable emotions that only live music can give.
elvira caobelli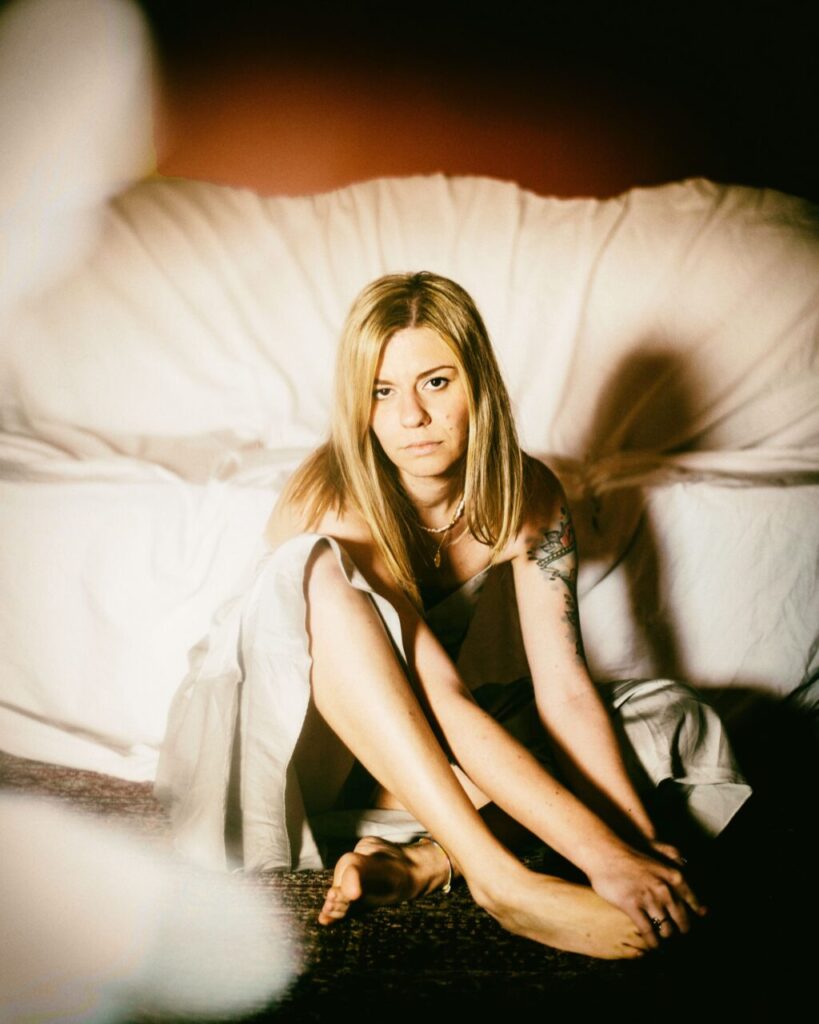 singer-songwriter Elvira Caobelli from Verona During this year, singles have been released "Electricity", "Desperate In My Optimism" and the freshest "Cool Light"which would compose its next episode, along with other unreleased works.
Elvira, after a gratifying experience with the band mary poshIn 2020 he released the album "Like a Cannonball"with the support of Veronica Marchi for label disk music,
Elvira's songs are authentic, naked and raw, intense and delicate, like caresses on cheeks still wet with tears, or sometimes musical whispers that reflect our thoughts and moods in a mirror generated by a mysterious spiritual universe; Her voice, the most precious of vocals, glides between soulful arrangements that vibrate and pulsate like blood in the veins, to light us up in the darkest nights.
Elvira Caobelli is definitely an artist to watch out for.
nominated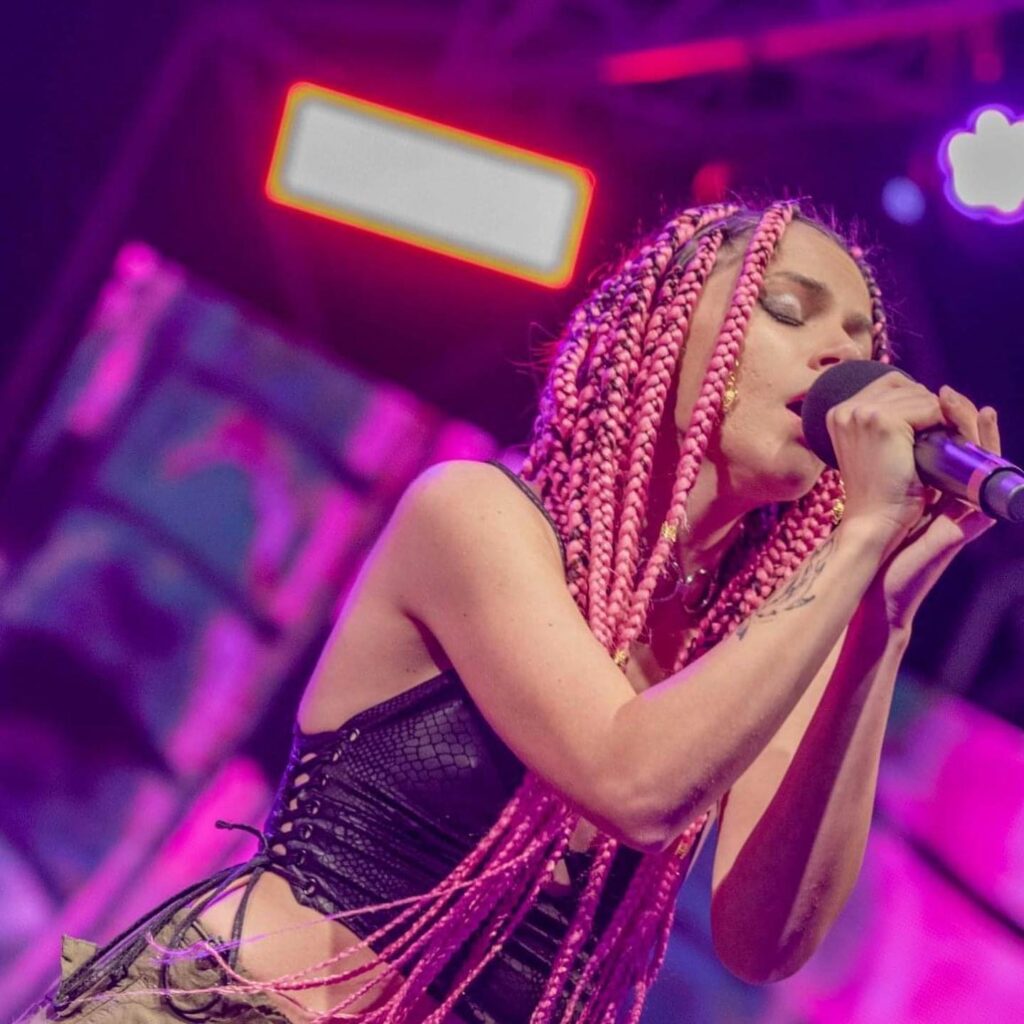 Claudia Pregnolato, in Art nominatedborn in the 2000s, born in Turin but lives in the province of Rovigo, is a singer-songwriter "punk rock" Known for his adorable looks and a very strong image, as well as songs that leave you with no way out, with a warm and gritty voice and fresh and immediate choruses.
Since 2021, he has released several singles, the songs of which stand out "Cards, Scissors, Sex" And "Outside Kids", his latest single "Crystal" He confirms his artistic abilities and is not a meteor or a passing phenomenon.
Live literally sets the stage on fire, a tsunami of punk attitude and well-crafted electro-rock sounds that fit perfectly with words that speak of real life, feelings and vulnerabilities.
She is currently touring all over Italy presenting her music, awaiting the release of her debut album.
A charismatic performer, a musical genius and a strong personality: she could be defined as the Italian "Billie Eilish", but she is nominated and the success she is enjoying is thoroughly deserved.
Agnes Dimaggio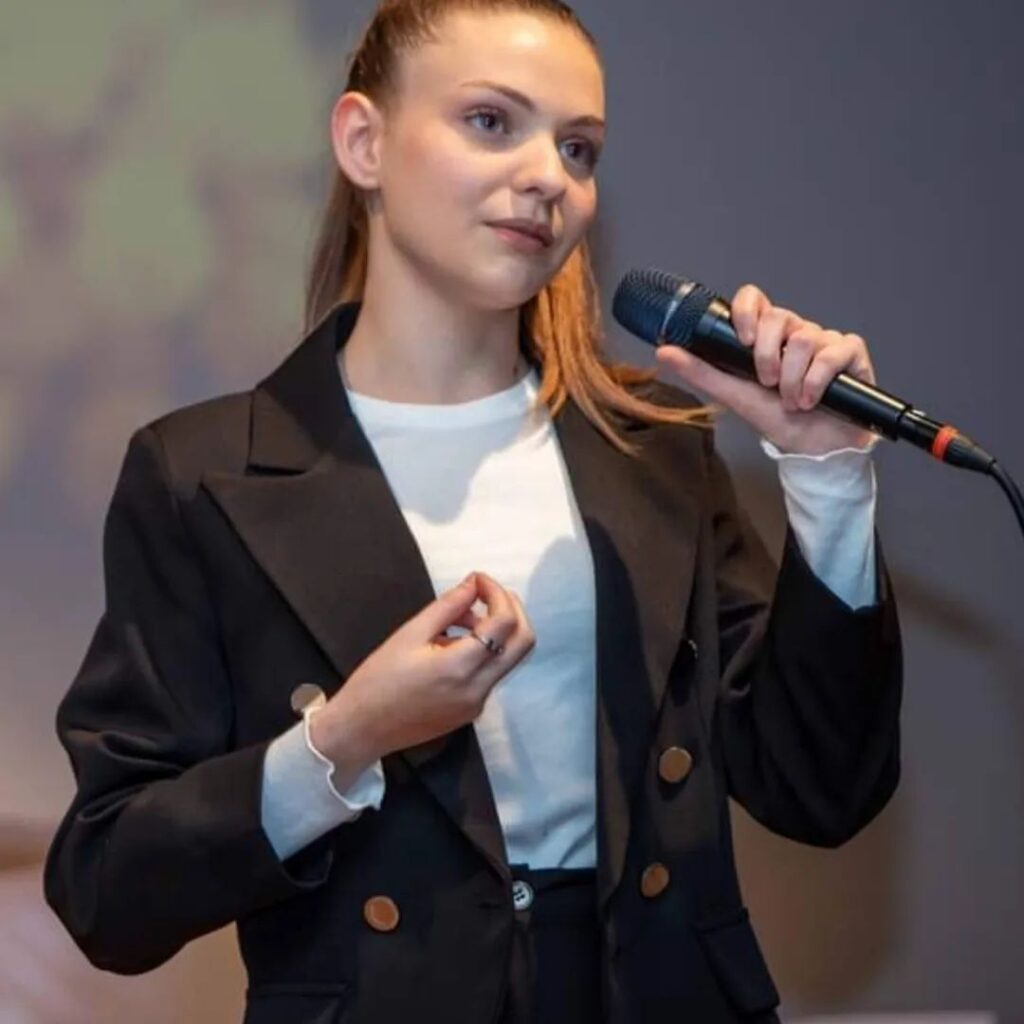 Agnes DimaggioThe singer-songwriter, who was born in 2009, was born in the luxurious seaside town of Cefalu, but from the first years of her life the family moved to the province Venice,
At the age of ten he won the prestigious award Grand Prix As far as San Remo Juniorprestigious singing competition reserved for artists aged six to fifteen, and their inaugural performance in 2019 Alice Thrilles the public of Monfalcon.
his latest single "23 October" is based on pop and folk sounds and boasts authentic songwriting filled with heart and soul.
Agnese is very young but intelligent and talented beyond her years. With a soulful, soulful and soulful voice, the artiste is a talented lyricist.
Net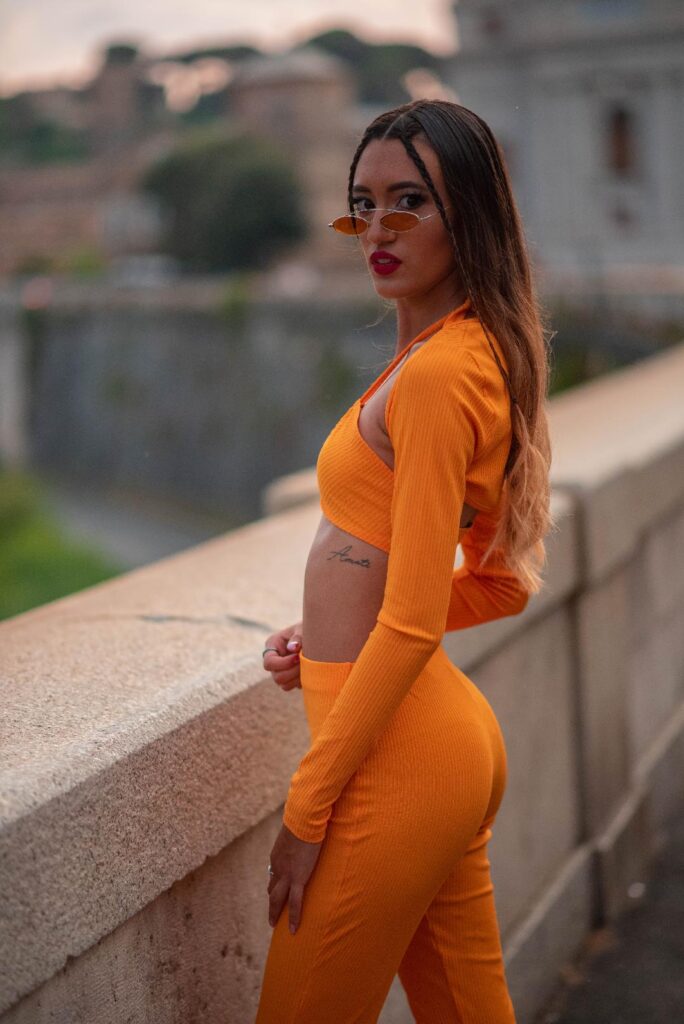 Fabiana Matteuzzi, in Art NetIs a sophisticated pop singer-songwriter.
After debuting in 2018 with the single "summer Love", Fabiana has created a series of songs that impress with truly beautiful, precious, meaningful lyrics and very precise and refined vocal harmonies, inspired by musical styles of all times and everywhere. Each song becomes clearer and more inspired writing than the last.
recently released "Arrestrana", A very personal piece that accentuates her perfect voice, soft and sweet, full of energy, whose melody vaguely misses Annalisa In its beginning. Maximum reserve is in store for the release of their next single, which is expected this summer, but curiosity is running high.
Grid combines his powerful voice with an effortless charisma. His songs are straight and hit you instantly.
Claire Grispo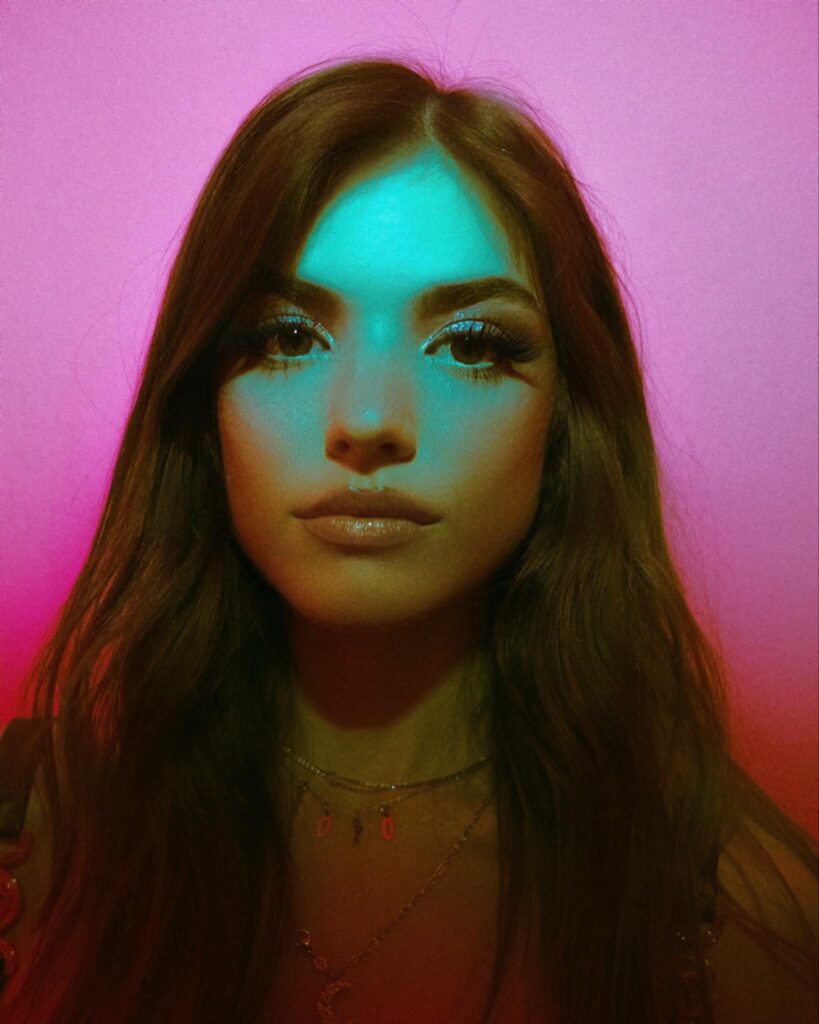 Claire Grispoof the province of Vicenza, Certainly no introduction is needed: in 2016, at the age of eighteen, she participated in the famous television program "Friend" There is a lot of success across the country. In the same year he debuted with the EP "Blind" verifying their qualities.
This album was released in June this year "xoxo", Where the artist explores seven unreleased tracks, new territories, a new sound, a new sense of self.
song opens disc "Ashes", where soft electronic sounds and soulful melodies warm up the atmosphere and make for an easy listen. Following "rich man" represents one of the most radio-friendly songs on the album, a unique hit that blends urban pop rhythms with classic pop-friendly refrains and allows Chiara to unleash her vocal prowess.
the piece is adorable "Cartier", Very soulful and emotional. The last track of the album is commendable "Flight 406"The album's raw diamond, minimal but balanced, is a hymn to "a new life", to a "new beginning" after painfully closing with the past and, like the famous saying "one door closes, another opens", Chiara DisplaysWith this album Becoming a mature artist who has nothing to envy his many famous colleagues and has clear ideas about the continuation of his artistic career.
Read also -> Female voices, talent to be discovered
© reproduction reserved