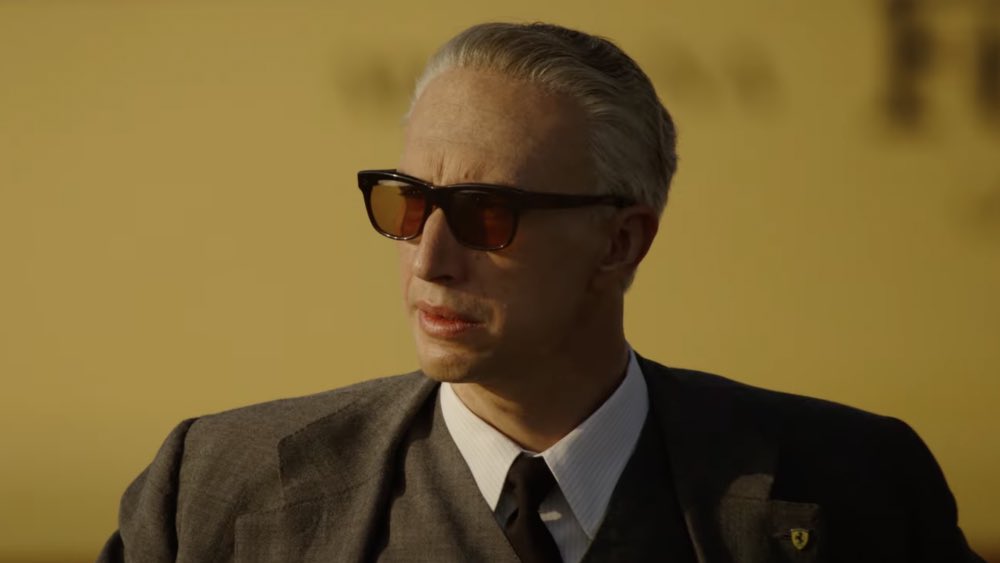 At 80, he was greeted with a long standing ovation. International Film Festival of the Venice Biennale Ferrari, the new film by four-time Oscar nominee Michael Mann, will be released in Italian cinemas on December 14, 2023.
Oscar nominee Adam Driver as Enzo Ferrari; Alongside him are Oscar winner Penélope Cruz as his wife Laura, Shailene Woodley as Lina Lardy, Patrick Dempsey and Jack O'Connell as pilots Piero Taruffi and Peter Collins, respectively. Also in the cast are Sarah Gadon (Linda Christian) and Gabriel Leone, who plays the young and ambitious pilot Von De Portago.
Written by Troy Kennedy Martin (The Italian Job) and Mann himself, the film is based on the Brock Yates novel Enzo Ferrari: The Man and the Machine and was filmed in Italy, primarily in Modena.
Ferrari is the story of a legend that created an enduring myth, becoming a global icon, but above all a true cinematic experience, captivating and entertaining, depicting the fascinating and ruthless world of motor racing in the 1950s.
Produced by STX Entertainment, Ferrari is an exclusive from Italy's Leone Film Group in collaboration with Rai Cinema and will be released in theaters on December 14, 2023 by 01 Distribution.