Here is the theatrical release date for the movie Ferrari starring Adam Driver.
release date Ferrarinew movie with Adam Driver the main character created by the director Michael Mann. This title also appeared on Venice 80. Ferrari will be available in cinemas from December 14th.
Here's the synopsis for the Ferrari movie:
Modena, 1957. Enzo Ferrari, former driver and creator of the world's most famous cars, is going through a period of personal and professional crisis. The company he created from nothing ten years earlier is in serious trouble, and his marriage to his wife Laura also becomes increasingly difficult following the death of their only son Dino and the discovery of the existence of Piero, the Ferrari son he had. from an extramarital affair. Seeking redemption, "Drake" decides to bet everything on a fast race in Italy: the legendary Mille Miglia.
Ferrari stars Adam Driver as Enzo Ferrari and Oscar winner Penelope Cruz as his wife Laura. The cast will also include Shailene Woodley as Lina Lardy, Patrick Dempsey and Jack O'Connell as pilots Piero Taruffi and Peter Collins, Sarah Gadon as Linda Christian, and Gabriel Leone as Von De Portago.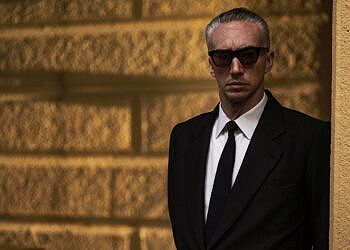 Ferrari from Michael Mann: Italian teaser and Venice red carpet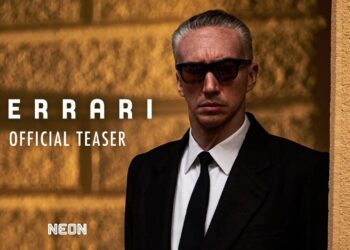 Ferrari: teaser trailer for the biopic with Adam Driver presented at Venice 80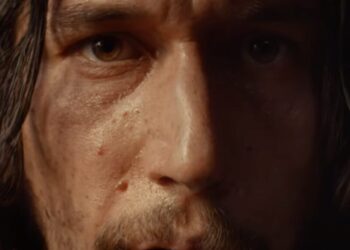 65 – Escape from Earth Review: Just Before the Boom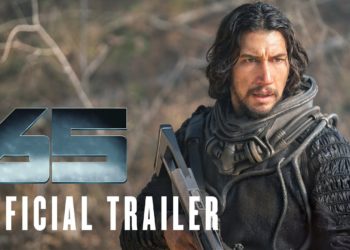 65: New trailer for the movie with Adam Driver vs. the Dinosaurs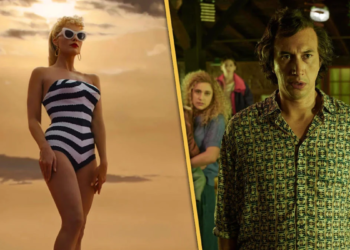 Barbie: The film has been compared to White Noise.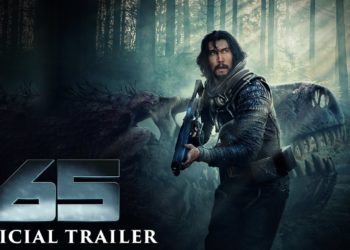 "65" is the Jurassic version of "A Quiet Place" with Adam Driver, here's the trailer.