Entertainment
Festivals: Criticism of "Album for youth", by Malena Solarz (International Competition) – # MarDelPlata2021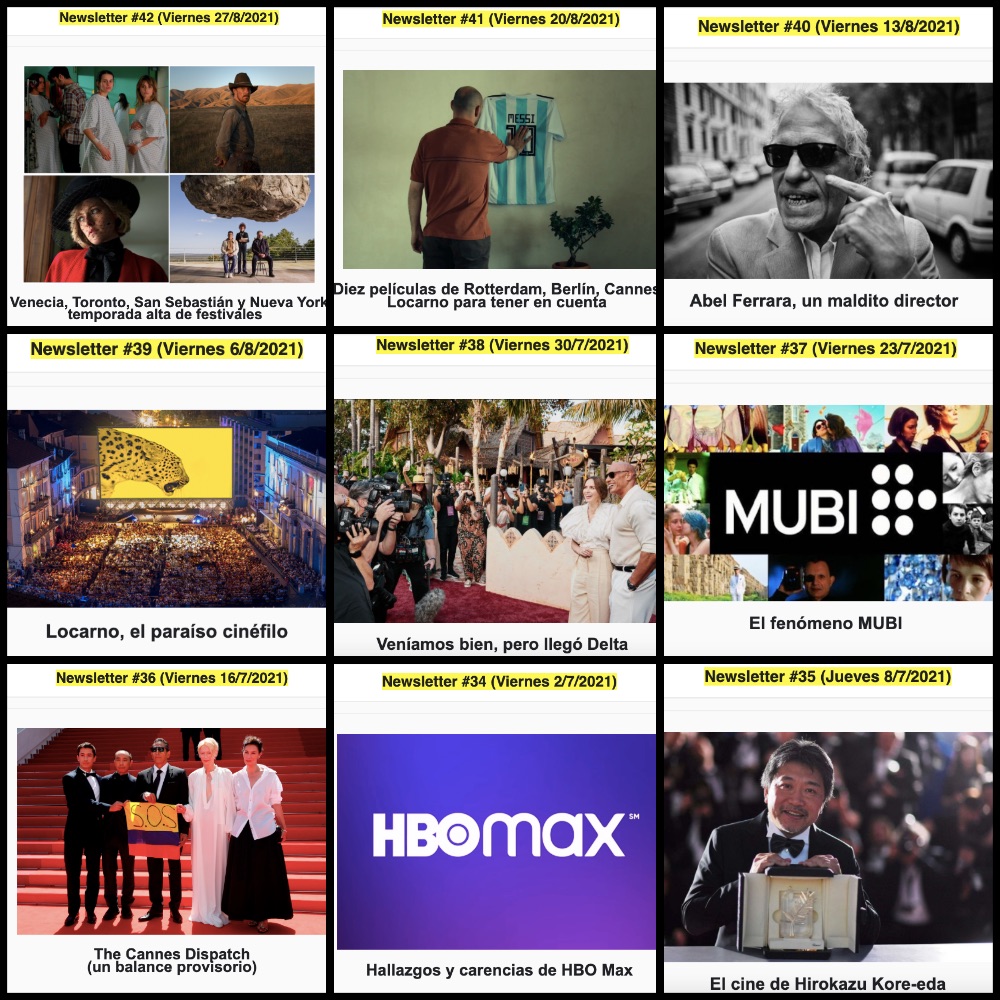 After co-directing with Nicolás Zukerfeld Winter comes after fall and A movie made of, Solarz makes his solo debut with this story about the end of adolescence and the passage to adulthood.
Album for youth (Argentina / 2021). Script, editing and direction: Malena Solarz. Cast: Santiago Canepari, Ariel Rausch, Simón Ronco, Agustín Gagliardi, Laura Paredes and Walter Jakob. Photography: Fernando Lockett. Sound: Valeria Fernández. Music: Julián Solarz. Duration: 80 minutes. Available online between Tuesday 23rd and Friday 26th.Pedro (Santiago Canepari) and Sol (Ariel Rausch) cultivate their friendship while they are about to finish secondary school and are already thinking about their new stage, such as entering the CBC or deepening their studies of piano and composition. Everything happens near the end of the year holidays, hot weather, final exams, bureaucratic procedures and that feeling of definitive closure of a period of life.
Pedro's parents are traveling and he is in charge of maintaining the house first and after receiving and living with his older brother, Mariano (Ariel Rausch), who arrives with his partner, Laura (Laura Paredes), who is pregnant to more details.
Pedro studies literature and is writing a play (Walter Jacob coordinates the workshop); Sol takes up home recordings of his childhood in the classes he has with his piano teacher (Julián Solarz). And that is the whole "synopsis", since Solarz does not confront us with brainy existential dilemmas or defining conflicts, but rather that transit, that drift, that becoming, "a few moments in the lives of".
The narration flows lightly, there is an undoubted charm, the performances are mostly very natural and empathetic, but -without entering the field of a more ideological analysis of a-la-Nicolás-Prividera-, Album for youth it ascribes to a good part of the postulates of what seems to be a kind of "FUC formula"; that is, rather minimalist misadventures of young people linked to the arts of a middle class without shocks and without any connection with the surrounding social, political and labor reality. They are characters that seem to live suspended, immersed in a bubble, encapsulated, isolated from their context. It is not a decision that is necessarily right or wrong, but it is something quite characteristic and at this point a bit redundant.
All that said, the 80 minutes of Album for youth they give away a few inspired scenes, beautiful gestures, and clever observations on those little rites of passage between late adolescence and an adulthood waiting just around the corner.
---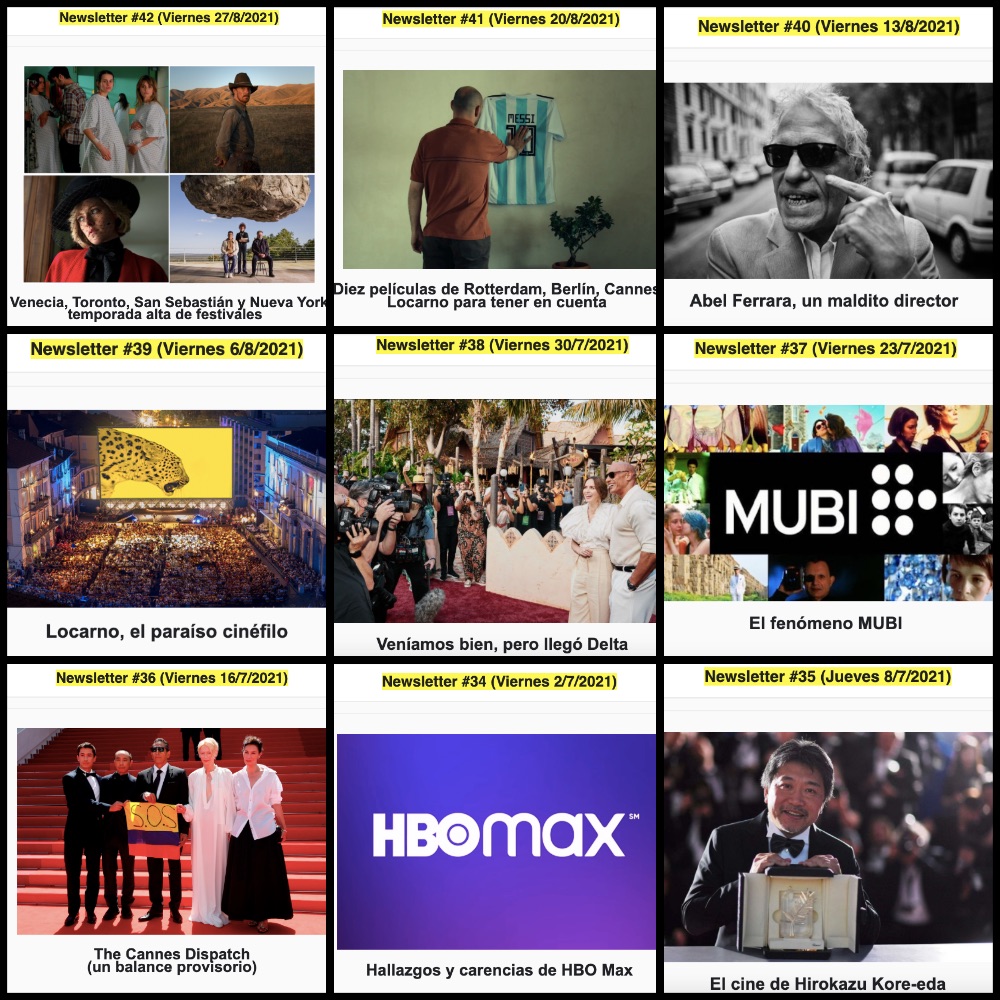 Subscriptions are the best way for readers to directly support independent journalism endeavors and help sustain a quality product.
Thanks to a contribution of just 250 pesos per month (the cost of a coffee), which is debited from any card via Payment Market, subscribers and subscribers access every Friday first thing in the morning to a cared and curated Newsletter with trend analysis and every Wednesday they receive recommendations for movies and series on our channel of WhatsApp.
In addition, there are other benefits (such as three months free of charge on the streaming platform MUBI), exclusive videoconferences and significant discounts for all our courses and workshops.
Promotion: Those who join until the end of November will have access at no additional charge to the last 20 exclusive newsletters.
For more information you can write to us OthersCinesClub@gmail.com
Subscribe me
---