Entertainment
Festivals: Netflix and MUBI stomp – # MarDelPlata2021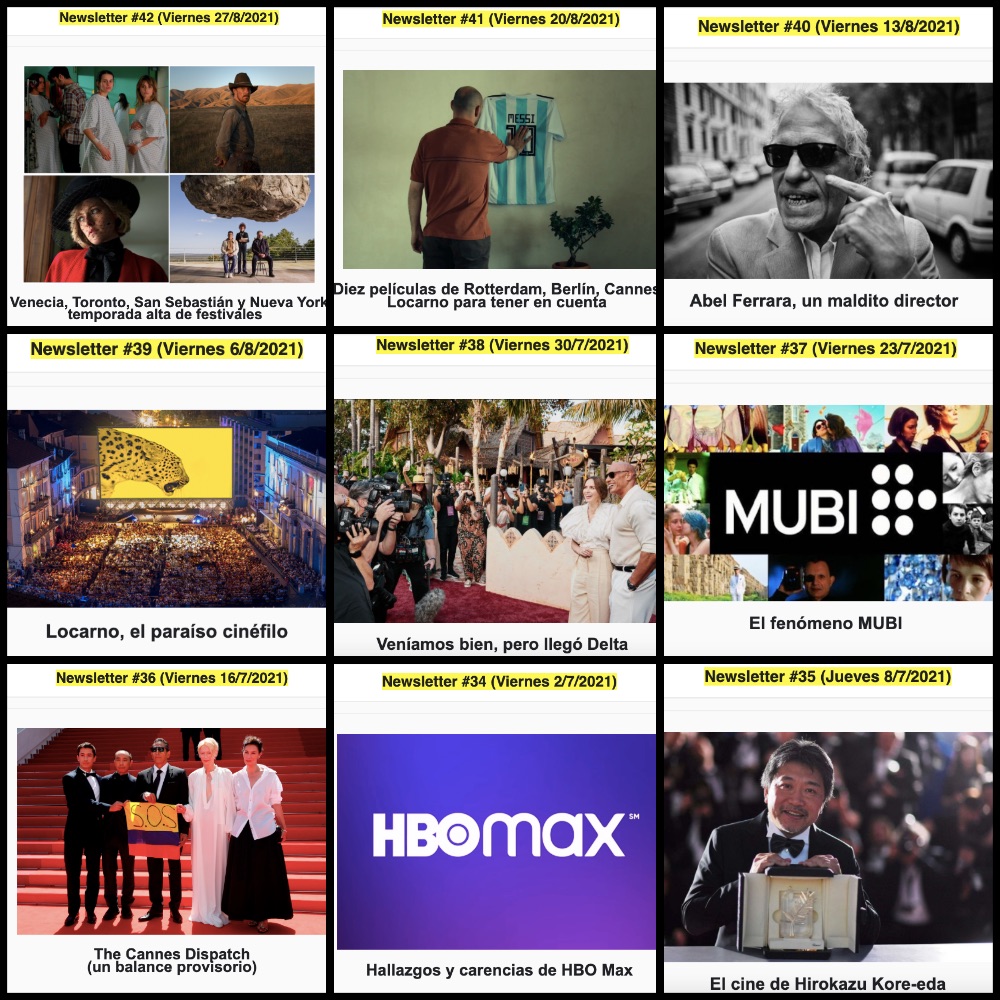 The red N presents four films in this edition, while MUBI exhibits three, in what constitutes a clear advance of the streaming platforms also within the framework of the festival.
This column should not be read in a conspiracy spirit, but rather as an example of a growing trend. We know that, today, Cannes is the only festival that puts limits on Netflix and, therefore, runs out of its films, which go to other shows much more friendly like Venice, Toronto or San Sebastián.
In the case of Mar del Plata, it has always had the odd Netflix movie (remember, for example, the screening of The Irish, by Martin Scorsese), but this year the streaming giant landed on La Feliz with no less than four titles: It was the hand of God / È stata la mano di Dioby Paolo Sorrentino; The Power of the Dog – The Power of the Dogby Jane Campion; The Lost Daughter / The Lost Girlby Maggie Gyllenhaal; and the last minute inclusion of Parallel mothers, by Pedro Almodóvar, as the closing film.
On the side of MUBI, the arrival was on several fronts: it became an institutional sponsor even with a spot before each of the functions, it added its own prize in the avant-garde Alterated States competition (there one of the juries of this year is its programmer Daniel Kasman) and contributed three feature films: What Do We See When We Look at the Sky?, by Alexandre Koberidze, in Official Competition; Memoryby Apichatpong Weeraethakul; and Titaneby Julia Ducournau. The success of the Palme d'Or winner was such that MUBI agreed to add a fourth screening to the three originally scheduled.
It is true that in the Mar del Plata grid there is some Sony production such as Venicephreniaby Álex de la Iglesia; or Warner like King Richard: A Winning Family / King Richard, by Reinaldo Marcus Green, but the traditional Hollywood studios today offer much fewer titles than the streamers, who not only gain space in film consumption to the detriment of theaters but also have an increasingly fluid relationship with festivals, which they bring the prestige, consensus and visibility they so badly need.
---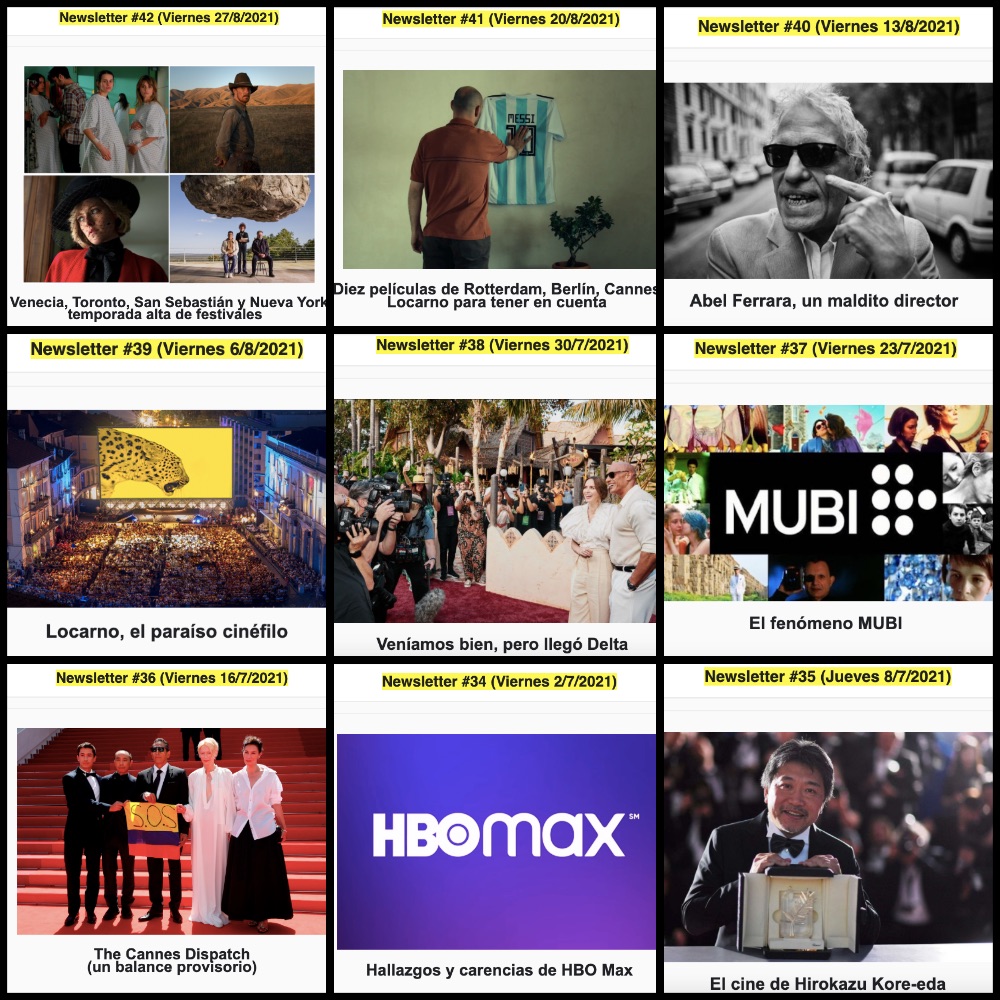 Subscriptions are the best way for readers to directly support independent journalism endeavors and help sustain a quality product.
Thanks to a contribution of just 250 pesos per month (the cost of a coffee), which is debited from any card via Payment Market, subscribers and subscribers access every Friday first thing in the morning to a cared and curated Newsletter with trend analysis and every Wednesday they receive recommendations for movies and series on our channel WhatsApp.
In addition, there are other benefits (such as three months free of charge on the streaming platform MUBI), exclusive videoconferences and significant discounts for all our courses and workshops.
Promotion: Those who join until the end of November will have access without additional charge to the last 20 exclusive newsletters.
For more information you can write to us at OthersCinesClub@gmail.com
Subscribe me
---