Entertainment
Festivals: Review of "Reloj, soledad", by César González (Argentine Competition) – # MarDelPlata2021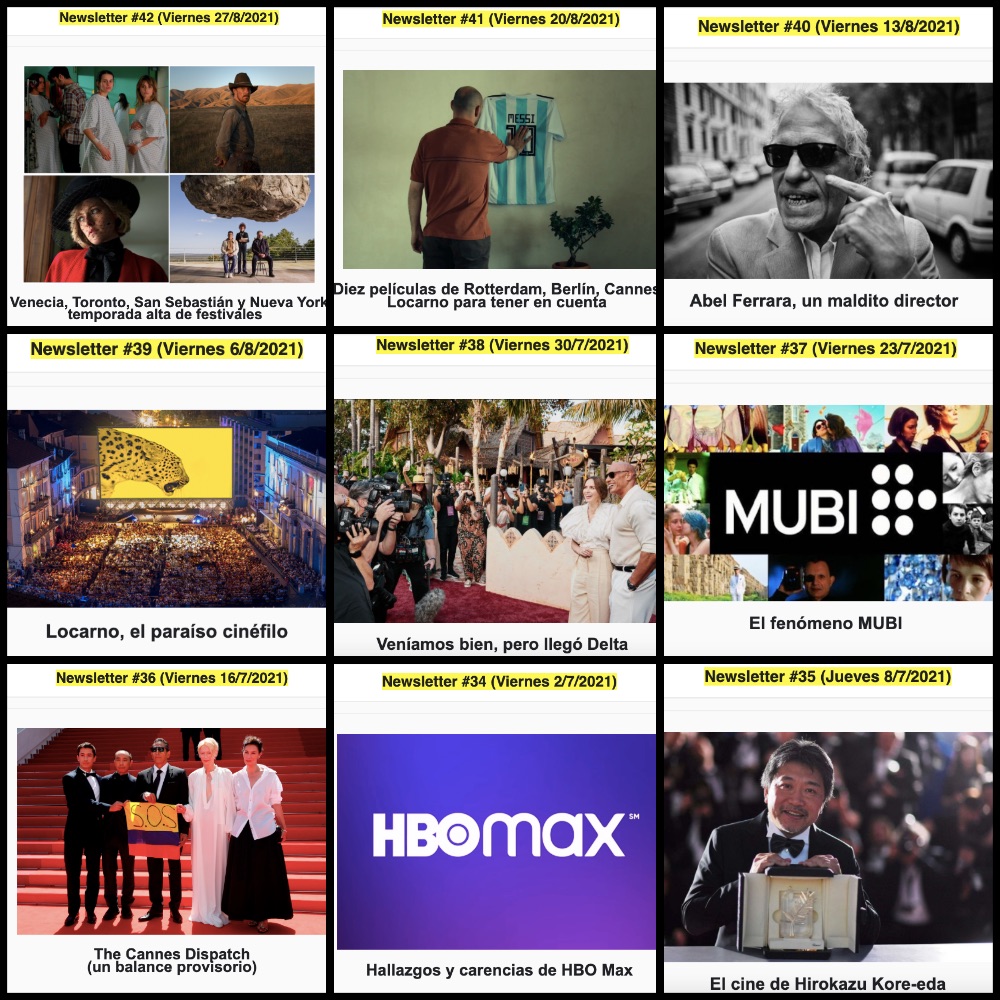 Director of Athens (2019), Cage rain (2020) and Castle and sun (2020) premiered a film about the misadventures of a young woman in the southern suburbs of Buenos Aires.
Clock, loneliness (Argentina / 2021). Direction and photography: César González. Cast: Nadine Cifre, Sabrina Moreno, Érica Rivas, Edgardo Castro and Juanky Romero. Script and editing: Nadine Cifre and César González. Music: Mueran Humans, Tomás Nochteff, Carmen Burgess and Ariel Moyano. Duration: 70 minutes. Available online from Tuesday 23 to Friday 26.First it was Raúl Perrone, then José Celestino Campusano and, for some time, César González. Beyond their generational, thematic and stylistic differences, the three have forged prolific filmographies from the deep suburbs and became references for many programmers and some critics for making a different cinema from the peripheries and in several cases even outside the centrality porteña and INCAA subsidies.
In the case of César González, the youngest of the three, many essays were written about his "poetics" in stories set in popular neighborhoods and he was given as an example in front of a supposedly adocerated and predictable cinema that would be being made from the establishment industrial.
In that sense, Clock, loneliness It emerges as the most classic film of all the ones I have seen by this director. Built in direct collaboration with the magnetic protagonist Nadine Cifre, who also appears as co-writer, co-editor and co-producer, it tells the story of a young woman who lives alone and in rather precarious conditions in the southern suburbs of Buenos Aires. However, unlike many of her neighbors, she has a blank job as a cleaning clerk at a huge print shop.
González's camera does not leave for a moment and always follows closely this girl with hair with light blue and green touches, from her home life where sometimes even water is missing to her long trips by bus to the factory led by Mario (Edgardo Castro). And it is precisely in her boss's office that she will find and steal an expensive watch, which will end with a cleaning colleague losing her position.
And there begins the (new) hardships of our antiheroine, dominated by guilt and threatened by an increasingly hostile context, which will lead her to seek refuge with her mother (Erica Rivas). The story -which has elements that refer to the cinema of the aforementioned Campusano and that of the Dardenne brothers- is, as said, something conventional, but what makes it Clock, loneliness a movie at times fascinating are the details, the small observations: the ominous Riachuelo, the horse carts, A little french love of the Redondos playing in a bar and those micro (and not so micro) machismos that condition the day-to-day life of a young woman who seeks a path of independence between temptations and obstacles.
---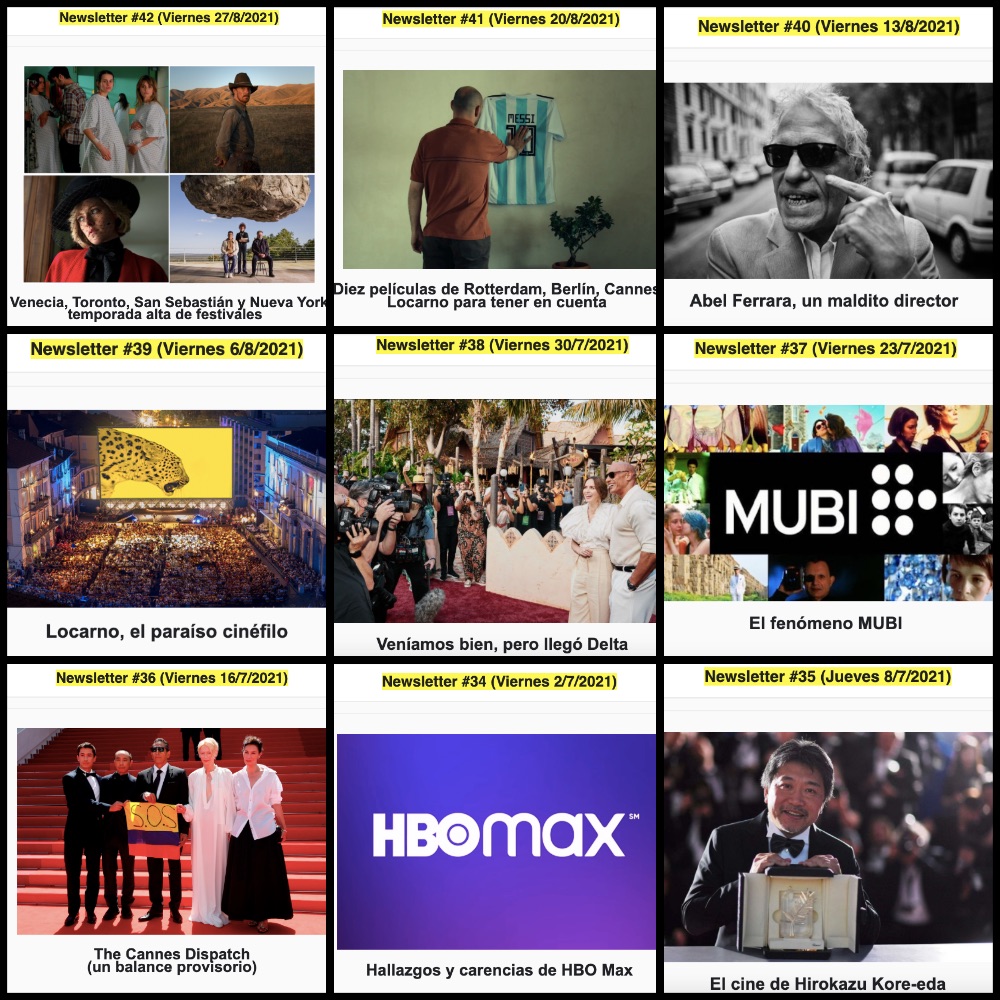 Subscriptions are the best way for readers to directly support independent journalism endeavors and help sustain a quality product.
Thanks to a contribution of just 250 pesos per month (the cost of a coffee), which is debited from any card via Payment Market, subscribers and subscribers access every Friday first thing in the morning to a cared and curated Newsletter with trend analysis and every Wednesday they receive recommendations for movies and series on our channel WhatsApp.
In addition, there are other benefits (such as three months free of charge on the streaming platform MUBI), exclusive videoconferences and significant discounts for all our courses and workshops.
Promotion: Those who join until the end of November will have access without additional charge to the last 20 exclusive newsletters.
For more information you can write to us at OthersCinesClub@gmail.com
Subscribe me
---