Entertainment
Foo Fighters vs. Ghosts: Dave Grohl's Band Movie Trailer Released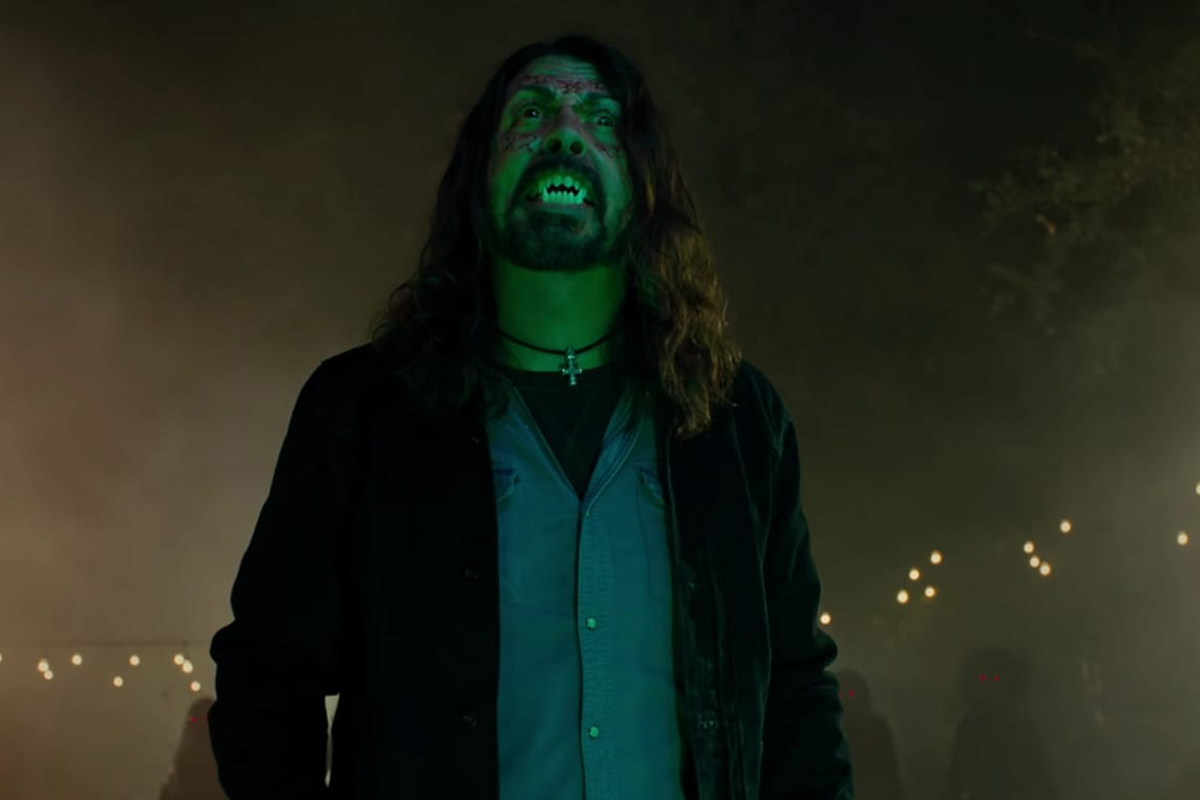 Foo Fighters released the trailer for Studio 666, the band's first fictional film, a horror comedy based on an idea by frontman Dave Grohl, which follows its members dealing with paranormal phenomena while recording their tenth studio album.
The film, which hits US theaters on February 25, is directed by BJ McDonnell and stars the band members: Grohl, Taylor Hawkins, Nate Mendel, Pat Smear, Chris Shiflett and Rami Jaffee. In addition, figures of the stature of Will Forte, Jeff Garlin and Jenna Ortega are added.
In the line of Dusk of a busy day (1964) or Help! (1965), the first films that John, Paul, George and Ringo shot at the height of Beatlemania, Grohl and company will play fictionalized versions of themselves here.
As can be seen in the preview, the plot begins when the Foo Fighters decide to move to a mansion in Encino, California, to work on the development and recording of what will be their tenth studio album. Once there, the former Nirvana drummer and brain of the band is threatened and then directly possessed by supernatural forces, which threaten not only the possibility of the album coming to fruition but also the very lives of his companions.
Fans will not find the idea of ​​the film too crazy, or at least not more than usual in 25 years of the band's history. For decades, Foo Fighters has been working on many of its video clips as small films with a high humorous content.
Just as The Beatles did during their reign in the 20th century, and beyond comparisons about the impact of the music of each group, the members of Foo Fighters reaffirm with their own film that their recent induction into the Hall of Fame of Rock and Roll was no accident and that they are one of the most influential bands from 2000 onwards.