Business
Fortescue has already contracted to place the measurement masts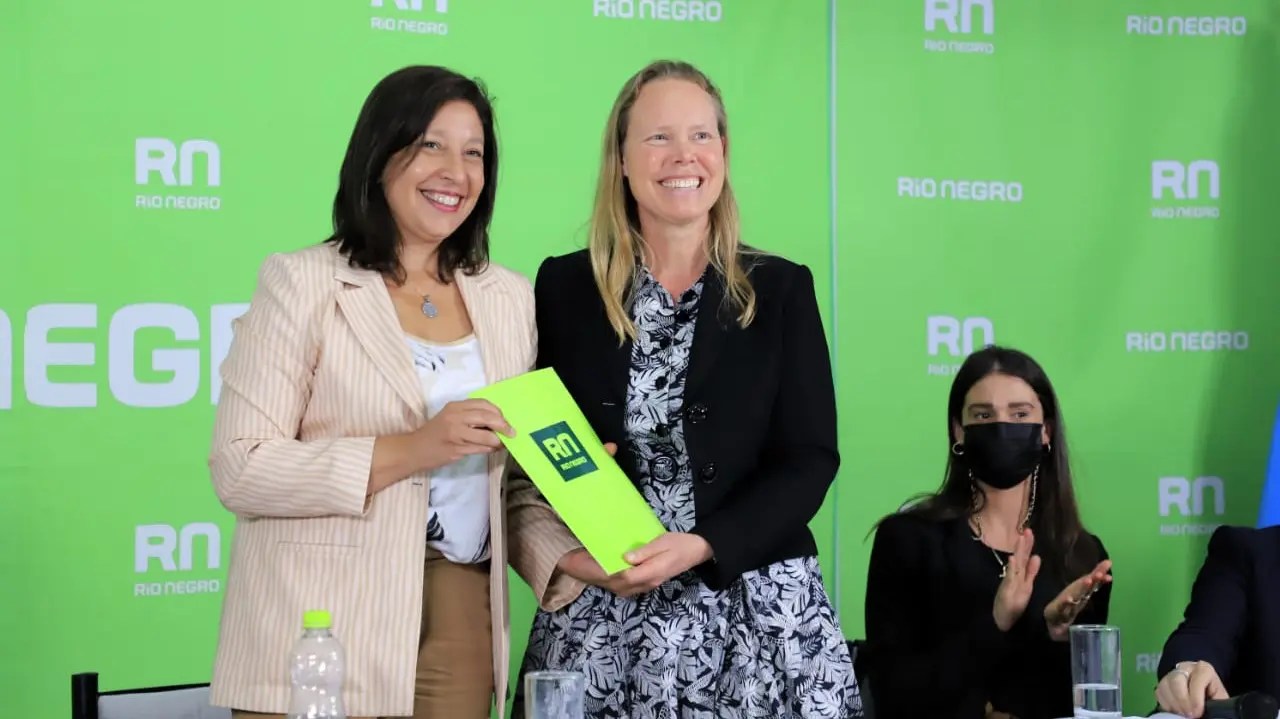 The nationalized company IMPSA was chosen by Fortescue Future Industries (FFI) to the construction of the 17 wind measurement masts to be installed in the South Region for the definitive study of the Green Hydrogen project.
These devices will obtain the final information on the winds and will contribute to decisions on the location of the projected wind power plants, which will generate energy. Essentially, These studies will add to the conclusions of the economic unit and, ultimately, the feasibility of the business.
Last year, FFI had requested authorization from the Ministry of the Environment to place these mast-towers, which will have heights of 80 to 120 meters.
Now, the Australian firm has advanced in hiring IMPSA. The amount of the constructions was not reported but, according to what had previously transpired, it would be around one million dollars since each tower has a cost of 50 thousand to 60 thousand dollars.
IMPSA, which belonged to the Pescarmona group, was nationalized last year with contributions from the Nation and the State of Mendoza.
"The measurement masts -says the note presented by FFI to Río Negro- are intended to collect data on the direction and speed of the winds, humidity, temperature and atmospheric pressure, continuously and for a period of at least twelve months" to "assess the quality and quantity of the wind resource" in the area.
Later, the firm informs that "through its subcontractors, it is carrying out" visits to the site to specify "the land, accessibility, implementation areas, among others."
In its description of the infrastructure, it is reported that the masts "are metallic structures, with a height between 80 meters and 120 meters, and will carry specific equipment of very high quality and of reduced size." They will have "beacons" with luminaires approved by the National Civil Aviation Administration.
The evaluation of the wind resource "requires the location of 17 masts, whose location was defined based on preliminary studies" and, among them, considering "very particularly the existing zoning of the Somuncurá Plateau, established by the Environmental Management Plan.
The petition includes a map where it states the location of the masts while clarifying that they were defined considering "the sensitivity of the preservation zones."
Thus, it is detailed that "sensitive and/or preservation sectors" were avoided, such as the "nesting and/or influence of the Andean Condor" areas, "Natural Monument areas", of "Managed Natural Reserve / Flora and Fauna Sanctuary ", "Resource Reserve, High and Middle Plateau and Native Vegetation" and areas of "Resource Reserve / High and Middle Plateau / Isolated Areas".