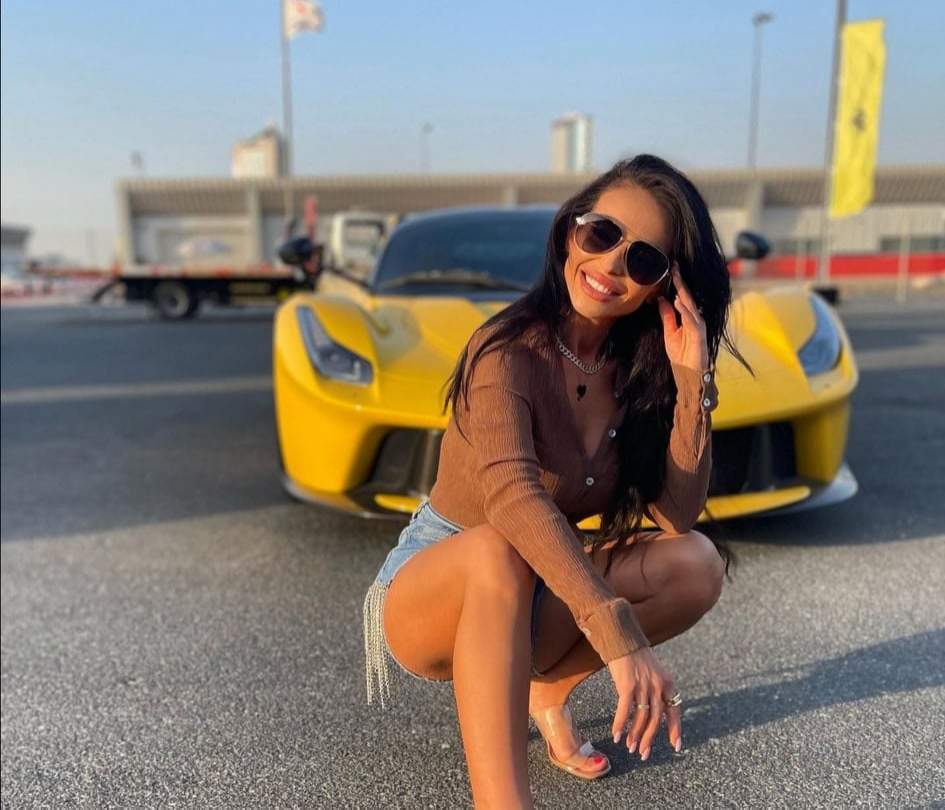 Francisca no longer wants to be called "Kim Kardashian of Romania"
The artist gives up this nickname
Francisa was nicknamed Kim Kardashian by Romania, after her features and beauty were compared to the real Kim Kardashian, and many people said she looks great. Well, the artist has been known in showbiz for a long time, but now it seems that the situation is changing radically.
Francisca no longer wants to be called "Kim Kardashian of Romania"
Francisca did not shy away and confessed in front of everyone that she no longer wants to be nicknamed Kim Kardashian from Romania, because her identity disappears when her name does not appear exactly as it is, but as a nickname.
The star claimed that she wants to be known by the world and her large community for her songs and for everything she has done throughout her life, not for her features that resemble those of Kim Kardashian.
She also confessed that she appreciates Kim Kardashian very much and considers her one of the most beautiful women, but this does not make her stay with her nickname, so she wants to have her own identity.
"It's a compliment because she's a beautiful woman, but the problem is this. One is to be said to look like her and the other is to be a girl who has done some good in her life. It's about identity. "I want to be Francis, not Kim Kardashian of Romania. I want to be known for who I am. She's one of the most beautiful stars, but one is to be original and one is to be associated with one or the other. Your identity disappears." "said Francisca to Antena Stars.
Is Francisa pregnant?
Also during the Antena Stars show, Francisa was asked if she is pregnant or not, after she even said that she has cravings and nausea. Well, the artist hesitated for a few seconds, because she doesn't know the answer.
Francisca explained that she has been facing problems with a pregnant woman since she was born and that she has never had pregnancy tests, so she never knows for sure whether or not she is pregnant.
"I have had all the symptoms of being pregnant since I was born. I want a child, and so does my husband, but I don't know if I am. I haven't taken a test, I don't know anything," Francisa said.
READ ALSO: "Kim Kardashian from Romania", unrecognizable after losing over 20 kilograms! What Francisca / PHOTO looks like now