Showbiz
Fransia goes on tour with "Mundo Virtual" and arrives in La Plata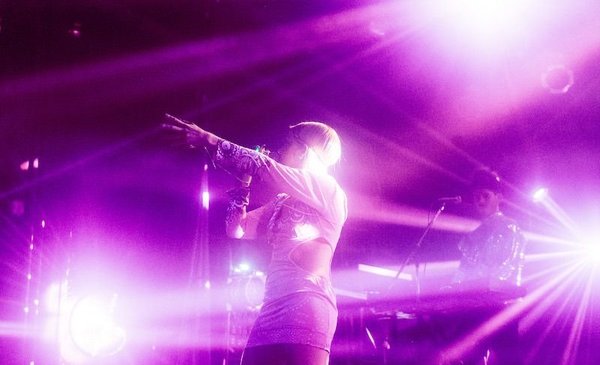 Fransia, the hi-fi pop duo made up of Francisca and Ignacio, goes on tour with their second album, "Mundo Virtual"; a tour with which you will arrive in La Plata.
Together with Joyaz, Fransia will show her new material this Thursday, from 11:30 p.m., at Pura Vida, diagonal 78 between 8 and 61.
In this second album, through their songs, the duo "He develops questions and answers, along with the desire to break with the limitations that each one has, and thus take true participation in the game of our lives. Only the magic of music and dance together with these lyrics can make that spark to ignite us burn.".
Fransia, who was born in 2018, released her self-titled debut album that year. After the good repercussion of this material, he received invitations to appear in different stages of the country, highlighting the performance at Niceto Club for Women's Day or the presentation of the Ludovica Squirru Yearbook at the UNESCO Villa Ocampo Observatory.
In 2021 they released "Mundo Virtual", their second studio album in which they continued to explore their signature hi-fi pop sound.
Last June, Fransia participated in Primavera Pro Online being chosen by the curators of Primavera Sound 2021 in Barcelona, ​​Spain.
At this moment they are presenting their new album on a national tour that will have them in the City tomorrow.