Showbiz
Friends of Iván composed a rap to remember him and call a march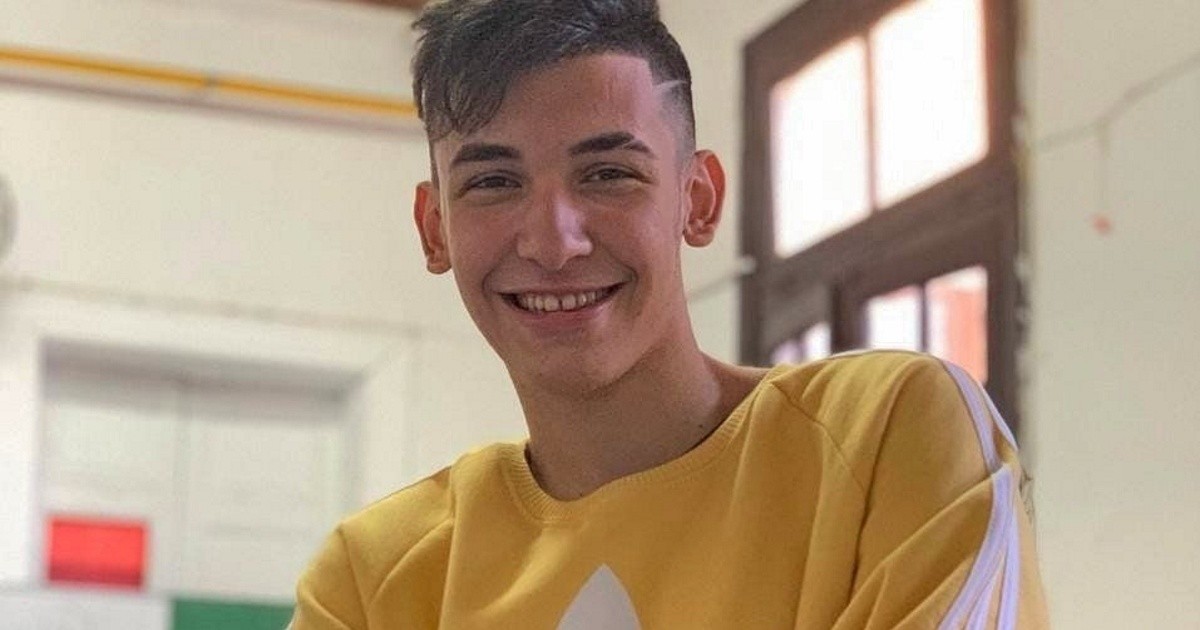 Friends of Iván De San Segundo, the young man murdered last Thursday night, near Alto Rosario shopping, they composed a rap to remember. Mijaa gave lyrics and voice to the song that is already viral and that, he hopes, will serve to clarify the murder and end the violence in the streets of Rosario. They call for a march this Thursday at 7 p.m. from the place where Ivan was killed, in French at 600.
"My brother you left and we had not said goodbye / every caravan and laughter will stay with me"This is how the rap begins for Iván.
"It was a way to vent. He deserved the subject and much more, he was a very good person, "said Mijaa in contact with the program From 12 to 14 (El Tres), from the Empalme Graneros neighborhood, where Iván grew up.
"But also It is a reality that is seen in Rosario"He added, referring to the insecurity and violence on the city streets. This Monday, in just one hour, there were three shootings in which five people were injured, two of them, now serious.
Mijaa, the other friends of Iván and his family, also hope that rap will serve to summon the march they organized for Thursday, one week after the crime.
Iván de San Segundo, died of a direct shot to the heart last Thursday night. He collapsed from a motorcycle that another boy was driving to the ground in front of the Alto Rosario shopping center and was helped by a man who was leaving the cinema and a girl who was waiting for the bus.
The stab would have been the product of a street fight a few blocks from there that is still not entirely clear.