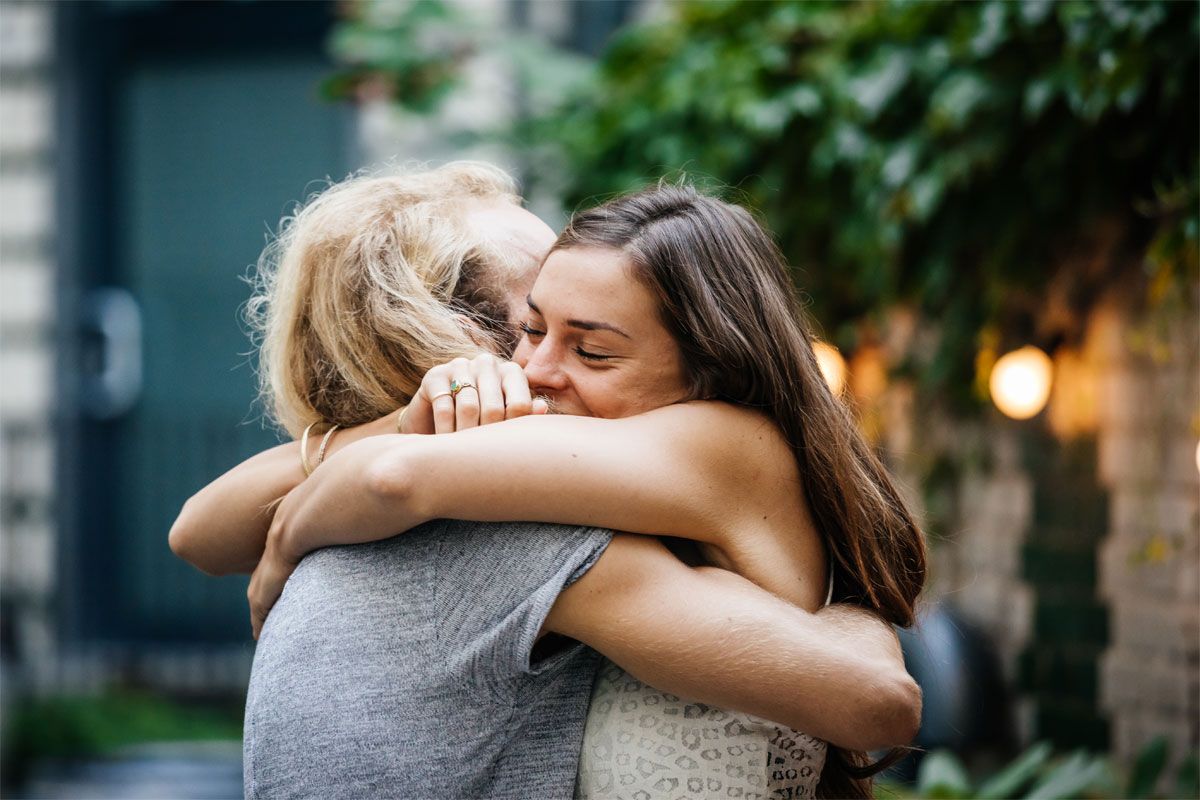 Friendship between ex-partners: A lot depends on why the two partners broke up and how they said goodbye. Photo: Getty
Maybe things haven't gone so well for Johnny Depp and his ex-wife Amber Heard, but there are many couples among Hollywood stars who "break up" and after a while find themselves friends. Because when something deep happens, as in a love affair, there is often a bond between two ex-lovers, like a subtle common thread that holds them together. Even more so when there are children involved. as the actress demonstrates Gwyneth Paltrow and Chris Martin of Coldplay: No longer husband and wife, but parents of two children. And above all, super friends.
So how is it possible that love turns into friendship? Is this a healthy relationship? And what should we possibly be betting on in a friendship between ex-lovers? We asked him 7 questions Roberta Rossi, psychotherapist and sexologist at the Institute of Clinical Sexology in Rome,
1. Friendship After Love: Is It Possible?
"It is certainly more likely that a love story turns into friendship when the separation is consensual, because both have agreed on the fact that the feeling is over, there are no more conditions to proceed and that It is decided by mutual consent. be together. The case in which the relationship ended badly, the decision was made by only one of the two parties or there were wounds that are difficult to heal, at least not in the short term, is different. In any case, these are personal preferences: there are people who simply cannot imagine that a person with whom they had a close relationship until recently could be close to them in any other way. These are valid decisions, which should be respected.
2. Friendship between X: After how long?
Then it depends on how the story ended. "Of course we need to spend physical time reliving what happened," says Roberta Rossi. "The end of the story is always a loss and a separation that, even if consensual, is painful, Because there is a loss that changes our lives, as happens when someone bereaves, Processing time is variable, depending on whether there are children, whether you live in the same city, whether you frequent the same friends, whether one or both are already in a new relationship Are. In any case it may take months or even years We need to give ourselves time to let our emotions settle, let go of any grudges and anger, let go of the idea that it's over.,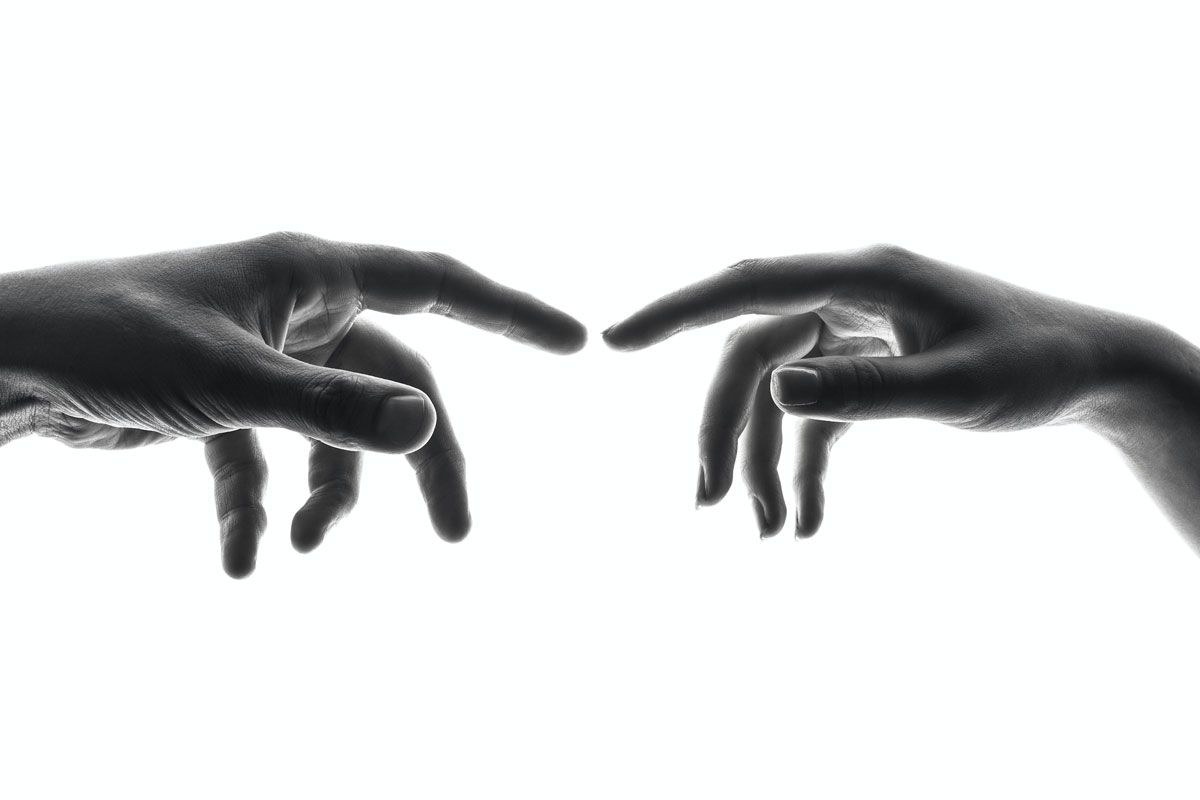 Photo: Shoaib Abolhasani/Unsplash
3. Is it good to be friends with your ex?
It may be in the sense that friendship is developed with a person with whom we have shared a part of our life, who knows us well, who knows how to understand us (or at least Has been able to do so in the past) ) and for this reason can be especially helpful in times of difficulty. "On the other hand, it is true that sometimes the separation arises from such traumatic situations that it is not possible to restore any kind of relationship," the psychiatrist believes. ,Often it is only after inner peace or emotional stability has been restored that it is possible to re-establish some form of friendship or collusion.Perhaps through a new relationship that gives us the peace of mind to be able to resume our friendship with the ex".
4. When Children Are Involved: What to Do?
The presence of children in common people obliges to maintain the relationship only for the management of the children, because even after the love affair ends, one remains the mother and father of those children. But even in this case there are many possible situations: there are cases in which children become the subject of a dispute and an additional reason for a quarrel, there are other cases in which parents set the main objective of protecting the peace of their children. do and promise to do so. Maintain civil and peaceful relations only in their interest. And then it may happen that we find ourselves "together in full swing" extended families, including you with exes, children, new partners, and children of new partners. maybe for once, but be careful Do not create confusion between roles,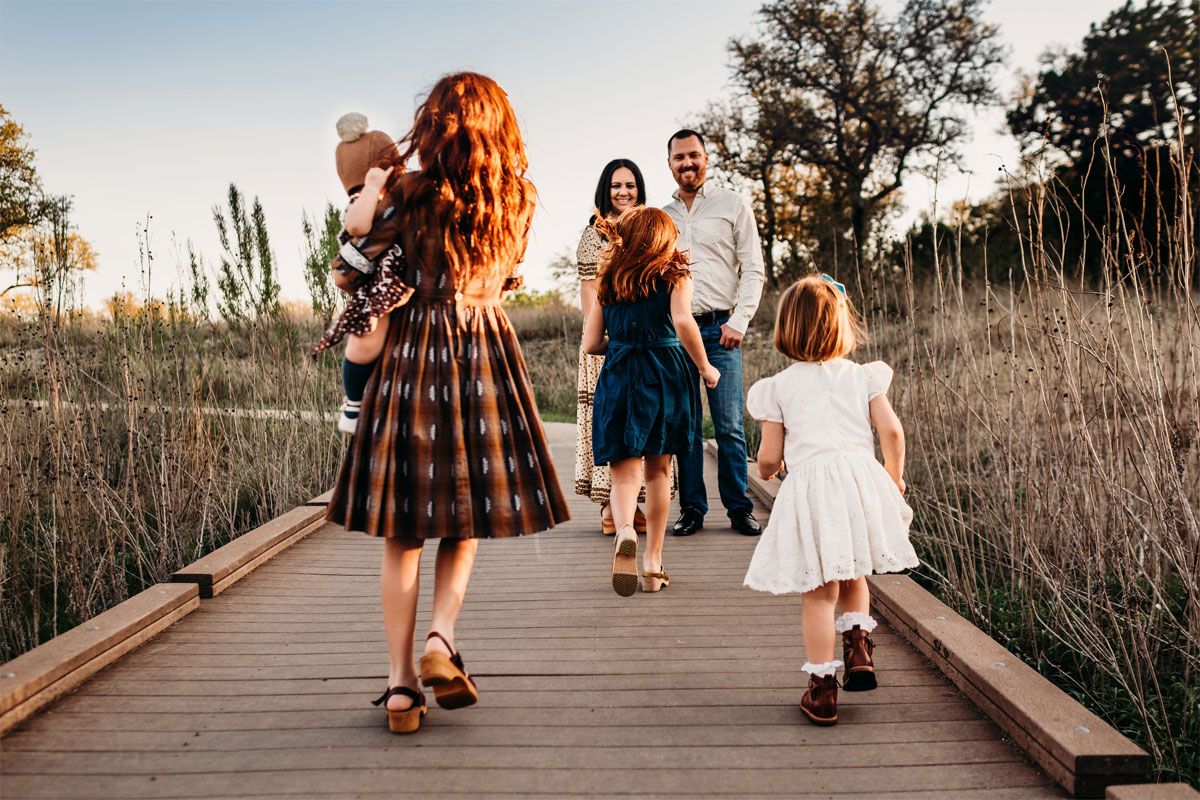 Photo: Jessica Rockowitz/Unsplash
5. Is friendship between ex-partners healthy?
"It could be," replied the sexologist. "this is a qualitative change of the relationship, which reflects the ability to move forward, As if saying: we are no longer together to continue living together, because things have changed, we have changed and the needs that the partner initially satisfied are no longer satisfied; However, we have an important history of understanding and collusion behind us, which we do not wish to lose entirely, but which we wish to recover, albeit in a different form than in the past.
6. What if the new partner doesn't like the friendship with the former partner?
Sometimes it is new partners who oppose a friendship between their partner and former partner, because they see it as a hindrance to their relationship and they fear that a feeling of old trust and collusion between the two can be destroyed. can rekindle a relationship that goes beyond simple friendship. "Some people find it difficult from an emotional point of view to accept that their partner had another story in front of them and try to prevent the continuation of the relationship with both the ex and the children as much as possible" highlights Roberta Rossi. "Then the tug of war sets in which can be dangerous either or Due to which there is also a danger of invalidating the new relationship. The fear that the ex or the children might ruin the new relationship is also a sign of insecurity and lack of peace in the current feeling. It is normal for a parent to care about their children and there is no point in expecting them to abandon them for fear that they might ruin the relationship.
7. Friendships Between Former Colleagues: What Boundaries Are Needed?
The relation of friendship is not the relation of love and it involves time and presence separately. The psychotherapist says, "Being friends doesn't mean always being together, intrusive, needing the ex's constant presence in one's life, seeking ways to share it, continuing to exist after a love story is over." There is no reason left." "Unless there is a deep down hope that over time we can get into flashbacks. Where one feels that the other is trying to take advantage of the friendship to get the relationship back on its feet, it is good to clarify the situation immediately. Both so as not to create false hopes in the former, and not to jeopardize a potential new relationship.
Unless there's a fire under the ashes on both sides: Because in love everything is possible!