Entertainment
From Taiwan comes an adult film based on The Squid Game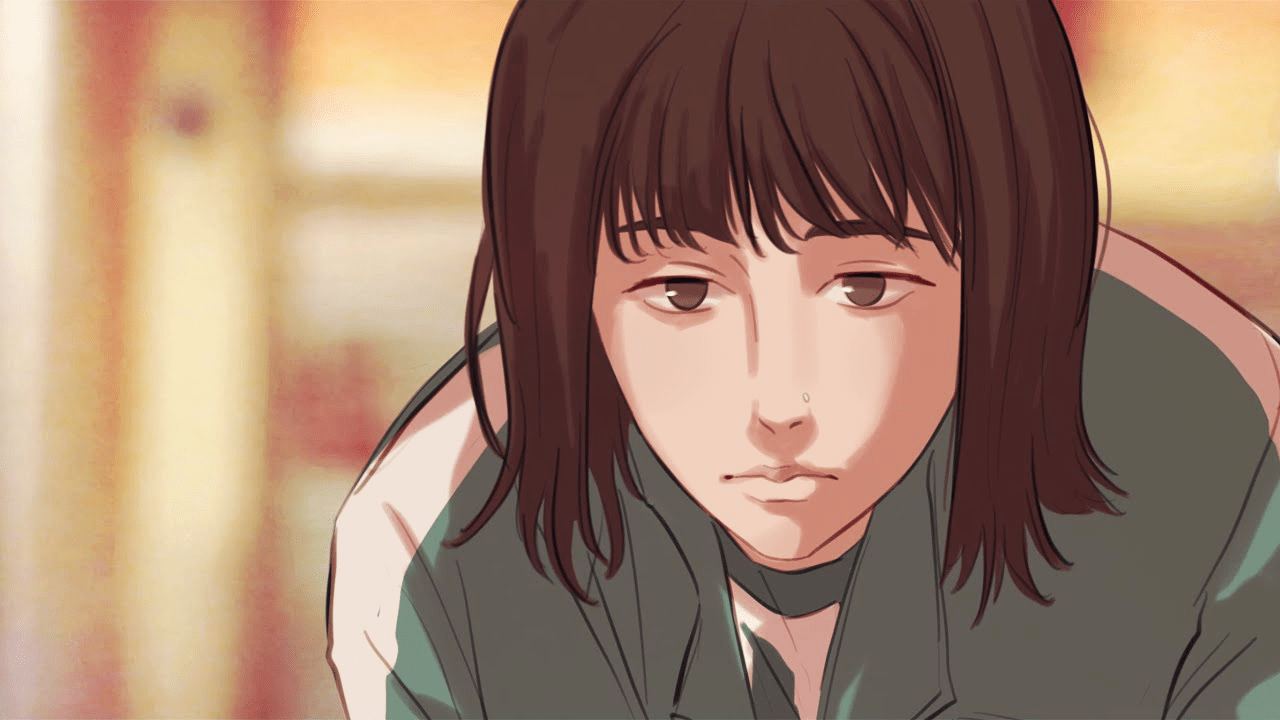 We usually write about the tendency to produce pornographic parodies in Japanese adult cinema, in which the industry tends to react very quickly to cultural events and phenomena. But this time it was Taiwan who went ahead to produce the parody of the series of the moment: The Squid Game (Squid Game). A promo video and some stills from this upcoming release are available.
The video with the code RAS-0107-R is available through subscription service LOVE6, which has a cost of 49 Taiwanese dollars (approximately two US dollars) for a single day.
Details are scant, although news of the adult film's upcoming release has been spreading on the internet for a week. With the punishment and torture themes of the original drama, it is a very appropriate subject for BDSM and fetish videos of humiliation and shame. That said, the visuals make production values ​​look pretty cheap, although some may prefer to see the finished product before issuing an opinion.
Synopsis of The Squid Game
The Squid Game is a street game that Gi-hun and Sang-woo played together when they were young. The game is quite physical and only ends when a final winner is reached. The game is so named since players must draw different geometric shapes (circle, square or triangle) on the ground, which, taken together, appear to form a squid. If an attacker manages to pierce the defender and enter the squid's head, the squid is proclaimed the winner of the game. The series tells the story of a group of people who decide to become players in a mysterious survival game that is awarded a whopping 45 billion won.
Source: Official Twitter Account
Copyright © 2020 ROYAL ASIAN STUDIO. All rights reserved.