World
Gabriel Boric got key support from a former candidate for the ballot in Chile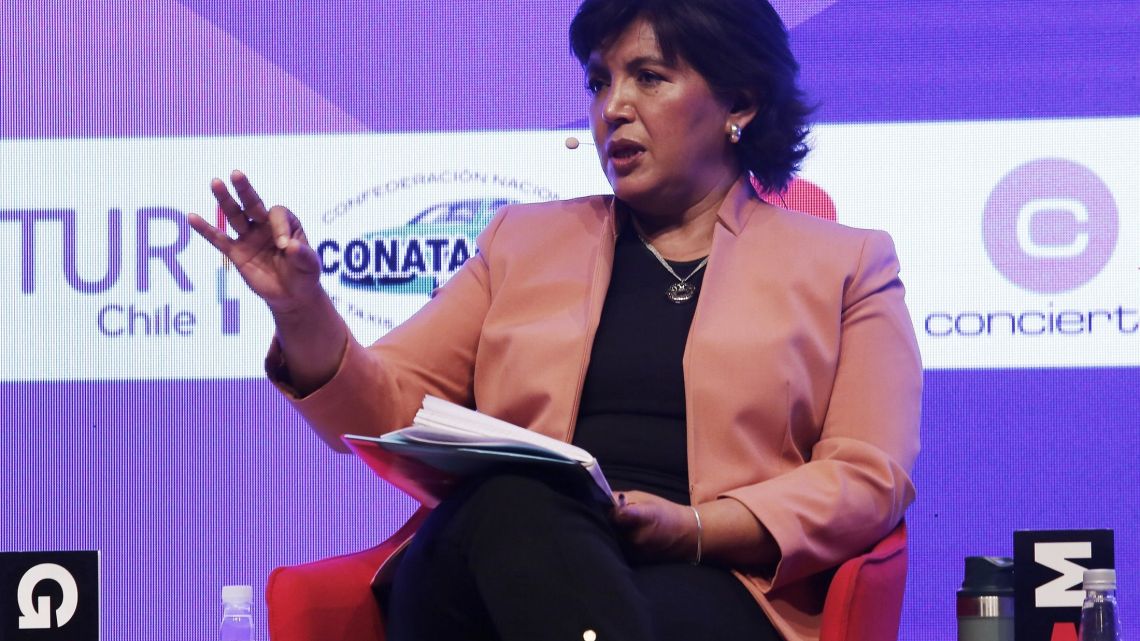 The candidate for the presidency of Chile Gabriel Boric added significant backing to his campaign heading into the December 19 runoff after Senator Yasna Provoste, who came fifth in Sunday's first round, announced her support for the representative of the center-left coalition.
"We have no choice but to vote for Gabriel. Anything else only favors the extreme right "Provoste said in comments broadcast Tuesday on television.
Provoste's New Social Pact coalition won almost 12% of the vote on Sunday, behind the conservative candidate José Antonio Kast, who got 28%, and Boric, with 26%. Boric, who led a coalition of left-wing groups, including the Communist Party, will compete with Kast in the second round, with both trying to win the backing of the other candidates.
Chile: the left-wing candidate Gabriel Boric joined the criticism against Ambassador Rafael Bielsa
Although Provoste's support was expected given its ideological closeness, the endorsement shows Boric is moving quickly to try to expand his coalition before the decisive vote. According to polls, both candidates are tied with less than a month to go before the elections.
Divided Congress
In any case, whoever wins the elections in Chile will face a fragmented Congress that will make the approval of reforms more difficult and any radical bill unlikely. For the first time since the Augusto Pinochet dictatorship, right-wing parties will control half of the Senate.
In Sunday's elections, Kast's Republican Party and the People's Party won seats in the legislature for the first time, reducing the weight of the traditional coalitions that ruled Chile for the past three decades.