Sports
Gago: "We are going to build a great team in Racing"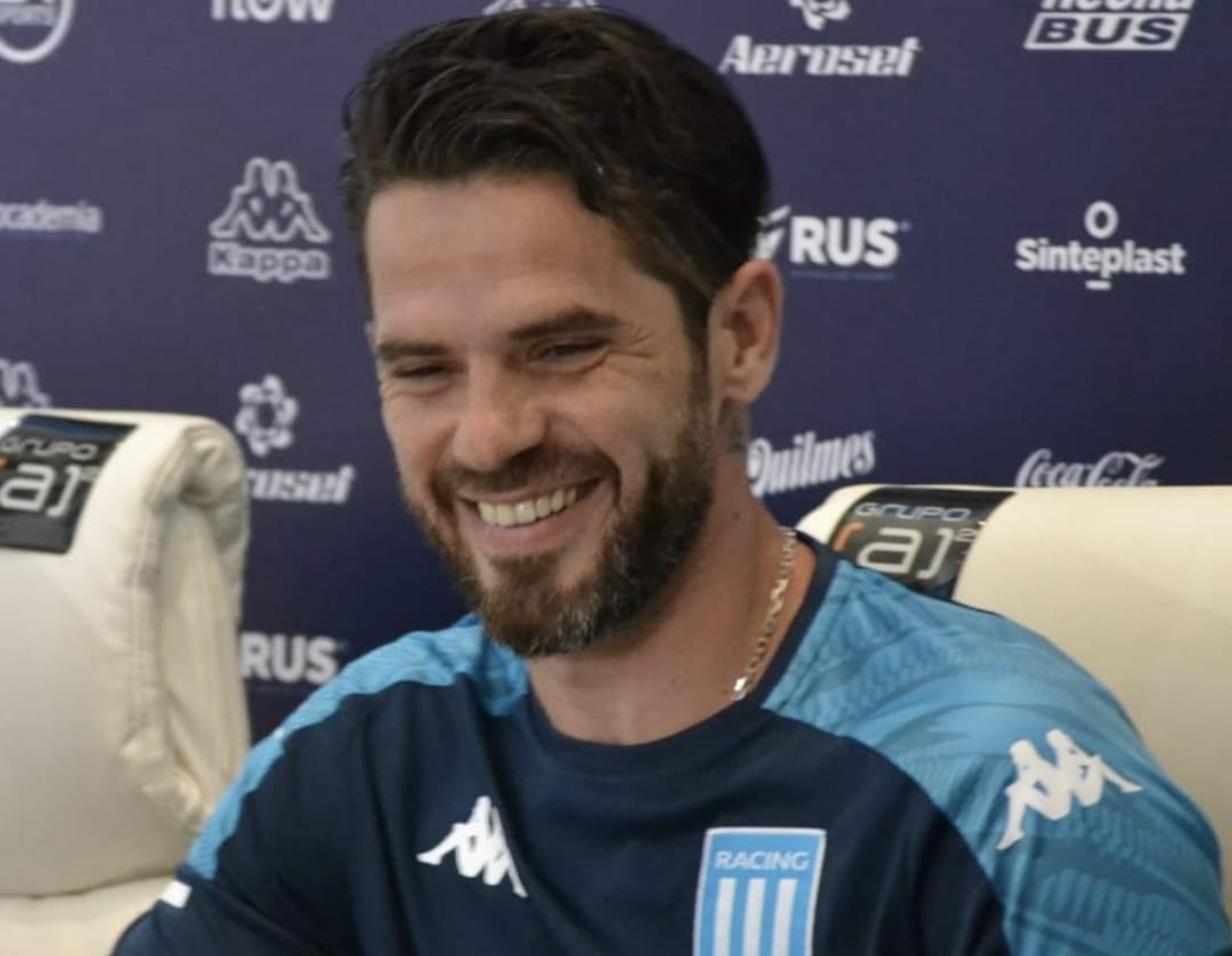 Fernando Gago's first statements in Racing in 2022. The coach spoke with the official site (@racingclub) and was very excited about a season where the team will face numerous challenges. Pintita was seen in a very good mood, happy for the preseason that his managers are doing.
"It was an intense week, we took advantage of the AFA grounds with the comforts that this place has. It was hard work from the physical and footballing side. We try to have the boys in the best way so that they arrive in great shape at the start of the tournament "Gago said about Racing's tasks in the Bunker of the National Team.
The last leg of the year was not easy at all for the Academy and it was only on the last date that a ticket was obtained for the South American. In this regard, the coach acknowledged: "The end of the championship was not as we expected in terms of results, but we achieved the objective of getting into the Copa Sudamericana. Now, with a good preseason and the boys who are arriving as reinforcements we are going to put together a great team to get excited".
Although it is clear that Gago could not finish expressing everything he wants in Racing, the coach was able to express his feelings about what he wants from his team. "I want it to be a team where you work, fight and play football well. That the team infects people and there is unity, that it be a team that wants to see it", he pointed.
Fernando Gago and his desire to be part of Racing history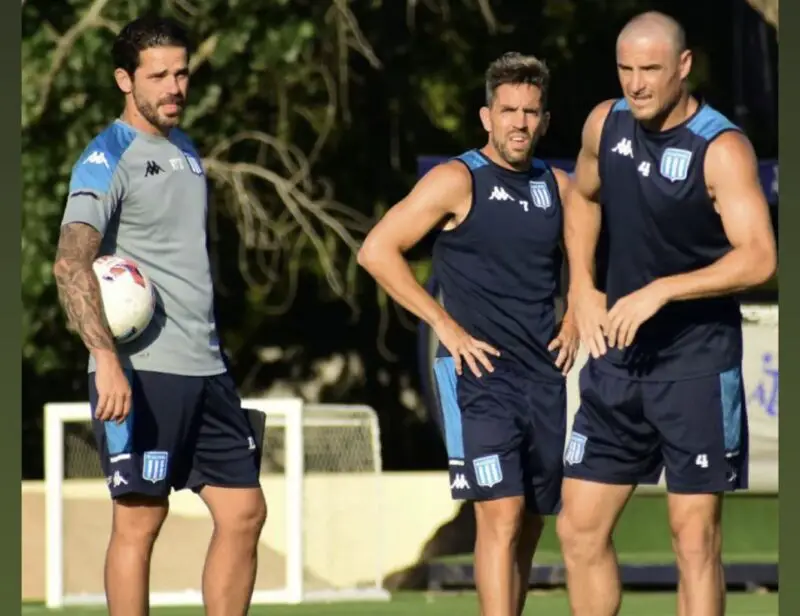 With his backpack full of hope to be able to demonstrate his qualities as a coach, Gago referred to what Racing means and what he expected when he arrived in Avellaneda. "Racing was what I expected, a very large institution with a lot of history and many illusions, I want to be part of them. I am very enthusiastic about working, now having a good preseason and thinking about the goal of the next tournaments, "Pintita closed.