George Lucas asked three great directors to make a Star Wars prequel trilogy, but they all turned it down for very specific reasons.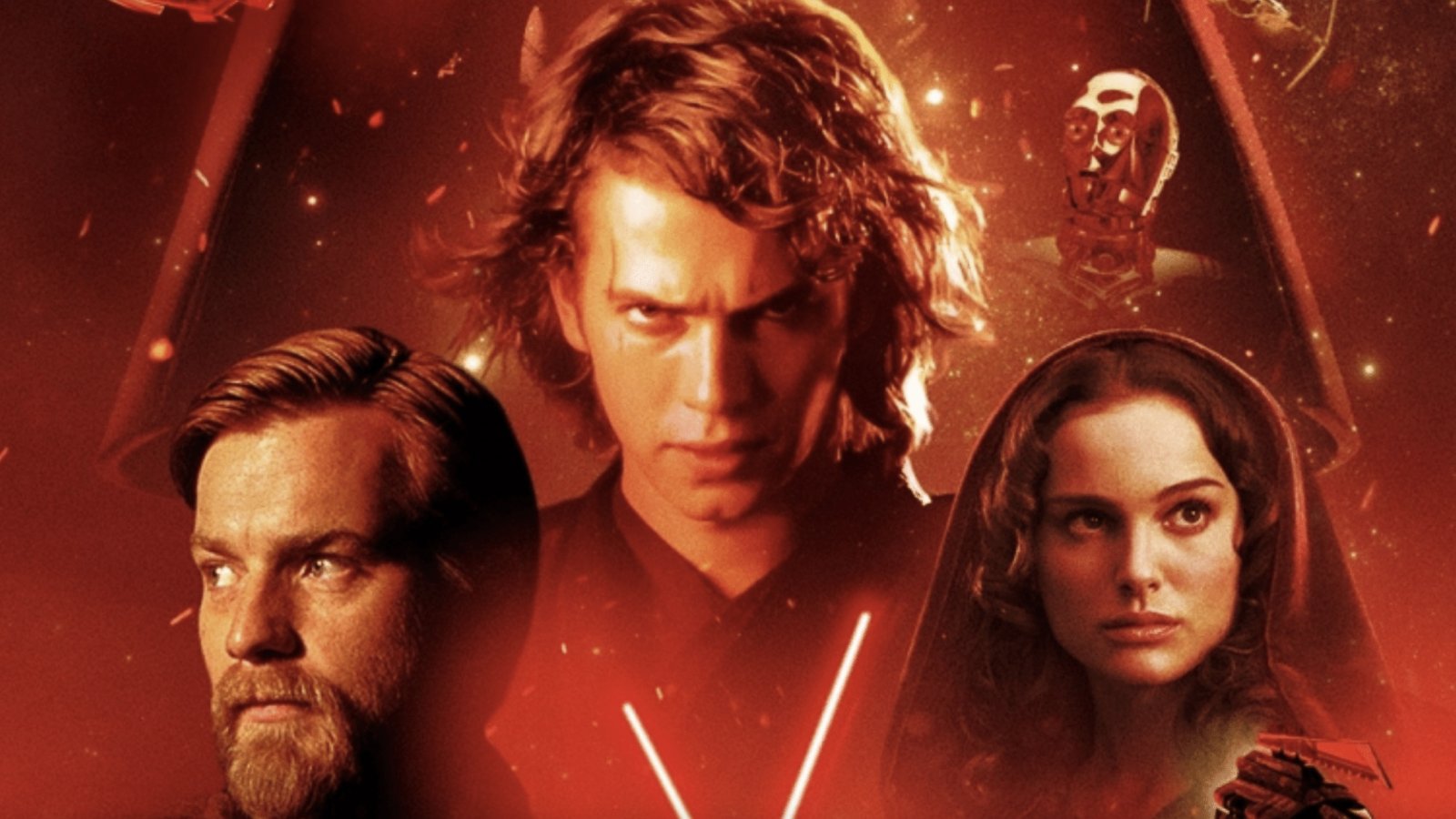 Before selling Lucasfilm to Disney in 2012, deciding to no longer be involved in the wider Star Wars universe, George Lucas directed a prequel trilogy that culminated in 2005's Episode III "Revenge of the Sith". Fans have re-evaluated the trilogy over the years, and for many, Episode III represents one of the best chapters in the saga.
However, it seems that George Lucas was hesitant to direct films and he consulted with three different directorsWith: Ron Howard, Robert Zemeckis and Steven Spielberg. To explain the reasons for the rejection, Ron Howard thought about it in an interview with the microphones of the Happy, Sad Confused podcast: "I was the third person George approached. He contacted Rob and Steven, but both refused. None of us felt comfortable taking George's place, Star Wars was his creation. It would be discouraging.".
Star Wars: This is how George Lucas would like it to end!
Star Wars is the future of the franchise according to Kathleen Kennedy
In a recent interview, Kathleen Kennedy, president of Lucasfilm, explained that in her take on the franchise, she's ready to leave George Lucas behind. "I think this new movie gives us the opportunity to introduce new characters and start with something new because we've reached the climax of what George Lucas created, but now we're ready to move forward."
Kathleen Kennedy was referring to the new film in the saga, in which Daisy Ridley will see the role of Rey again after the events of the new trilogy, culminating in Episode IX The Rise of Skywalker. At the moment, there is no official information yet, but, according to the first rumors, the new film of the saga will be called Star Wars: The New Jedi Order and will be released in theaters on May 22, 2026.