World
Germany returns to record highs of new daily infections and incidence | Germany | DW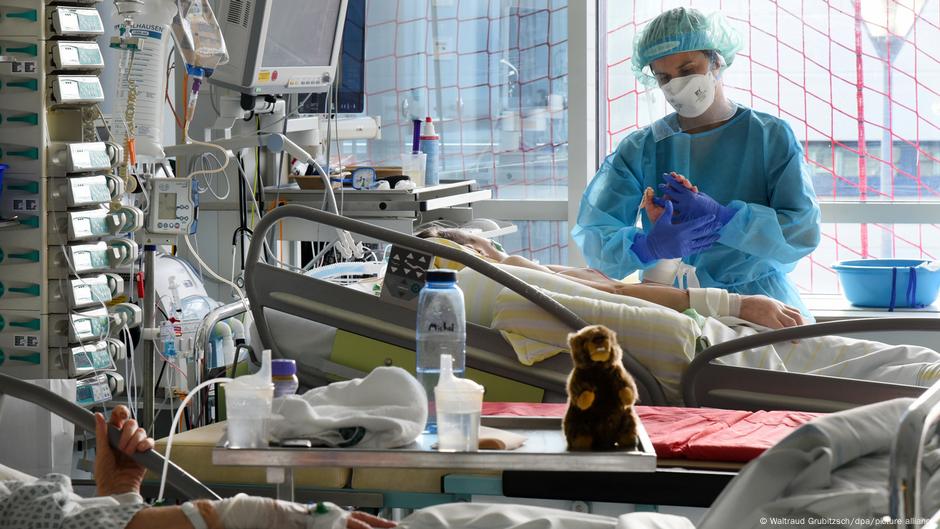 Thus, the German health authorities verified 52,826 new infections in 24 hours, compared to 39,676 a week ago, and after a new record number with 50,196 new infections was reached on Thursday, according to the report of the Robert Koch Institute of Virology of the Tuesday (11.16.2021).
The incidence registered a new peak with 319.5 new infections per 100,000 inhabitants, compared to 312.4 yesterday, 232.1 a week ago and 66.1 a month ago.
Germany has been registering several highs of new infections and incidence since November 4, not only in this fourth wave, but since the pandemic began.
Meanwhile, the death toll from or with COVID-19 rose to 294, compared to 236 a week ago, and the number of active cases stands at 490,800.
The maximum number of deaths was registered on January 14, in the middle of the second wave of the pandemic and the vaccination campaign just started, with 1,244 fatalities.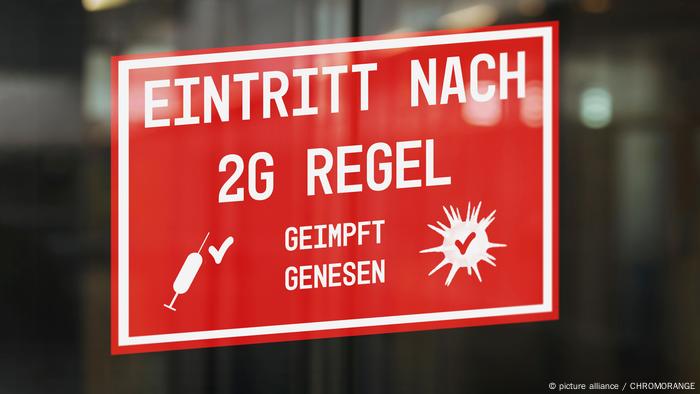 Poster indicating admission only for people vaccinated against or recovered from COVID-19 in Germany.
According to the latest daily RKI report, published yesterday afternoon, 1,333 hospitalizations for coronavirus were reported on Monday and a cumulative rate of admissions in seven days of 4.86 per 100,000 inhabitants.
The maximum number of hospitalizations was registered in the days around last Christmas, with a cumulative rate of 15.5.
On Monday, the number of patients with covid-19 in the ucis stood at 3,190 -156 more in one day-, which corresponds to an occupation of 14.4% of beds available in critical care units for the adult population.
The vaccination rate remains stagnant at around 70%; As of Monday, 70.1% of the German population had been vaccinated, 67.6% with the full regimen.
CP (efe, dpa)