Sexually transmitted infections (STIs) have a direct impact on an individual's sexual and reproductive health, may suffer from stigma, infertility, cancer and pregnancy complications, and may increase the risk of HIV infection. Drug resistance is a major obstacle to reducing the burden of sexually transmitted infections worldwide.
According to the World Health Organization, more than one million people contract a sexually transmitted infection (STI) every day, and most cases are asymptomatic. More than 500 million people between the ages of 15 and 49 have a genital herpes simplex virus (HSV or herpes) infection, the data show. Human papillomavirus (HPV) is responsible for more than 311,000 cervical cancer deaths every two years.
sexually transmitted infection
According to available information published by the World Health Organization, more than 30 different bacteria, viruses and parasites are currently transmitted through sexual contact, including vaginal, anal or oral sex. Some of these infections can also be passed from mother to child during pregnancy, childbirth, and breastfeeding.
Of these, eight were associated with the pathogens with the highest rates of STIs. Four of these infections are currently curable (syphilis, gonorrhea, chlamydia and trichomoniasis). Four other incurable viral infections are: hepatitis B, herpes simplex virus (HSV) infection, HIV infection, and human papillomavirus (HPV) infection.
In addition to this, there have been outbreaks of new infections that can be contracted through sexual contact, such as monkeypox, Shigella sonnelli or Neisseria meningitidis virus infections, or Ebola and Zika virus infections. It's no secret that some neglected STIs, such as lymphogranuloma venereal disease, are making a comeback. This demonstrates the growing challenge of providing adequate services for the prevention and control of sexually transmitted infections.
Impact on sexual and reproductive health worldwide
The World Health Organization estimates that more than one million people contract an STI every day. In 2020, 374 million people were newly infected with one of four sexually transmitted infections: chlamydia (129 million), gonorrhea (82 million), syphilis (7.1 million) and trichomoniasis (156 million).
It is estimated that more than 490 million people were infected with genital herpes in 2016, of which HPV infected 300 million women, and it is the main cause of cervical cancer in women and anal cancer in men who have sex with men.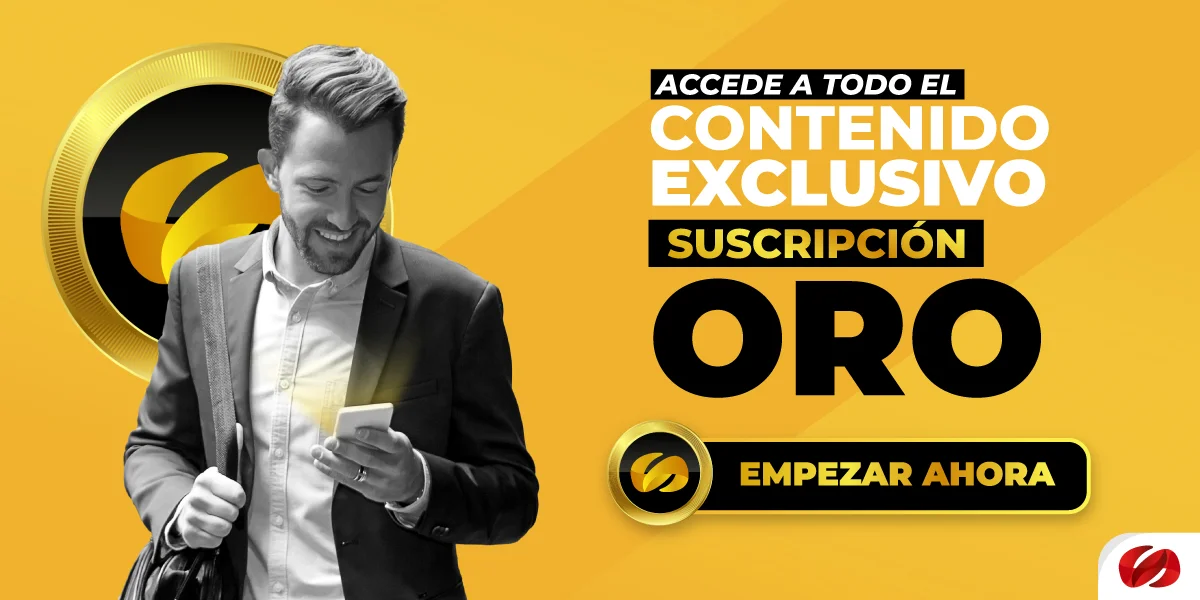 Approximately 296 million people worldwide live with chronic hepatitis B. Hepatitis B was estimated to cause approximately 820,000 deaths in 2019, mostly from cirrhosis or hepatocellular carcinoma.
Some STIs, such as gonorrhea and chlamydia, are important causes of PID and female infertility. Mother-to-child transmission of STIs can lead to stillbirth or neonatal death, premature birth and low birth weight, sepsis, neonatal conjunctivitis, and congenital anomalies.
How to control the spread of the epidemic on a global scale?
Despite numerous global efforts to achieve simple interventions that can reduce risky sexual behavior, achieving individual behavioral change remains a complex challenge.
Information, education, and counseling can improve the ability to recognize symptoms of STIs, thereby increasing the likelihood that sexual partners will seek care or encourage STIs. Unfortunately, lack of knowledge, lack of training of health personnel and the pervasive stigma surrounding STIs continue to hinder wider and more effective use of these existing interventions.
Clearly, STI testing and treatment services remain underserved because people face many barriers to getting tested for these infections and receiving appropriate treatment. It needs to be emphasized that scarcity of resources, stigma, low quality of services and frequent out-of-pocket costs make access to these healthcare services difficult.
Some of the populations with the highest rates of STIs, such as sex workers, men who have sex with men, people who inject drugs, prisoners, nomadic populations and adolescents in countries with a high burden of HIV infection, often do not have access to appropriate health services for them.
STI services are often underserved and underfunded in many settings. These problems make it difficult to test asymptomatic infections and lead to shortages of trained personnel, limited laboratory services, and inadequate supplies of appropriate drugs.
How has the World Health Organization responded?
Currently, the work of the international organization is carried out within the framework of the Global Strategy for the Health Sector to Combat HIV, Viral Hepatitis and Sexually Transmitted Infections 2022-2030.
As part of its mission, WHO helps countries: develop national strategic plans and guidelines; create a supportive environment where people can talk about STIs, practice safer sex and seek treatment; primary prevention in terms of availability and use.
In addition, it promotes the integration of STI services into primary health care; increases the availability of quality, person-centred STI care; promotes the adoption of tests that can be performed at the point of care; improves and scales up health interventions to achieve outcomes, such as focusing on populations to be vaccinated against hepatitis B and HPV or screened for syphilis; to build capacity to track trends related to sexually transmitted infections; to monitor and combat antimicrobial resistance in the pathogen that causes gonorrhea.
See WHO document "Global strategy for the health sector response to HIV, viral hepatitis and sexually transmitted infections 2022-2030".