The new project by the producer of Stranger Things will bring to the screens a horror story with very original protagonists: the Gnomes.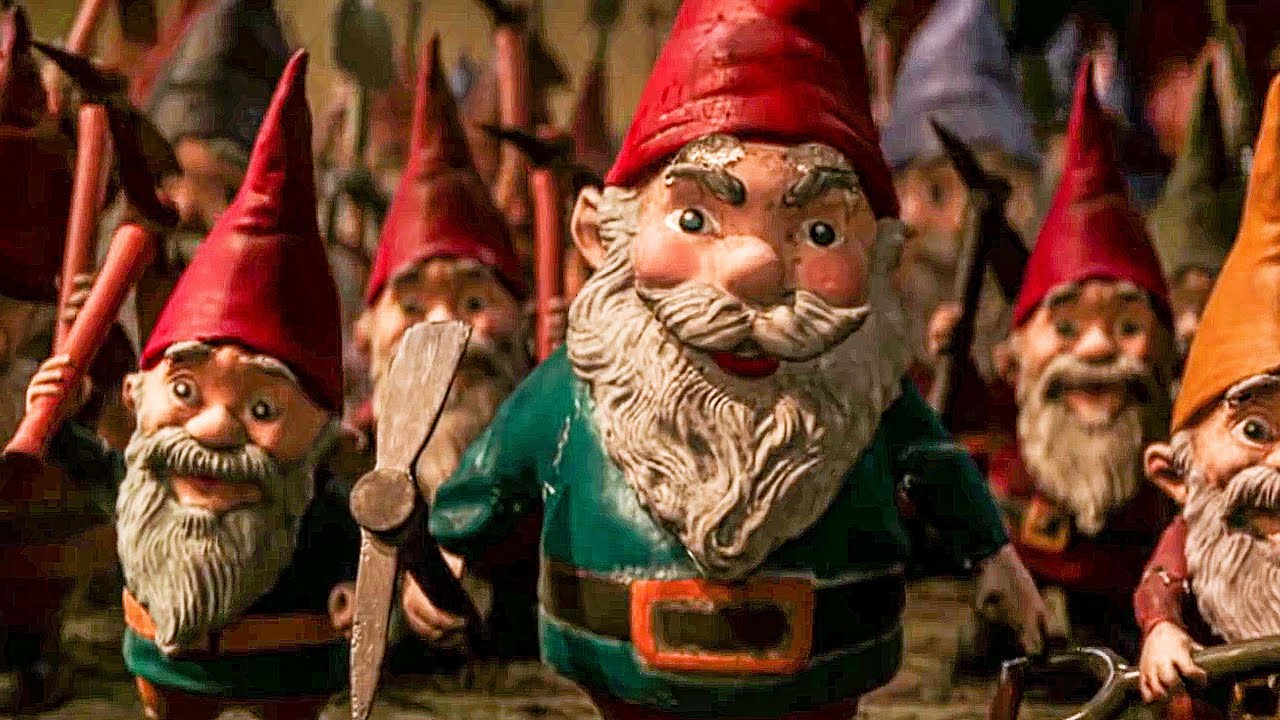 Shawn Levi – producer of Stranger Things and director of The Adam Project, Free Guy and the upcoming Deadpool 3 – is developing Gnomes, a horror film which, as the title suggests, features murderous gnomes. It was to bring it back ScreenRant (through Deadlines), anticipating some details on the project.
According to various sources, Sony is developing a film adaptation of the Dutch short Gnomes by Richard Raaphorst and Ruwan Heggelman. For now we still don't have any details about it, except that the script, currently in the writing phase, will be edited by Andrew Barrer and Gabriel Ferrari with Shawn Levy and his colleagues from 21 Laps, Dan Cohen and Dan Levine, available for production.
Deadpool 3: Shawn Levy explains why filming is starting so soon
Such a work could certainly be interesting, offering some new ideas to the horror genre which usually tends to prefer other characters (such as trolls and goblins) for its bloody and terrible stories. We just have to wait for new details.